Fintech (financial technology) is developing rapidly, much like other business sectors. Modern, cutting-edge technology has transformed the financial industry by improving all financial services. Retail investors may utilize these technologies to effectively handle the stock market, small enterprises, financial systems, and the insurance sector.
The approaches used in bespoke software development satisfy the most important necessity. Due to the growth of cashless payment systems and other cutting-edge technologies like automation, blockchain, machine learning, and consumer finance, many firms have experienced a digital transformation. Numerous startups in the finance industry as well as large corporations are significantly impacted by the development of fintech, or financial technology.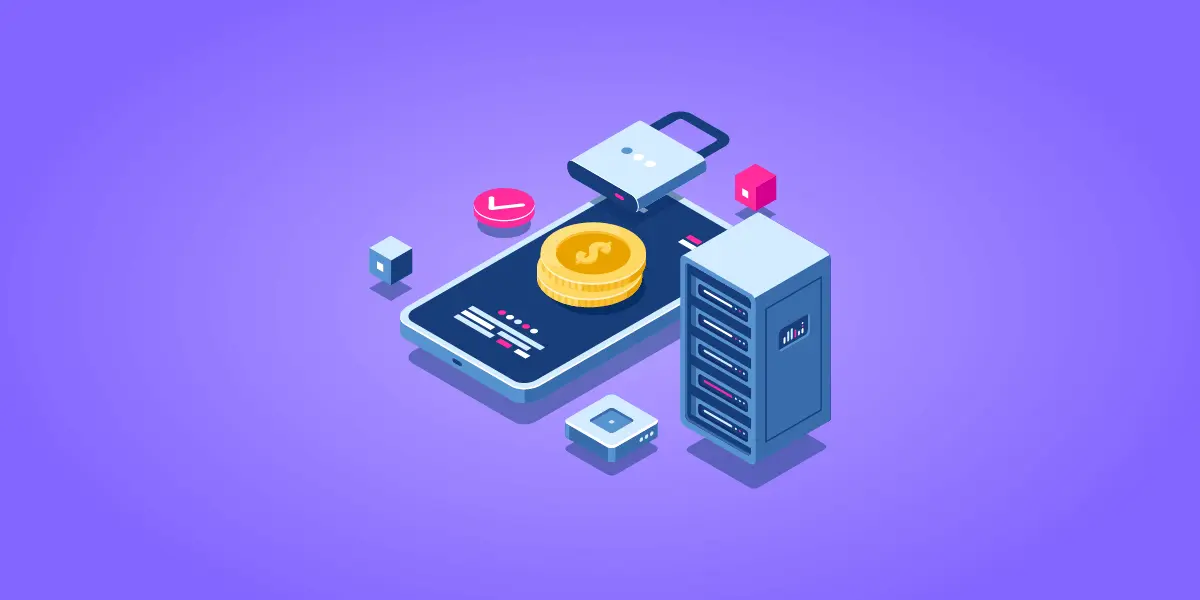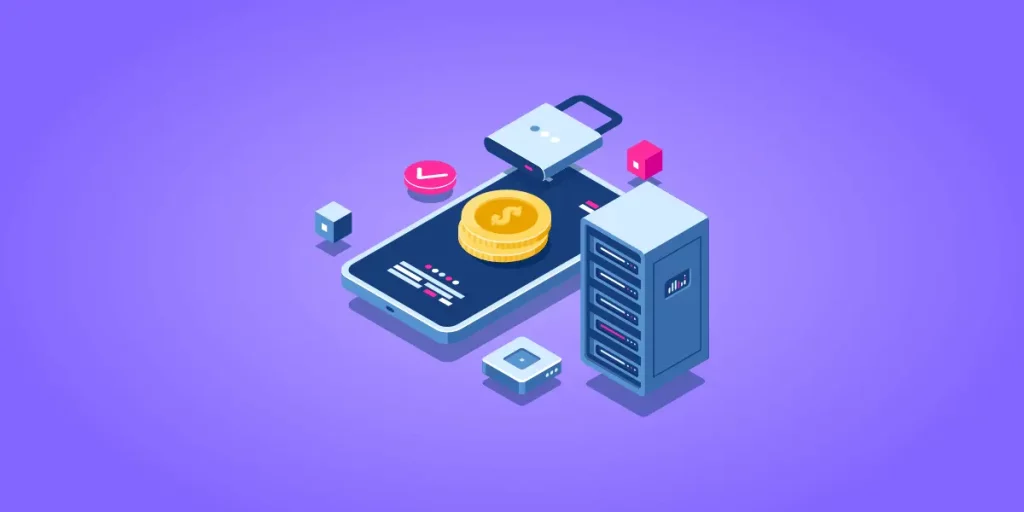 The 3 Benefits and Importance of Fintech Apps
Lower Prices
Fintech innovation drives down prices for both consumers and businesses. These businesses can invest in their clientele since they don't have the expenses of typical businesses, such as rent, salaries, and advertising. Numerous operations have been automated, thanks to fintech development services and this has shown to be beneficial in areas like more correctly assessing loan risk and requiring less physical presence, which lowers the cost of the services they provide their clients.
More Convenience
Fintech companies have increased transaction convenience and efficiency by heavily using mobile connectivity. Customers benefit, there is more transparency, and information is more easily accessible to the general public as a consequence. By ensuring that customers have access to this information, better public services are provided. Financial technology has also made it possible for those without bank accounts to access financial goods, meeting the needs of everyone in the world who need financial services.
Quicker Approval Rate
Fintech innovations have enabled online or digital lenders to complete the application and approval procedure in a single day. Because consumers expect services immediately, they may have all of the services they need in a few seconds or even minutes with little to no information from them. Many customers now prefer robots to people thanks to automation processes and the usage of artificial intelligence, which are anticipated to power client interactions.
The Drawbacks of FinTech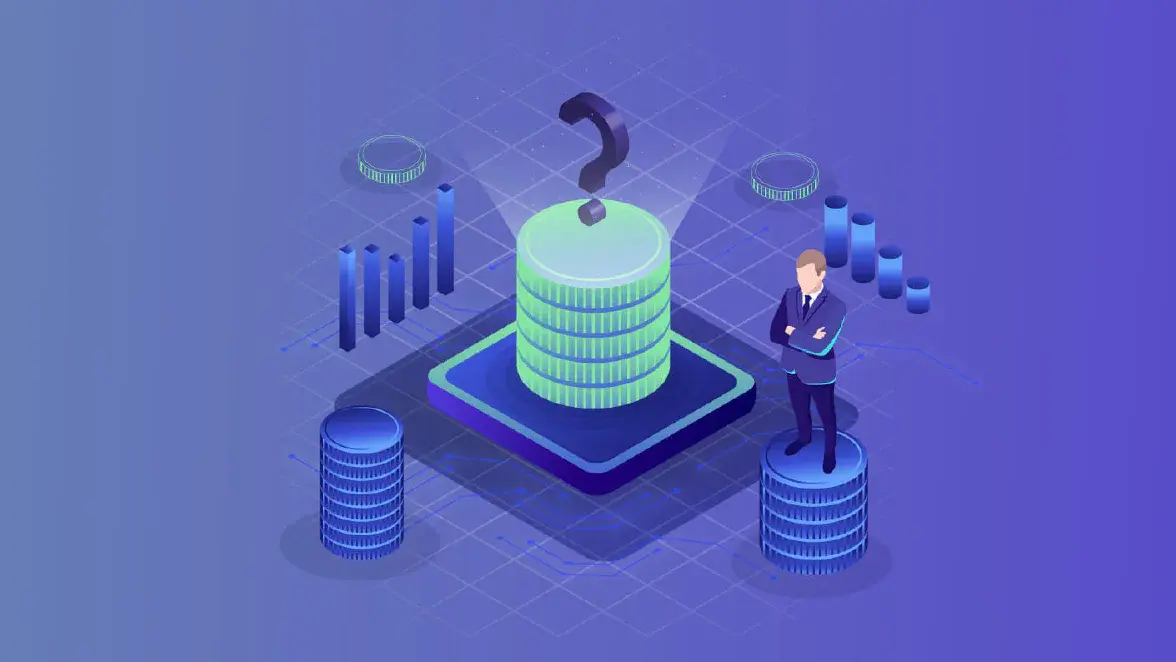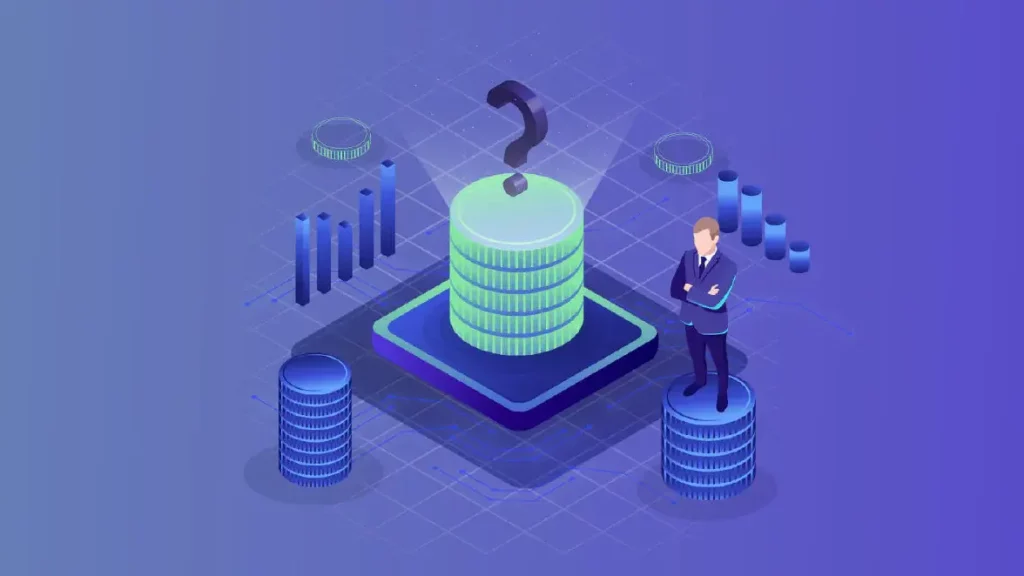 Physical branching is absent. Since everything must be handled through email or social media, this might be a drawback if there is an issue with the service's delivery.
Although some fintech businesses use blockchain technology to boost security as a differentiator in this space, not all of them do, putting client data security at risk.
Although many people find it to be as simple as using their cellphones, the reality is that this condition instantly eliminates a sizeable portion of the population who do not have access to the Internet and will consequently have challenges in opening a bank account, even in the presence of Fintech.
Lack of supervision. It is a fact that this occurrence is so well-known that governments continue to research and regulate it in many countries throughout the globe. Therefore, the laws governing fintech throughout the globe are not flawless, and there is a chance that some of them might be possible fraud in the absence of laws.
Conclusion
International payments have come a long way. All conventional businesses and retailers looking to go global now have it much easier thanks to fintech. In Latin America, the fintech industry is constantly expanding; there are more than 650 companies in each of Mexico and Brazil, and in other nations like the United States, the United Kingdom, or Israel, significant sums of money are invested in the formation of this category of businesses that promise to transform the financial system. The fact that consumers may easily access the benefits of fintech gives them relief. Nearby professionals will provide high-performing fintech solutions with the same zeal and dedication needed for your company to succeed.