If there's one particular sport you associate with America, it's most likely going to be baseball. You'd even be forgiven for thinking that's where it all began. Whereas, in actual fact, the game developed from an older bat-and-ball game that was being played in England around the mid-18th century. Immigrants took the game to North America and it developed into the game of baseball we know today. It didn't take long for Americans to take to the game, and by the late 19th century it was considered to be the national sport. As well as being popular in North America, baseball is also played in East Asia, South America and the Caribbean.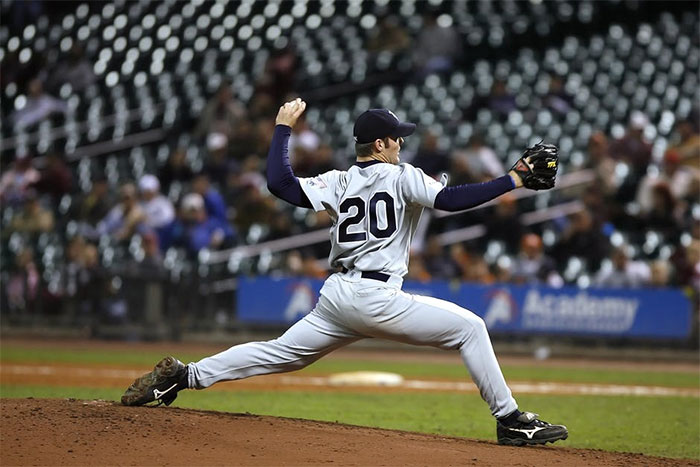 Baseball in Asia
Baseball is popular in almost all Asian Countries. You can see it played from Israel to Japan and all countries in between. Across the continent, there are around 80 different teams. However, it is in Taiwan where the game has reached giddy heights of popularity. So much so that it is featured on the NT$500 banknote. Japan baseball history starts back in 1872 when it was first introduced. Today, it is one of the country's most popular sports.
Baseball in South America
Baseball was introduced to the various countries of South America in the early 20th century when North American immigrants brought it with them when they came to work on various projects. The South American Baseball Championship is a competition that takes place every two years. Teams taking part are affiliated with the South American Confederation of Baseball. Current champions are Argentina, but the national team with the most titles is Brazil.
Baseball in Europe
In Europe in 1953, the European Baseball Confederation was founded. All international competitions that take place in Europe are organized by the CEB. Country teams are able to take part in the European Championships as well as several club competitions. There are two countries that have dominated competitions in Europe, the Netherlands, and Italy. Together they have won 25 of the 27 European titles.
Baseball and the Olympics
Baseball was first played as part of the Olympics in 1912. However, it wasn't until the 1986 IOC congress that it was decided to include baseball as an official Olympic tournament. The first official tournament took place in Barcelona in 1992. The run of baseball as part of the games was very short lived as delegates at the 117th IOC Session voted to remove it from the 2012 Summer Olympics that were held in London. The good news for baseball fans is that it is due to return for the 2020 Summer Olympics in Tokyo.
Baseball is most definitely an international game, with both players and sports fans around the globe. The biggest proportion of fans are still in North America, but other countries continue to expand their fan base. More and more people are becoming interested in the sport, and with its impending inclusion in the 2020 Olympic Games it looks set to continue.