Hosting a baby shower is a lot of responsibility. It's brave of you to take on the task and smart of you to learn tips that will help make it a success. No matter what happens, remember that the mommy-to-be will appreciate your efforts and be thankful to have you in her life.
Instead of feeling overwhelmed by the event, try to look at it from a relaxed and fun standpoint. Everyone's coming to celebrate and have a good time. As long as you execute on a few of the main categories that it takes to throw a good party, you'll be in fine shape.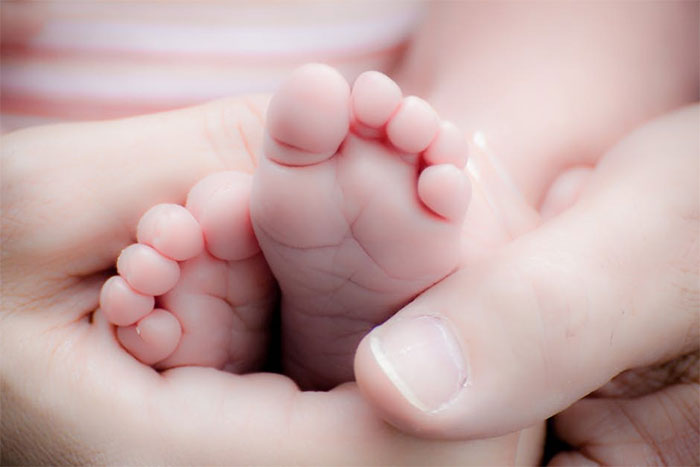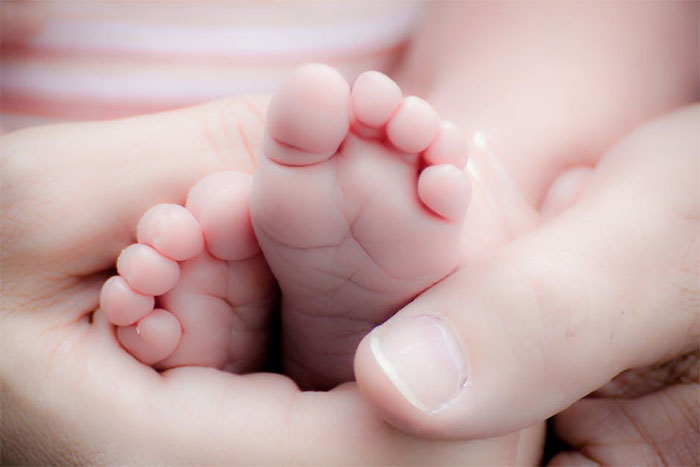 Run the Guest List Past the Mommy-to-be
Don't assume who the guest of honor wants at her party. Always work together to come up with a list and run past anyone you're unsure of with her before extending an invitation to that person. It should be a lighthearted event and not one that's going to bring or cause any drama between guests. You'll also want to discuss how many people you want to be in attendance to make sure the venue or home is big enough for hosting.
Pick A Theme & Make Gift Giving Easy
Work with the mom-to-be to come up with a theme for the shower. The theme is easier when they know if they're having a boy or a girl. The decorations and even the gifts can be based on this particular theme. Also, introduce her to ourwishingwell.com so she can quickly put together an online baby gift registry where the guests can go to purchase presents for the party. It saves time, is easy to use and cuts out having to guess what the guest of honor wants.
Have Enough Food & Dessert
One area you don't want to skimp on is the food, which includes dessert. People are going to come hungry and will want to leave full. It's also nice for guests to be able to enjoy eating their food or dessert while the mom-to-be opens her gifts. If you want to make it easy on yourself, then consider catering in the food and ordering dessert from a favorite local bakery. Keep in mind that it's always better to have extras than not enough when you're ordering.
Plan A Few Games
While games shouldn't be the main focus or take up too much time, it's good to have one or two planned as icebreakers and to get everyone laughing and talking with each other. Don't make them too complicated or difficult to play or you'll frustrate the guests. Go online and find a few good games that have been known to be a hit. Make sure you have prizes for the winning players or teams.
Conclusion
It's not easy hosting a baby shower because it's a lot of pressure, but it's doable with the right attitude and knowledge. Have fun planning it and don't be too hard on yourself. Remember to pat yourself on the back when it's over and then pay it forward by helping someone else who's busy planning a baby shower of their own.