Aspiring your athletes will want to do all that they can to reach the top and achieve their dreams, but this is easier said than done, and it is incredibly challenging to reach a professional level in any sport even if you have the talent. This is why it is helpful for aspiring young athletes to know a few key tips which will hopefully help them on their path while simultaneously building them for success if they do not make it to the top. So, if you are an aspiring young athlete, then read on for a few help-ful tips.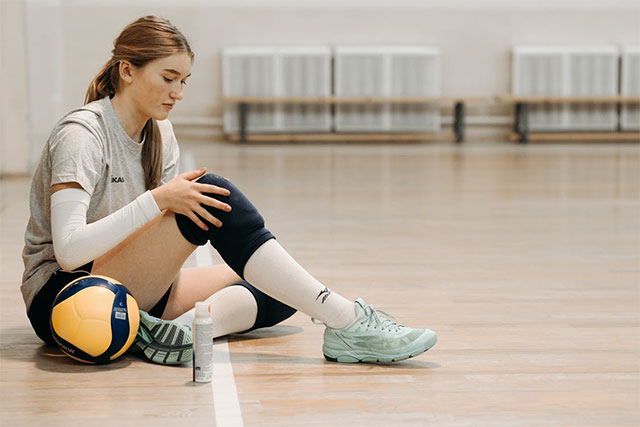 Develop a Strong Inner Circle
Every athlete who has aspirations to go far needs to have a strong inner circle around them to pro-vide support, advice, and guidance. There will be many challenges along the way, and having the right people around you will be key for keeping you on the right path. This is likely to include people such as:
Coaches
Parents
Supportive friends
An agent
A mentor
Teammates
Make Your Studies a Priority
It is something that you will always hear as an aspiring athlete, but this is for good reason – you must always prioritize your studies so that you have an education to fall back on. Even if you were to make it all the way to pros, a professional athlete's career is short, and the majority will have to find some other kind of work afterward, plus an injury can cut a professional career short, and you will want something to fall back on.
Understand that Sacrifices Will Have to Be Made
As an aspiring athlete, the vast majority of your time will be spent training, competing, studying, and recovering if you want to go pro. This means that you will often have to make sacrifices in your life, including many social ones, which can be difficult but ultimately important if you want to go all the way.
Find the Best Experiences to Get Noticed
Opportunity rarely falls in your lap, which means that you need to find ways to develop experience and get noticed. This could involve using an experienced specialist like soccer-to-football.com for aspiring soccer players, which will allow you to train with European clubs that develop professional players – this will help you to gain valuable experience and learn from renowned coaches, have the potential to be scouted and earn a scholarship to play in college (a major stepping stone).
Develop the Right Mindset
Talent is obviously important when it comes to professional sports, but this alone will not guarantee you success. There are many stories of incredibly talented individuals who never made it as far as people expected. This is why mindset is so important when it comes to aspiring athletes, as you need to be incredibly driven and willing to work harder than the vast majority while retaining hum-bleness and not letting success go to your head.
Hopefully, these tips will come in useful for any aspiring athlete and help you build towards a bright future.