Being a retail shop owner comes with a unique set of challenges. Ranging from ongoing tasks such as maintaining supplier relationships and juggling inventory overheads to seasonal obstacles like dips in consumer retail spending – there are plenty of hurdles you need to jump.
With so many demanding tasks already taking up your headspace, it is vital that you have peace of mind that you have done everything you can to protect your investment. Having a comprehensive business insurance package is a key part of this.
But exactly which types of coverage does your insurance need to include?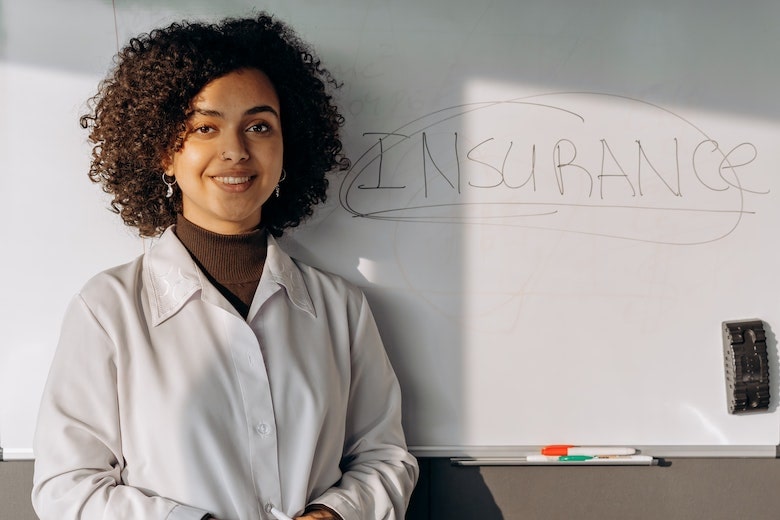 Commercial property insurance
If you own the premises of your shop, you need to have commercial property insurance. This covers the costs of repairing or rebuilding your business premises in case of risks such as:
Burst pipes
Fire
Flooding
Storms
Subsidence
However, it does not cover your property against general wear and tear or acts of war or terrorism. If you rent your business premises, having good commercial property insurance is your landlord's responsibility.
Employers' liability insurance
This cover is a legal requirement if you employ staff, even if they are part-time or casual employees. It protects you against claims made against you by members of staff for injuries or illnesses they have sustained in your employment.
Employers' liability insurance is a legal requirement. In fact, you can receive fines of up to £2,500 for every day you do not have the appropriate cover.
Public liability insurance
As long as customers or members of the public visit your shop premises, you need to take out public liability insurance. This will cover you in the event that a customer or member of the public makes a claim against you for an injury they have sustained on your premises.
Stocks insurance
You need insurance that covers your goods. This includes the products you sell, as well as any raw and auxiliary materials you use to make them. Stocks insurance covers you against damage to your inventory, in the event of theft, vandalism, fires, or flooding.
Contents insurance
The items your business does not sell but uses to serve its customers also put your business at risk. Without these items, you would struggle to carry out the basic day-to-day operations on which your profitability relies. Contents insurance protects these vital, non-sellable items, keeping your business running smoothly should something happen.