Tech is big business. Indeed, most of the biggest businesses in the world owe their success to technology and the sky is essentially the limit as far as the potential for investment and development is concerned. The tech sector in the UK alone was recently valued at around $1 trillion, a landmark previously only reached by the US and China. So, it's only natural that UK entrepreneurs would want a piece of that pie but getting a foot on the ladder is certainly not cheap.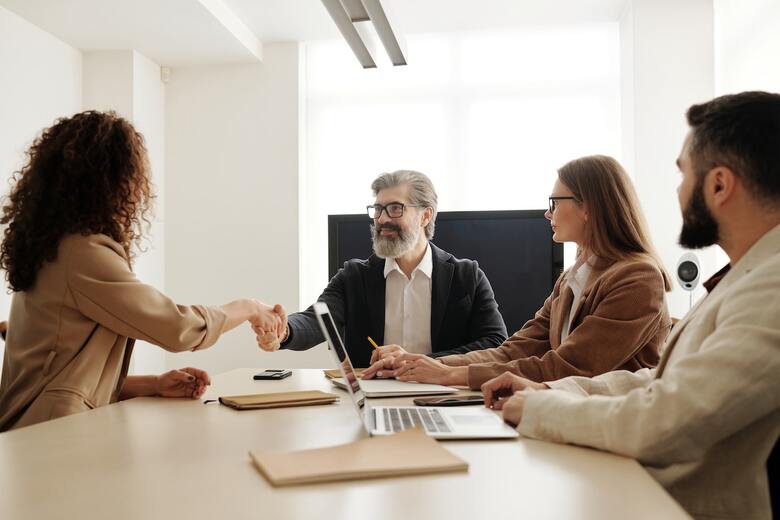 Additional funding can enable a tech company to develop and market new solutions while scaling naturally and revealing itself to a wider audience. Of course, there's always the traditional bank loan to try but lenders are not quite as liberal as they once were, particularly with a looming recession on the horizon. This all means that tech companies can often find it difficult to obtain a business loan from a bank but there are alternative financing options available.

Working capital loan
Working capital loans are used by businesses to fund everyday operations and are designed to cover short-term expenses. It's a great way to pump money into the business when it's needed and is great for tech companies that might not make a lot of money right away but will make more as their reputation grows.

Invoice finance
A popular alternative to many conventional commercial financial products, this involves taking out a loan against the value of your unpaid invoices. This allows business access to funds much faster and is ideal if you are owed lots of money by clients and customers. Then, you simply pay back the loan when the invoices are paid.

Term loan
A term loan or fixed term loan is a lump sum that you pay back over an agreed-upon timeframe at a fixed or variable rate of interest. These loans are often used to fund new projects or new equipment and can be secured or unsecured. The former uses an asset as security for the loan and the latter doesn't require any kind of collateral. It will, however, usually mean a much higher interest rate.

Merchant cash advance
A merchant or business cash advance is a type of lending based on current and future card revenue and works like a business loan but with flexible (instead of fixed) monthly repayments. These repayments vary depending on how well your business is doing so you pay back more when you're doing well and less when you're doing not so well. The total cost of finance doesn't change either so you're not paying any extra for this flexibility. The interest, however, will vary depending on how long you take to pay the advance back so there is still plenty of incentive to perform.