It's been a great year for tech innovations, with products being released every week which continue to amaze and make our lives easier. We've put together this guide on five of the coolest gadgets for 2015.
1. WeMo Wi-fi Crock Pot
Controlling appliances with the use of a phone or tablet isn't anything new but an exciting variety of unique smart products have been launched in 2015. These now include kitchen appliances such as a remotely controlled coffee maker and this convenient gadget, the WeMo Wi-fi Crock Pot. Before leaving for the office, you can fill the pot with ingredients and then adjust the temperature throughout the day, using the WeMo App on your phone. Need to work overtime to impress the boss? No problem, you can turn the temperature down to stop cooking or turn off the device completely. For those with a busy schedule who enjoy a home cooked meal, it's the perfect gadget.
2. Playbulb
Following on with the same theme of remotely controlled smart tech, we have the Playbulb, bringing you both light and music at the touch of a button. Controlling the lights in your house using a portable mp3 device like an iPod Touch isn't groundbreaking but this product remains unique with an inbuilt speaker. The bulb has four modes including Night, Sleep, Energy Save and Wake Up. You can even select your favorite song to get you out of bed in the morning.
3. Withings Activite
A smart watch is a great way to become more aware of your current habits and encourage a healthier lifestyle. There's just one problem. These are often bulky, cumbersome and not particular stylish. The Withings Activite is the ideal solution – a sleek, Swiss engineered wrist watch that has a leather strap and domed glass face. Surprisingly, this trendy piece actually connects via Bluetooth to your phone, and tracks all your steps, relaying the information to an app.
4. Bose QuietComfort 25
Bose has long been considered one of the best innovators in music tech with continual updates to their existing range. This latest pair is no exception featuring the same sleek design and premium finish but with even better performance than its predecessor, the QuietComfort 15. The Accoustic Noise Cancelling tech has been upgraded with new mics to the inner and outer shell. With improved sound quality, listening to your favorite tunes on the commute has never been so enjoyable.
5. DJI Inspire 1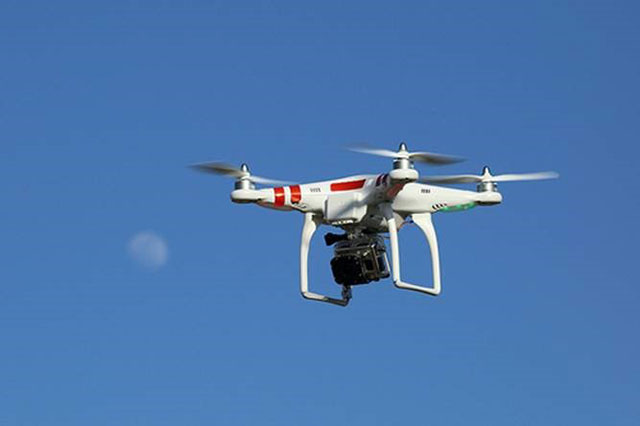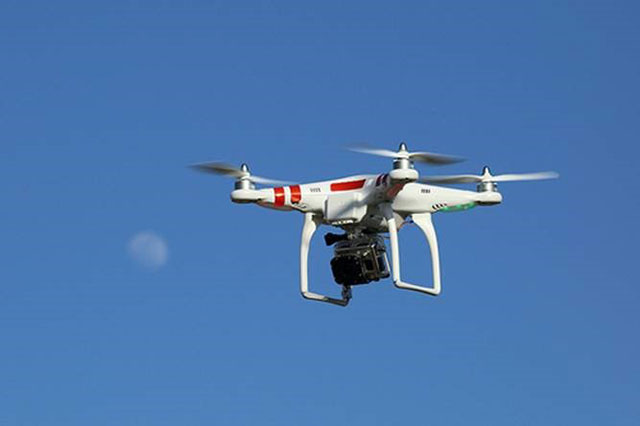 Images by mauritsonline used under Creative Commons License.
Consumer drones have been a big hit in 2015 from the compact, poorly made models which barely survive their maiden voyage to the most expensive which include a whole host of tech. The DJI Inspire 1 is one such drone which offers the best features on the market. This space age piece of kit includes carbon fiber arms and a 12 million pixel camera that captures footage at 30fps. With the mobile app, you have full control or can make use of a remote which is included.
If you're a big fan of gadgets and like to have the latest technology, it may be worth treating yourself to one of these highly recommended products.