The cat sitters are professionals who are qualified in this field, and they pay a visit to the house in order to spend some quality time with the pet cats. These professionals possess a thorough understanding and knowledge about the cats, and are well distinguished by their level of expertise.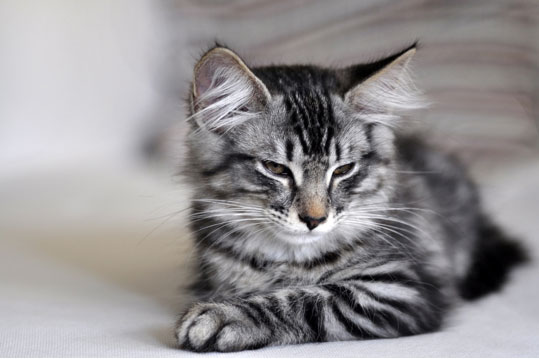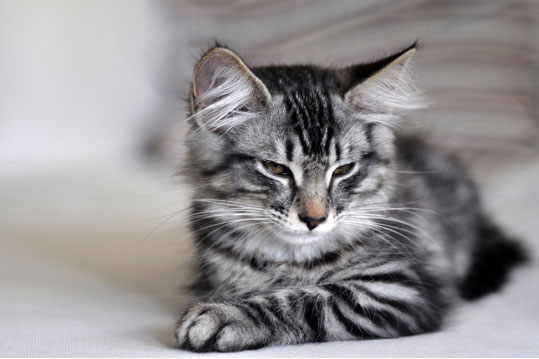 They are well aware of the world of cats and know the various ways to handle cats and maintain a good and healthy lifestyle for them. They have a professional approach towards their job, and give their own verdict under any kind of prevailing circumstances.
The Functions of a Cat Sitter
Such professionals have a wide variety of duties and responsibilities when it comes to looking after and spending time with the cats. Their basic work module includes the following:
The professionals show some exercises that are meant for the cats. They see to it that the cats are physically fit and are maintaining a good physic.
They ensure the mental and physical development of the cats by examining them. They spend a good amount of time with the cats and show their love, affection and concern for the cats.
Such professionals also play with the cats thereby ensuring a lively environment in the house, and this also keeps the cat happy.
They also recommend medical attention, if and whenever required.
They are good communicators with the cats, and this quality helps them to identify the problem that might be disturbing the cat.
Choosing the Right Cat Sitter
It is quite essential that an expert person chosen for this job should take good care and spend a good amount of time with the cats. He should possess all the required qualities to handle his work in an efficient manner. Before appointing such professionals, the following qualities must be searched for.
The professionals meant for looking after cats must be able to answer the questions asked regarding their profession. They need to fill up an online application which will finally give the verdict whether they are capable enough to handle and manage cats, and if they have adequate knowledge about their profession. If they pass through the interrogation session, they can be in charge of the cats very likely.
The professionals must be honest with their work and service. As honesty pays a lot in any profession, therefore it is the essential expected from the cat sitters. With honesty comes respect for their profession. In addition, they must be passionate about their job and most specifically- for cats.
Tactful dealing and managing the cats is another quality which must be looked for while choosing an individual to assign this important task. The cat professionals must be intelligent enough during their course of work as there will be many situations when they have to apply their wisdom, rather than knowledge.
The professional must be very approachable and easy to communicate and talk. The person must report to the owners from time to time, regarding the condition of the cats. Any problem if detected with the mental or physical development of the cats or with their behavior, all of that must be immediately communicated to the owners.
The professional must be comfortable enough to be around animals and cats. They must be lively and spend sufficient amount of time with the pet cats.
They should be friendly in nature, and maintain an open and flexible schedule during their course of work. Your careful consideration before hiring a cat sitter for your loving pet will go a long way in its health and happiness.
This blog has been written by Harry Caesar for the reader to provide useful information about cat sitter Melbourne. If you like this post, he would love to hear from you. Leave a comment and share his post.