Home
Articles posted by Goky Brkic
Goky BrkicJun 29, 2018
Link Building Program Creating an effective, money-making site requires some know-how. Part of what makes a site effective is being able to use all the tools available,...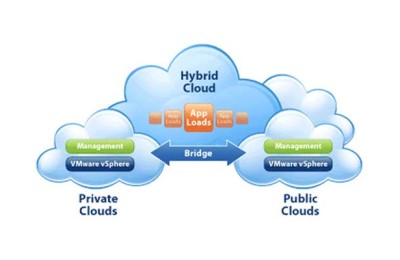 Goky BrkicNov 28, 2015
In recent years, we have seen a rise in cloud-based hosting services. In particular, there has been an increase in hybrid cloud hosting, a mixture of the public and...