There are hundreds of articles out there that insist that, if you want to work from home, you have to be ready to spend thousands of dollars on equipment and home renovation costs. These articles tell you that you have to have an entirely separate room that is set aside just for your business–or, better still, that you rent an office space somewhere nearby or build a separate structure somewhere on your property. But what if you can't afford that?
There are also hundreds of articles that insist that you can work from home for absolutely nothing and that it is possible to start a business with no investment whatsoever. They promise you a six figure business using free websites, web based email accounts and wi-fi stolen from the neighbors or your public library. While this is certainly, technically, possible it is also incredibly rare.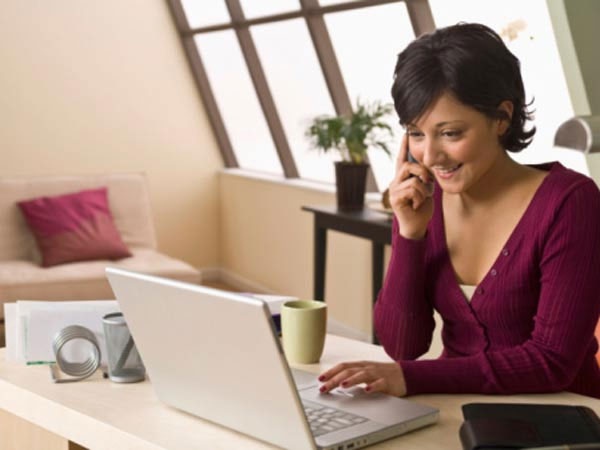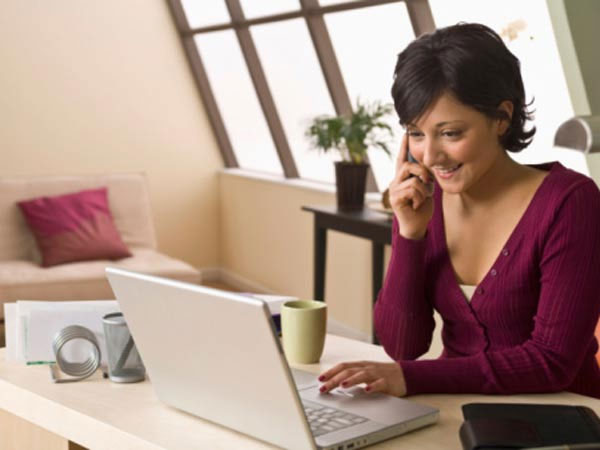 The reality for most of us is somewhere between the two. It's possible to start a business with nothing but that business likely won't go very far. That doesn't mean, though, that you have to wait until you've saved up five years of salary and a small nest egg to transition into working from home.
If you're ready to go into business for yourself, here are the most important things that you need to get started:
A Reliable Internet Connection
The days of having a totally off-line business are over. Today people are more likely to email you questions than call you on the phone. They'd rather Skype than meet in person. Having a reliable internet connection is the single most important expense your business will have, especially in the beginning. This connection doesn't need to be expensive. Spend some time looking over the internet offers in your area to find a good deal for a reliable service. You might also be able to save money by bundling your internet with other services like a phone line.
A Website
Yes, it's possible to set up a free site via WordPress.com or Wix. Trust us, though, if you want to be taken seriously as a business, you'll fork over the $10 for a domain name and hosting. Having your own domain name adds legitimacy to your business and the website you build using WordPress or Drupal (both of which are open source and free to download and use however you like) will look much more professional than whatever web-based WSYSYG editor you've been tempted to try.
A Good Computer
Yes, a solid and reliable computer is going to be expensive. It is also going to be a worthwhile investment. The last thing you need is your beat up old laptop to crash during an important meeting or, worse, not be able to run a potential client's software because your processor is outdated. Plan on spending at least a few hundred dollars for a good computer that can handle the type of business software you're going to need to run to get your company off the ground.
A Separate Work Space
Even if the only space you can carve out for your fledgling company is a tall file cabinet that you cram into the corner of your living room, it's better than nothing. You need a place that is just for your business and where you can keep all of your business-related materials and supplies separated from the rest of your household. It's fine to work from your kitchen table or a coffee shop, especially in the beginning. It is not okay to mix your business contracts in with your household receipts and bills. Having a space dedicated to your company will help you stay organized and that organization will save you a lot of time down the road.
A Routine
This particular business supply doesn't actually cost anything monetarily but it merits a place on this list because it is where most newbie entrepreneurs falter. Sure you might have to plan your work day around your kids' carpools and other family obligations but it is still important to set up a reliable work schedule for yourself or you'll never get anything accomplished. A set (as set as it can be, anyway) schedule reinforces the importance of your business–not just to you, but to the other people in your life who might be tempted to try and hone in on your "free" time for their own purposes.
If even these numbers are causing you to panic, remember: everything that you spend building your business and setting up your home office is tax deductible! So, instead of trying to set up your business for as little as possible, let yourself spend some money to get things done well. Your future profits will thank you for it.