Best-dentalassistantschools.com says that we should expect a large growth in the dental assistant industry through 2022. With the popularity of this career skyrocketing and the fact that training doesn't take very long at all, this is a career choice you should definitely consider today.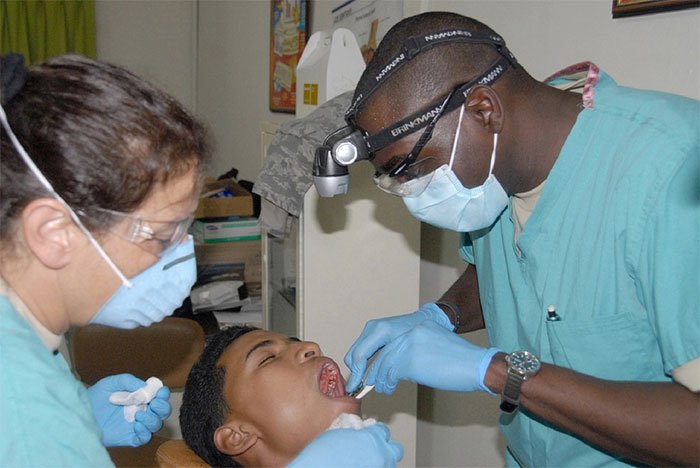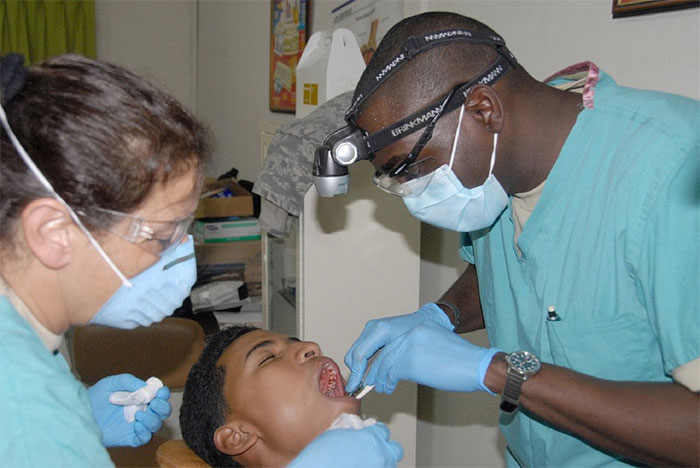 Training Requirements
When most people think of dental careers, they think of long, difficult training. However, the ADA says this isn't true with a dental assistant career, which is why it's a great second career for many people as well. Since you don't need a college degree, it doesn't take a lifetime to change careers either.
Many clinics will train their dental assistant to work for them as long as you have a high school diploma. However, there are some clinics that prefer candidates who have a one-year dental assistant qualification. To receive this qualification, you must pass the Dental Assisting National Board's (DANB) Certified Dental Assistant (CDA) examination after completing a program that's accredited by the Commission on Dental Accreditation.
6 Great Reasons to Become a Dental Assistant
In just 9 – 11 months you can become a dental assistant and you'll be glad you did. Once you receive a certificate from an accredited dental assistant program you'll enjoy many great benefits with this career, including:
When you work in a dental office there's always plenty to do so it's very rare that you'll find yourself feeling bored while you're at work. These tasks vary from day-to-day too. So, on one day you may take care of customers and the exam rooms, the next day you may spend time reviewing patient's medical records with them. There are also times when you'll clean dental appliances and take X-rays. Throughout all of this, you're also expected to help the dentist do his work and maintain his patient's records. There really is a lot of interesting work available for you to do.
Although the work environment is busy, it's a calm, professional environment. Since you'll probably work in a private clinic, you'll enjoy spending time here.
Work flexibility varies from full-time to part-time roles. When working in a private clinic you'll have set hours. However, if you work in a hospital environment your hours are much more flexible but the one drawback here is that hospital environments typically aren't as serene as private clinics.
There are lots of great career advancement opportunities. While you can spend your lifetime being a dental assistant, you can also use this role as a stepping stone and undergo more training to become a hygienist, which would then double your income as well.
Depending on your location, who you work for, and the number of hours you work, you can make a lot of money as a dental assistant. Your income potential also increases as you grow more experienced.
You'll get to meet and work with a lot of different people. Networking with other dental assistants and medical professionals is also nice but what most people really enjoy about this job is meeting people from a wide array of backgrounds and cultures.
As with any job, you'll have both your pros and cons. However, there really are a lot more pros than cons with this career. All things considered, becoming a dental assistant really is a great career path to undertake today.