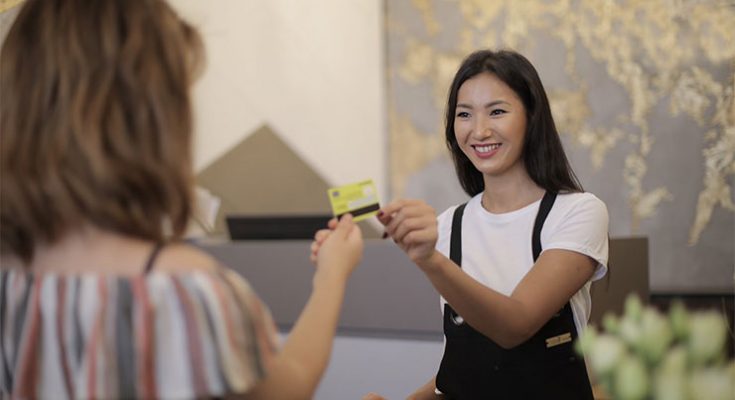 Where do you keep your money? It's considered good financial sense to bank with some sort of financial institution. Many people decide to create and maintain an account at a bank or credit union, for some of the following reasons:
Security
Imagine storing all your cash at home, under your mattress or in a locked safe. It may feel secure, but what happens if someone breaks into your home or if there's a fire that destroys everything?
Plus, credit unions and banks are typically insured by the NCUA or FDIC, meaning that if your financial institution were to close and not be able to provide you with the funds in your account, the NCUA or FDIC would be able to do so.