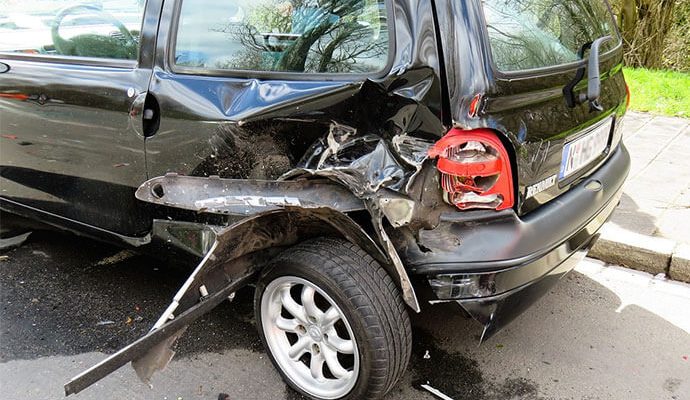 According to the National Highway Traffic Administration, a car accident occurs every minute of every day across the United States. That means that no matter how good or careful a driver you are, accidents can still happen.
This frequency means that at some point, you are quite likely to be involved in an accident no matter how minor. Despite this, how many of us actually know what to do should we be involved in a crash? Not many.
Knowing what to do in a car accident is important for a number of reasons. It reduces the chance of injury or further damage than that which has already occurred. It means that we follow the correct reporting procedure that should be adhered to after a crash and it also strengthens our position for any legal battles that might come as a result of the incident.