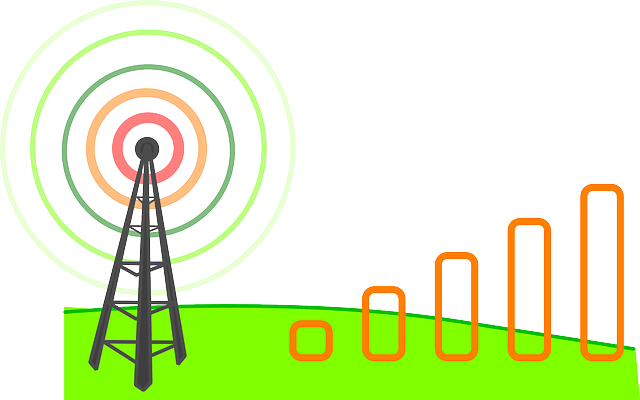 A Homemade cell phone signal booster can make your life easier in so many ways. Let's discuss why you may need one. People who live in a mobile home/trailer home or in a region that is too far from a cell tower face problems with their cell phone signals. It is very irksome to pay for a monthly cellular phone plan, only to get dropped calls, delayed messages and poor internet service.
Losing signals while travelling seems understandable in some situations. But getting low signals in one's own home is intolerable.
Signal dropping can literally get on your nerves, especially while taking an important call from work. And let's not even talk about how disturbing it could be during emergencies.
So, what could be the solution to such an annoying problem? The best solution can be a homemade cell phone signal booster.
Also, for starters, you could buy cell phone signal booster kits, mini-towers, cell phone amplifiers and 4g repeaters that are available commercially. But, buying such equipment could be very expensive and unaffordable.