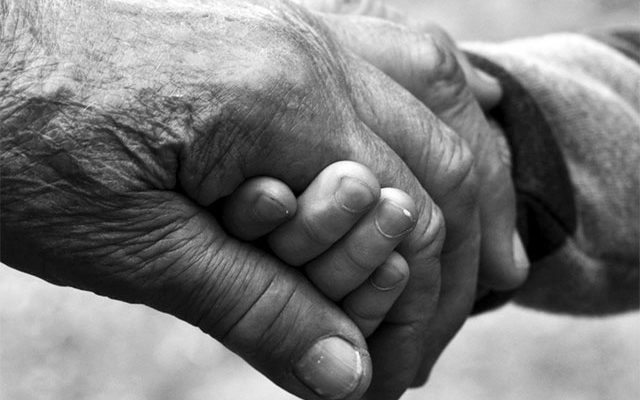 It seems only natural to express the utmost concern for the wellbeing of your loved ones, especially in this unpredictable era that marks the start of a brand-new year.
Many people around the globe have been separated from their friends and family out of necessity, causing much confusion and sadness. Even with physical restrictions in place, however, people have risen to the challenge everywhere.
There is a multitude of different ways that you can still stay connected and show your loved ones you care in order to offer your support and guidance should you want to. Here are some tips for those of you striving to care for your loved ones in unpredictable times, be it at home or across the sea.