Home
Articles posted by Ivan Horvat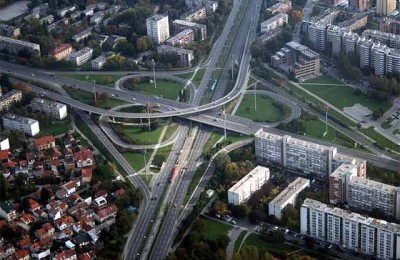 Ivan HorvatSep 11, 2017
Croatia has become one of the best destinations to visit in Europe. Beautiful historic cities and ruins, magical islands and stunning natural attractions are what makes...
Ivan HorvatDec 21, 2015
Steering a boat or ship is an amazing and fantastic experience especially when sailing across the vast blue sea. Sailing may seem complicated if you have never tried it...