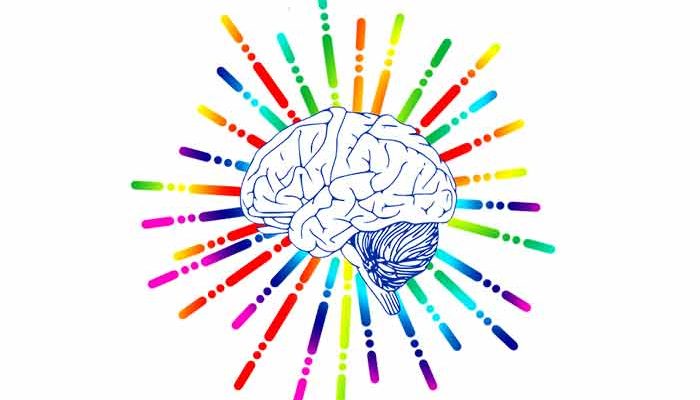 Technology and medicine go together hand-in-hand. So, what does the future hold for these two partners?
As life expectancy goes up and we find new and effective treatments for traditional killers such as cancer and HIV, the number of people who end up suffering with some sort of brain disease or disorder is going to increase.
Already more than one million US adults are diagnosed with a chronic brain disease or disorder, whether than be Alzheimer's, Parkinson's or dementia. There is very little we can currently do about all three.
How can technology help? It can't currently cure any of these brain diseases, but it can go someway to helping make the lives of sufferer's a little more bearable. Here are five ways that technology can help to manage brain conditions.