Yahoo, a world famous IT company, mostly known for one of the world's top ranked search engines, has allowed its users to access the ID with the Facebook login details. However, it is about to be blocked as per the news from the reliable sources. The access will also be blocked completely from the Google IDs.
North Korean missile just crossed the nearby vicinity of the Chinese jet during the testing phase.     The missile was passed just 6 miles above the air track of the Chinese jet that was carrying 220 passengers along with the crew members. The time gap has been just the seven minutes, which is supposed to be a very near miss by the experts.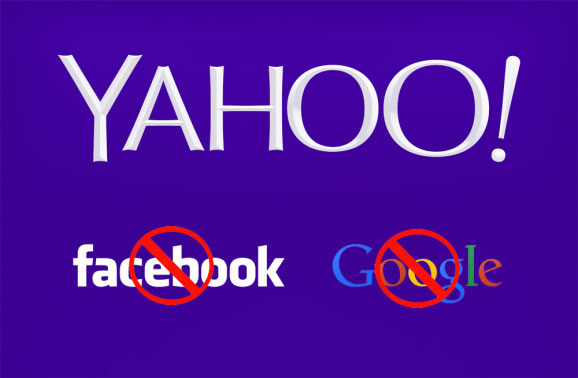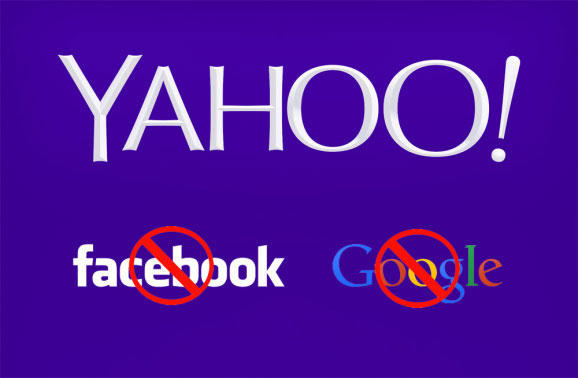 The tension on the Russia and the Ukrainian crisis seems to get a bit relief. The U.S. Secretary of State John Kerry will talk about this issue in Lavrov with the hope to calm down the tension between the nations.