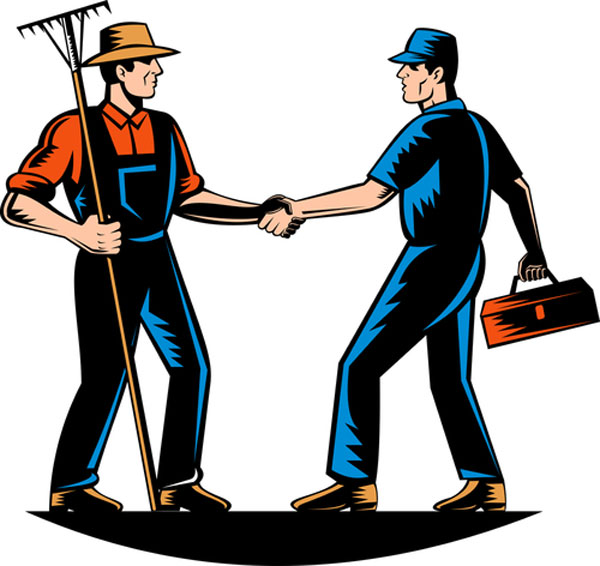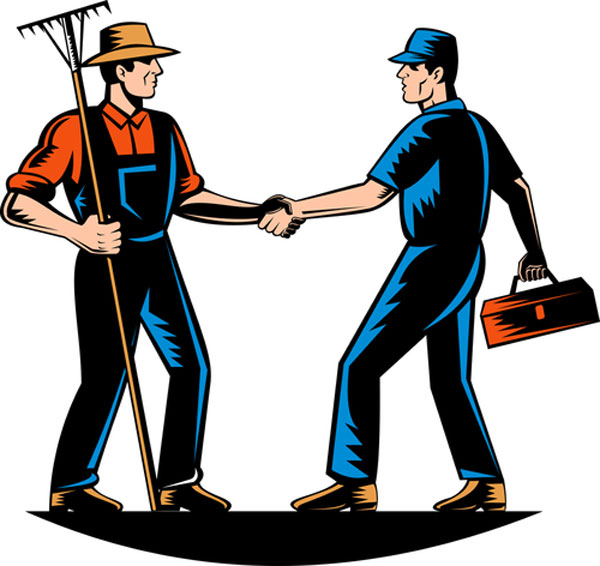 It's common knowledge that the US and much of the rest of the developed world are undergoing a transfer of wealth. A very small amount of people are gradually coming to hold an overwhelming majority of the world's financial resources.
In a system of paper money that can be manipulated by those who make the rules and inherit substantial positions of power, there's an increasingly difficult path for the average person to accumulate money in the form of paper and electronic financial resources.
It should be no surprise, then, that the ancient system of barter has surged back into mainstream popularity. For many of the world's most impoverished citizens, barter is the only way to get the resources needed to survive. And for many more people, barter is a strategy to avoid falling into poverty, and a way to preserve the resources already gathered through years of hard work.
So should you start to barter for your part of your living? If money is hard to come by, or you just like getting a better deal on the things you acquire, then the answer may be yes! Here are four reasons you should barter.
1. It'll last for the long run
It's a skill that will remain long after your money-earning abilities have gone away. Or to put another way, barter is a skill that can serve you if the entire paper-money market and paper-money employment systems collapse. Our recent recession shows us that our paper money, and our ability to earn it, are not guaranteed or even dependable.
2. Barter makes for great stories
Who isn't fascinated by a story of someone trading a paper clip through a series of transactions that ended up getting him a house?
3. It's a great way to socialize
We live in an increasingly isolated, less community-centric society, and barter was one of the primary reasons for people to socialize in the past. A market created a place to understand what others needed, and to find what you sought; but perhaps more important, it created a place to mingle and become part of a community.
There are elements of mental health and wellness that tie into community involvement, and bartering provides a path to that state of good health.
4. It's a better deal than most other deals
There are many examples of how barter gives you more value than selling items at a discount. Instead of selling your item for used value at 50% off, only to have to come up with 100% on another occasion, why not get 100% of your item's value in the form of barter, where you might even get more than you'd otherwise be given?
It's a great strategy, financially.