The Italian city of Florence is the capital of the Tuscany region and the most populated city, with more than 383,000 residents. According to experts, Florence was the birthplace of the Renaissance and was named the Athens of the Middle Ages.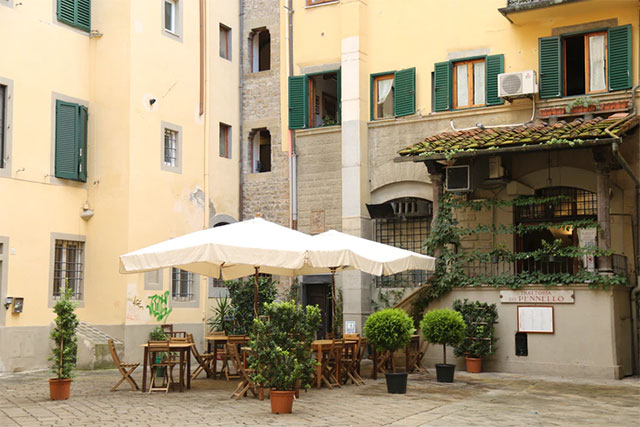 It started as the Roman Republic in 59 BC and ended as the Italian Republic in 1946 as it is today. And with average temps in the 60s all year, the city is a popular tourist attraction. Italians in Florence are proud of their Tuscany-style food as well.
You do not have to worry though; vegans can enjoy good cuisine in Florence, too. You'll find plenty of great healthy choices whether you want breakfast, lunch, dinner, or just dessert. Before heading out for a fantastic meal, store your extra bags and shopping at a luggage storage locker nearby first.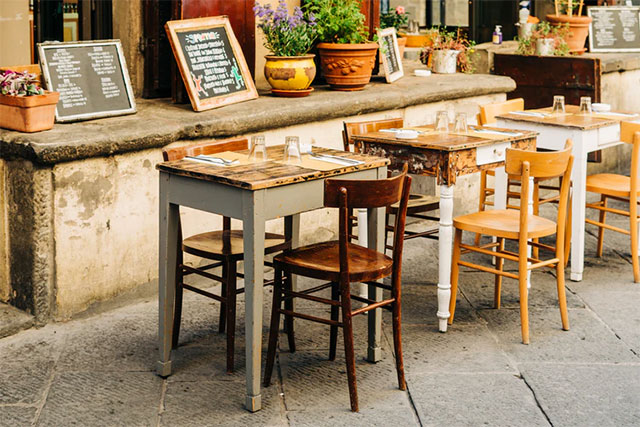 Tuscany Cuisine
Universal Vegano: Whether you are looking for a big meal for dinner or small breakfast, Universo Vegano has it. For breakfast, try some vegan pastries or veggie sausage. They also offer vegan pizza, burgers, pasta, and cakes for dessert. Don't miss the green burger or the vegan kebab with vegan cheese.
Il Vegano: Try vegan lasagna made Tuscan style at this vegan eatery. You will love the mushroom risotto as well with a blend of vegan cheeses and fresh mushrooms. You can even get a vegan hot dog if you like that sort of thing. If you have been missing mayo since going vegan, ask for the vegan mayo. It is perfect!
Libreria Brac: For an extremely unique foodie experience, try a meal with a book. The Library Brac features delicious vegan options like bean salad and pumpkin pasta. The artsy atmosphere of eating in a bookstore is fun and you can sit in a cozy little spot with comfy overstuffed chairs.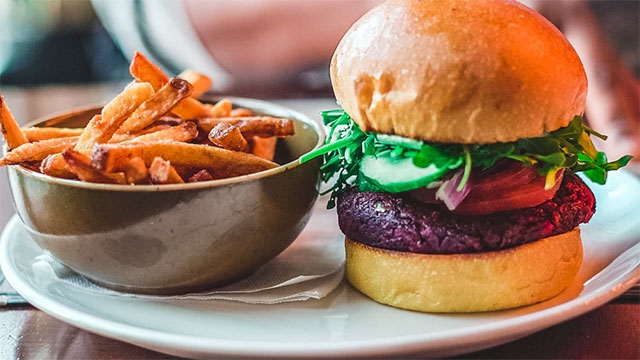 American Delights
Veg e Veg: If you are looking for an American burger, head to Veg e Veg on the top floor of Mercato Centrale and order the Popeye burger or Mr. Wasabi. With a side of fries and a salad, your meal is almost complete. But don't forget the dessert. They offer some delicious Macedonia con Yogurt or fruit salad.
Il Vegetariano: Il Vegetariano was the first vegetarian restaurant in Florence, but they also have a superb assortment of vegan dishes as well. The menu changes daily though, as they prefer to choose their meals with the freshest ingredients of the day. But you are likely to see something like pea stew or vegan burgers.
#Raw: This is a fantastic spot to get modern vegan meals like avocado pizza and various burger flavors with a huge assortment of toppings. They can make anything taste yummy on a burger here. Almost all of the dishes are 100% raw, which is okay since it is all vegan. Their vegan chocolate gelato is not to be missed!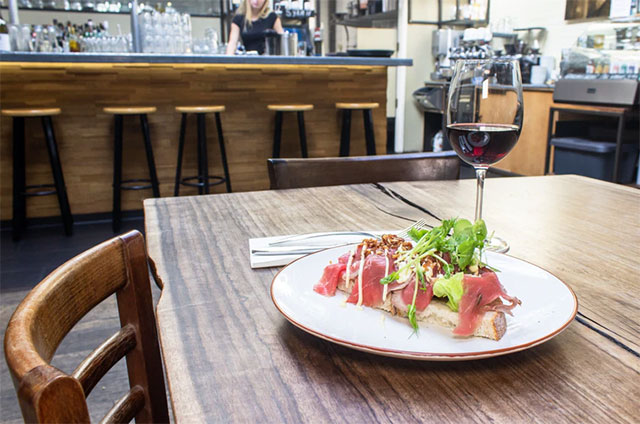 Something Light
Carduccio: Everything at Carduccio is made with fresh biodynamic and organic veggies and fruits delivered daily. The menu is constantly changing depending on what is freshest, but you can probably find zucchini pasta, vegetable pâtés, and baked foods to grab and go. They even have cold-pressed juices and wine.
Quinoa: This restaurant is not only vegan but completely gluten-free as well. Still, the food is amazing, and they offer a large variety of foods you can grab and go. From burgers to fried zucchini and rice noodles with cabbage and veggies, there is something for everyone at Quinoa.
Nirvana: Nirvana wants everyone to taste what vegan food should taste like, so they offer a bit of everything. Pizza, Mediterranean, faux burgers, and sandwiches with all sorts of vegan meats and cheeses adorn the long menu. You'll also find tiramisu that even vegans can enjoy.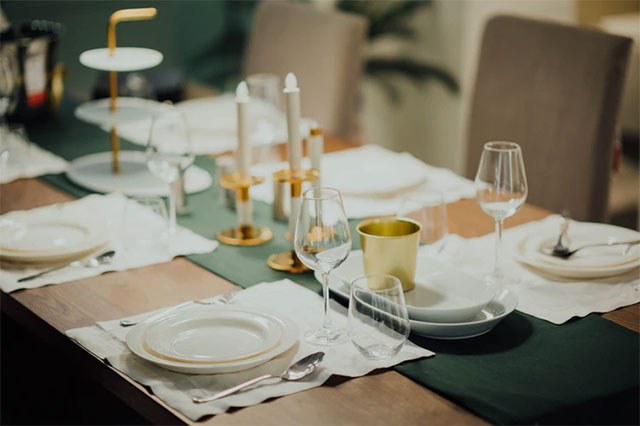 Fine Dining
5 e Cinque: 5 e Cinque is a beautiful and meticulous restaurant with a Ligurian Mediterranean type of cooking. All the food is raw, organic, and fresh daily. The menu can change depending on what is in season but some of the things you will see include potato ravioli with sage, wheat penne with broccoli and garlic, and savory pies.
La Raccolta: Enjoy ravioli with cheese ragu and lentils, lasagna with pumpkins and walnuts, or cabbage rolls with mushrooms and basmati. All are vegan, gluten-free, and macrobiotic. They also offer a polentine with truffles and lentils, ratatouille, or potato and carrot meatballs with corn crust and vegan soy mayo.
L'OV Osteriave Vegetariana: The chef at L'OV Osteriave Vegetariana believes everyone should be eating fresh, raw food for every meal and he is trying to entice them one meal at a time. The choices are many with orecchiette and turnip greens, pumpkin caponata, Thai rolls with peanut cream, and sewn artichokes.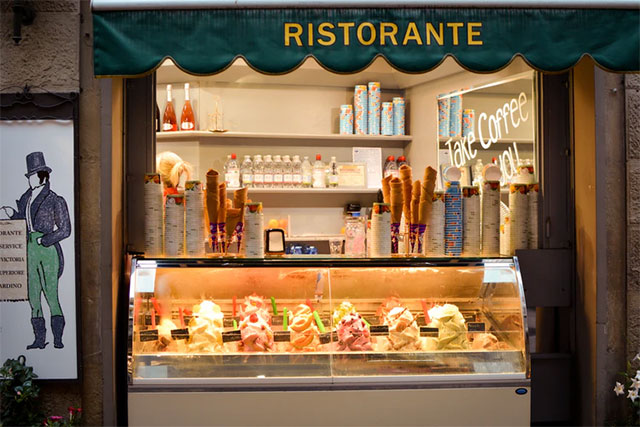 Dessert Only
Le Botteghe di Leonardo: Finding vegan ice cream and gelato anywhere is difficult but especially so in an area you are not accustomed to. Le Botteghe di Leonardo has a large number of vegan flavors as well as sugar, lactose, and dairy-free. Try their kiwi banana, lemon, mandarin, and papaya flavors.
Dolce Pensieri: For a quiet and relaxing atmosphere with excellent vegan muffins or cake, Dolce Pensieri is for you. It is such a cozy and laid-back place you will often see locals who just come in for a chat and coffee. Try the chocolate covered strawberries or vegan brownies.
Dolce Vegan: If you want to try vegan cheesecake, mousse, or fruttino, head to Dolce Vegan. It is a small place, so go early or late to get a table. Otherwise, just have takeout. The vegan tiramisu is amazing, and they even have special soft drinks you cannot get anywhere else. Don't miss this place.
Although it may seem difficult to find good vegan food in Florence, you just have to look around. Even those restaurants that do not brag about it may have some of the best vegan food in town. Talk to the locals or try a food tour (vegan style) to find the best spots to go while you are in town.
FAQ'S OF TOP VEGAN RESTAURANTS 
Is Florence vegan friendly?
Yes, Florence is quite welcoming when it comes to eating Vegan; there are a few options available in the city, and you can easily find Vegan options.
Is it hard to be vegan in Italy?
Eating vegan in Italy is quite easy for travelers. Not only because of the expanding number of vegan restaurants in the nation but also because there are so many wonderful vegan alternatives that are part of traditional Italian cuisine.
Where do the most vegans live?
Israel has the greatest number of vegans in the world, with an estimated 5 to 8% of the total population being vegan, totaling 400,000 persons and increasing.