One of the most popular and lively cities of the world, Hong Kong is one of the richest places of Asia. It is mainly famous for its beautiful skyline and Disneyland, but it has something to offer for all kinds of tourists. The best things which you should try in Hong Kong are: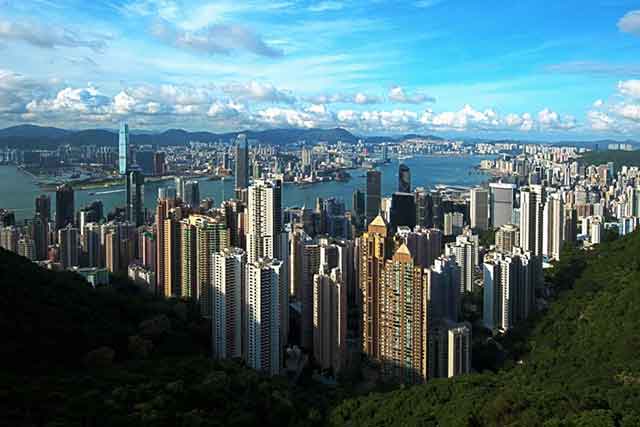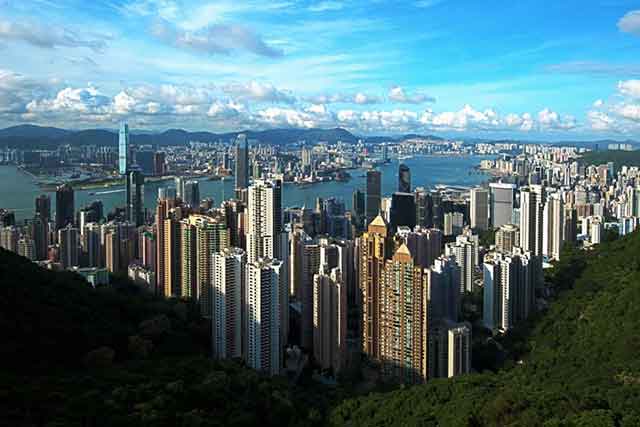 1. VICTORIA PEAK
Victoria Peak is undoubtedly the most famous attraction of Hong Kong. Located at a height of around 1800 feet above sea level, it allows a stunning view of the entire city; from the harbors to the breathtaking mountains. The view looks equally great during both day and night. You can reach there by taking the Peak Tram, which is just a seven minutes ride.
2. VISIT THE LADIES MARKET
If you like to shop, then this is a must visit. It is a huge market which stretches for around one kilometer and has around 100 shops. From bags, clothes, watches to cosmetics, you will find everything here. The prices are also reasonable and you can also use your bargaining skills here.
3. HAVE DIM SUM
A visit to Hong Kong is incomplete without having their famous dim sum. It literally means " touch your heart" and it definitely stands true to its meaning. There are many places which serves delicious dim sum, but if you want to have it in an ancient, old school style restaurant, then you should visit Luk Yu Tea House.
4. TRY OUT THE FERRY
Travel through the waterways of Hong Kong by taking the ferry. The rates are extremely reasonable and sailing through the clean water surrounded by skyscrapers on both sides is definitely a great experience. It also operates during night.
5. LAN KWAI FONG
To get a taste of the nightlife in Hong Kong, visit this place. It is one of the most famous party spots in Hong Kong and is home to around 100 restaurants and bars. During major festivals like Christmas or Halloween, almost half of Hong Kong comes here to party.
6. HIKING
Hong Kong is not all about skyscrapers and luxurious shopping malls. If you are of the adventurous type, then you should definitely try the hike, which is popularly known as Dragon's Back. The route stretches for around 30 miles and on completion you will reach Shek O Peak, from where you can enjoy 360 degree views of all the beaches and islands surrounding Hong Kong.
7. VISIT TEMPLES
Hog Kong is home to some important historical sites and amazing temples. Man Ho Temple is the oldest temple in Hong Kong and millions of tourists come here every year for soul searching. You will also find lots of fortune tellers outside the temple who will be eager to predict your future.
8. WALK ALONG THE PROMENADE
If you want to click the best photographs of Hong Kong or just take a long walk along the coast, then visit the famous promenade of Hong Kong near the Clock Tower. From here, you can enjoy breathtaking views of the famous Hong Kong skyline.
9. GET A RELAXING MASSAGE
Because of the energetic and the fast paced nature of Hong Kong, there are lots of spas throughout the city which tourists generally visit after a long, tiring day. These spas offers a wide range of massages and are one of the reasons tourist visit Hong Kong. One of the best spas here is The Peninsula Spa, where you can enjoy a relaxing massage while enjoying the amazing views of the The Victoria Harbor.
10. VISIT THE DISNEYLAND
This is definitely a must visit, especially if you are here at Hong Kong with your kids. From dangerous jungles, scary museums and a rocket tour into the outer space- there are lots of fun filled activities which you can do.