Consumer Electronics Show is the world's biggest trade show in the whole world with an array of gadgets lined up for you. A show targeted on gadgets obsessed consumer's which is put up every year. There is an exceptional, exhilarating and enthralling response garnered over there. You can get newly engineered and innovative electronic devices which would boggle your mind to the core. You will find things which you cannot discover at any other trade show around the globe.
A few things which are among the best in the trade show are:
1. Sony PlayStation 4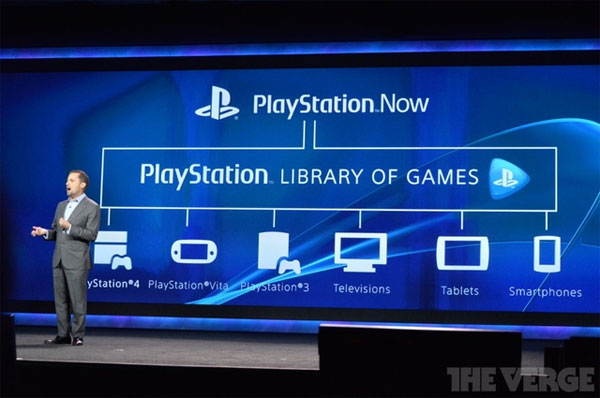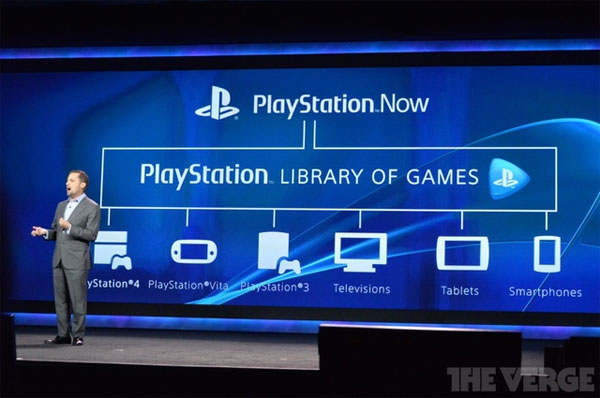 This one is an exceptional device that has been designed by the engineers since a long time which is moreover a cloud gaming service that streamlines data from various other companies. You will not need to own a console as you would have everything integrated in this one coming up in the trade show.
2. Samsung Galaxy Camera 2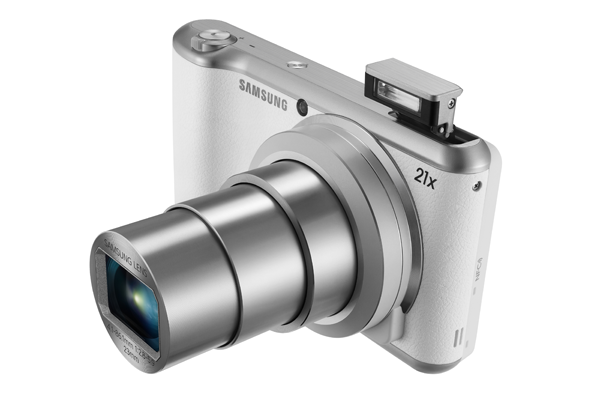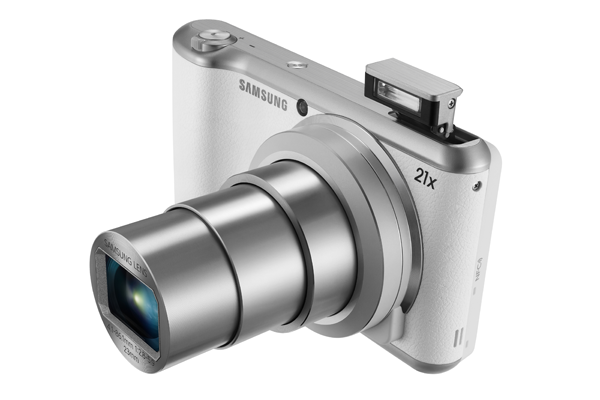 It is one gadget that would be loved by all. It is equipped with a 1.6GHz Quad Core processor with 2GB of RAM, and for the images, a 16MP BSI CMOS sensor. 2000mAh battery is integrated in the camera and serves to be sufficient. You will not be able to experience an SMS but you can share your media through a Wi-Fi.
3. Google Glass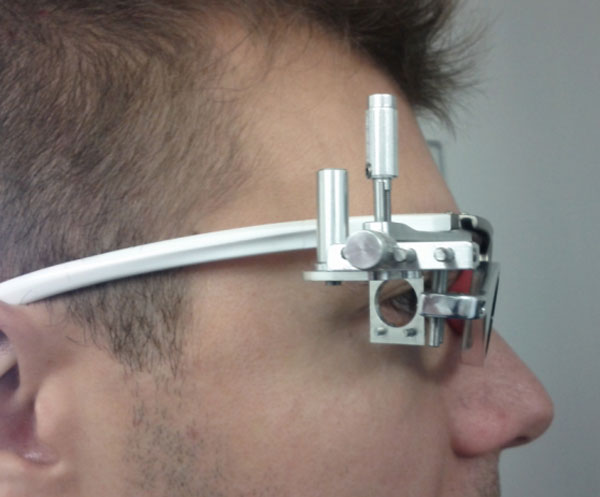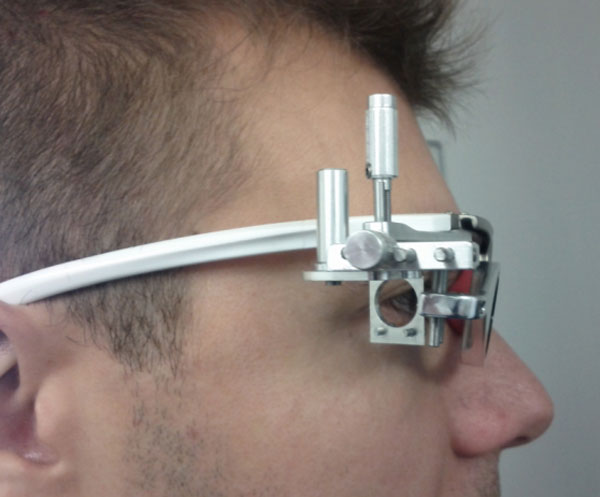 People might have heard of many devices but not of the Google glass controlled treadmill. This one allows the workaholics to give voice commands and the treadmill would work accordingly. They can see their running statistics on their headset as well as a webcam can be useful to converse with the trainer.
4. LG Lifeband Touch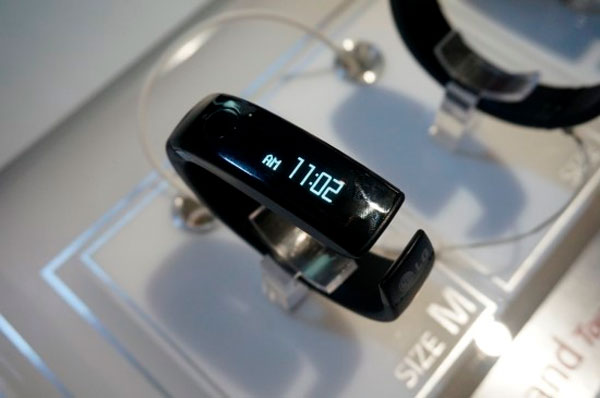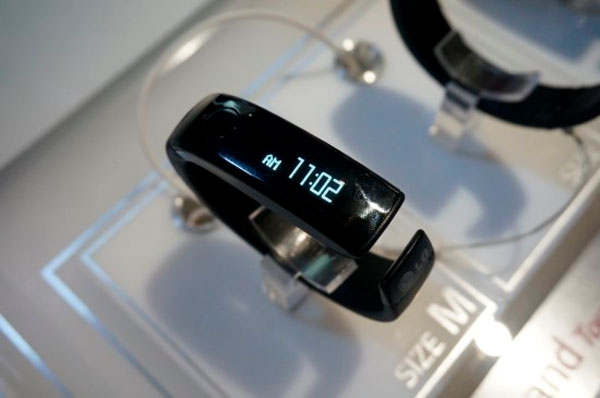 It is a fitness tracker which is wrapped around your wrist, more of a wrist band; it has a full touch display. It can tell you the number of calories you burn as well as shows your message alerts, phone calls on the display, technology advancement for sure.
5. Lenovo ThinkVision 28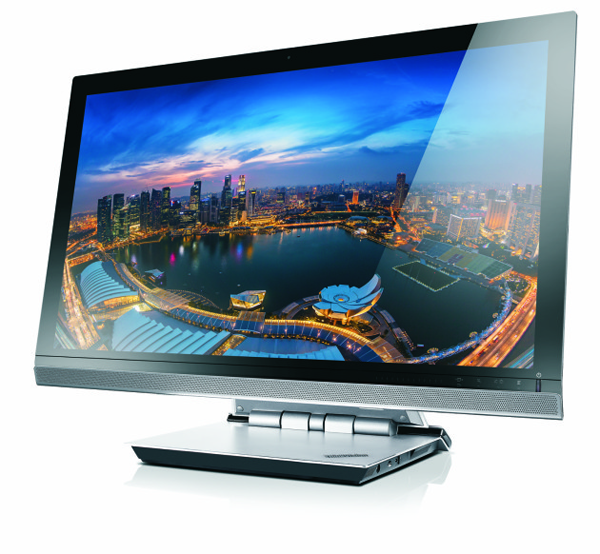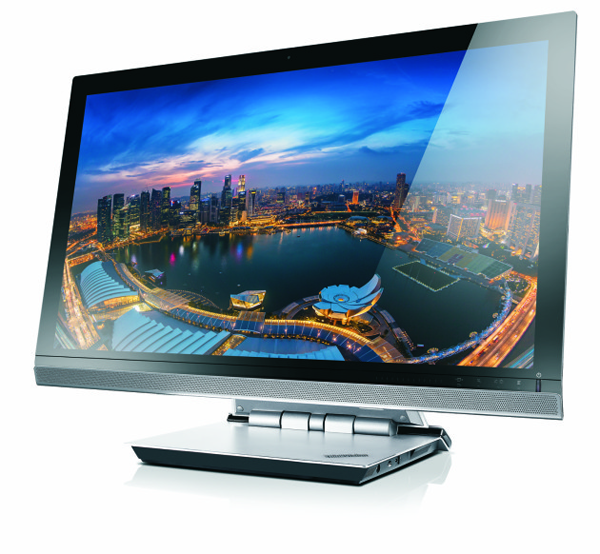 It is equipped with a 4K display, boasts a 3,840×2, 160-pixel resolution, it also proves to be an efficient and impressive all in one android device which works up to the user's expectations. It runs android 4.4 and comes with a 32GB internal storage; one cannot resist buying this one.
6. Sony SmartBand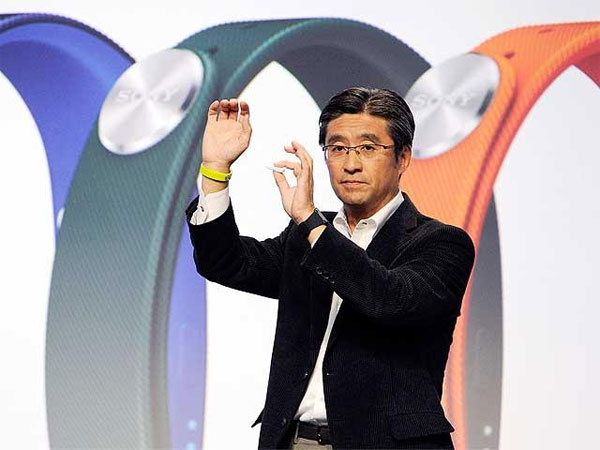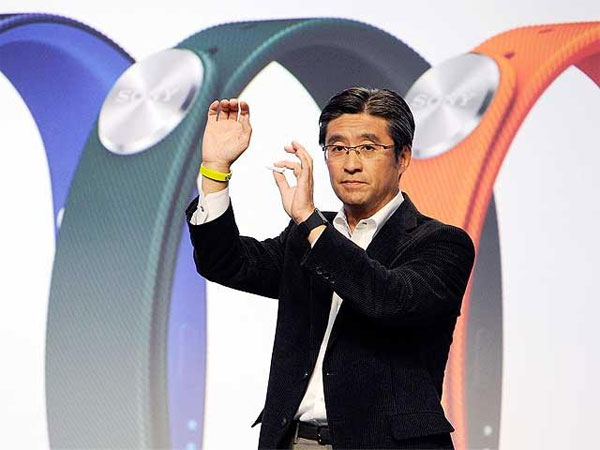 This one is another impressive device which is a fitness tracker resembling like other company's trackers yet a good one to use. You can set goals and count the number of steps you take and the calories you burn with each step. It is a device which has a five days battery life, way too much in today's world.
7. Panasonics 20-inch 4K tablet computer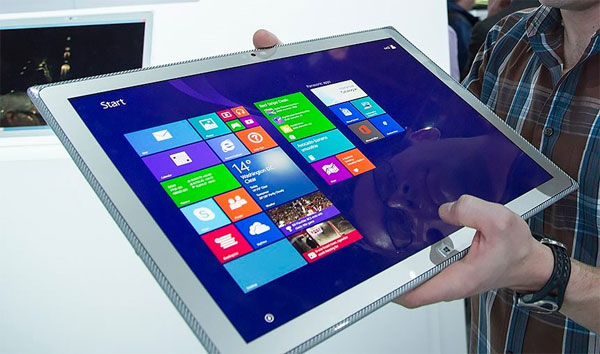 It features a resolution which is more than four times the resolution of full high definition. It would pave way for new array of tablet series which would be a great revelation for the tech savvy's.
8. LG G Flex phone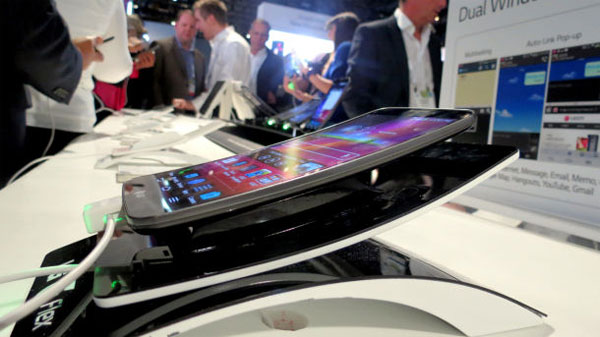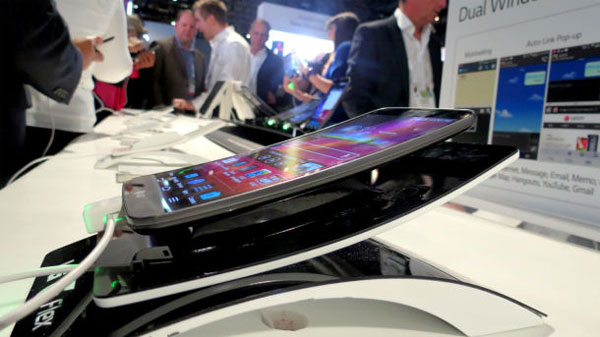 It is an Android smart phone which has an internal storage of 32GB, 13MP camera, auto focus, LED flash, android OS v4.2.2 jelly bean and many exceptional features.
9. Spark-Renault SRT_01E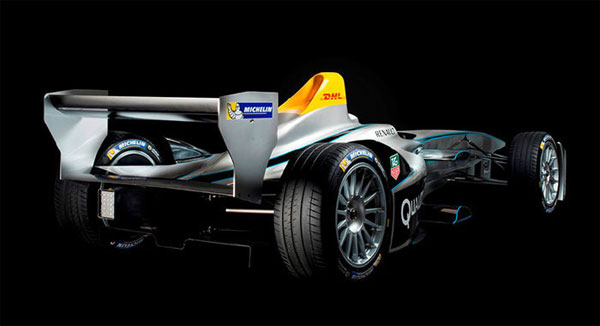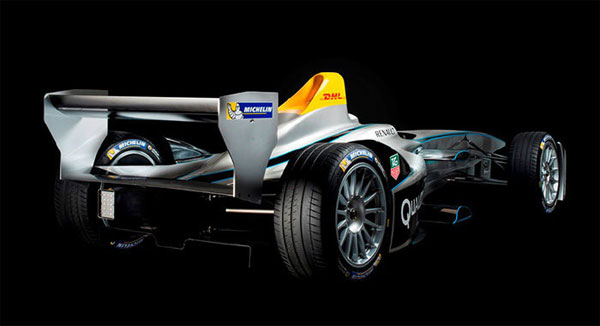 It is engineered to be a racecar which is among the fastest, carbon fiber and aluminum monocoque, it would be integrated with a rechargeable energy storage system which is a complete energy storage device.
10. 2015 Toyota FCV Fuel Cell Concept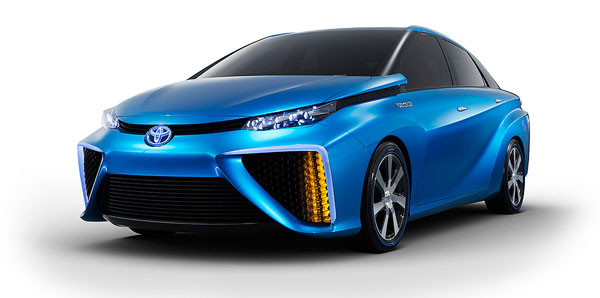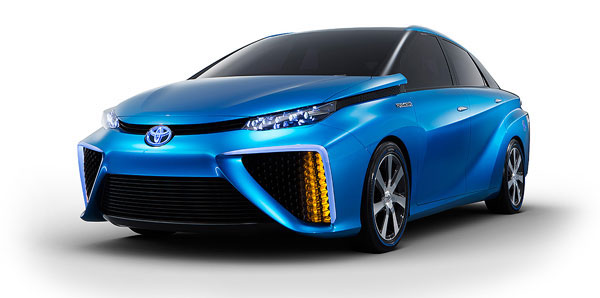 Toyota has been designated as the "Car of the Future." Integrated with fuel cell electric vehicles would be in store in the coming future or rather one can say that there would be a boom of such fuel cell electric vehicles in the succeeding year.