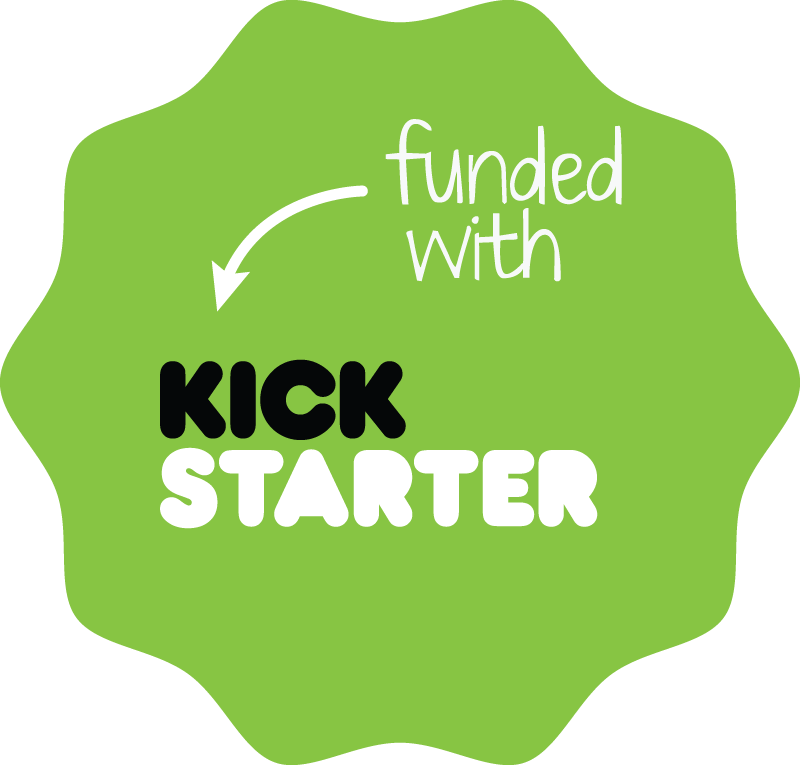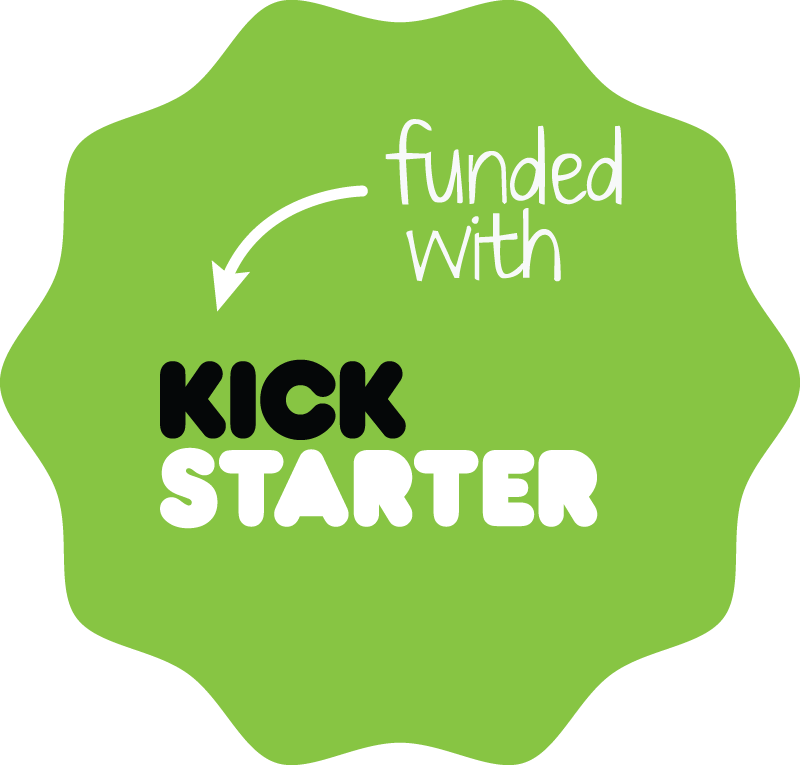 When it comes to crowdfunding, Kickstarter is the place many entrepreneurs and creative types go. With more than 50,000 successfully funded projects and $858 million dollars in pledges, this site is an excellent resource for getting a project off the ground.
To increase the likelihood of your campaign succeeding, it's important to follow the right guidelines and etiquette. Here are some tips to help you do that.
Have a realistic plan
Before anyone will take you seriously, it's necessary to do your homework and map out your project in detail. You need to know what your short-term and long-term goals are and what you plan to do to reach them.
When determining how much funding to go for, it should be enough to get the ball rolling, but not so high that it's nearly impossible to attain. Carefully considering all costs, including manufacturing, distribution, marketing, etc., will help you come up with the right figure.
Provide adequate incentive
When Kickstarter funders decide to contribute to a campaign, they will typically want something in return to make it worth their while. Consequently, you should offer them something of real value if you do reach your goal.
It might include a free product, T-shirt, hat, etc. Try to be creative and ensure that the incentive justifies people's contributions.
Make an awesome promo video
The quality and professionalism of your promotional video will often make or break your campaign. That's why it's essential to make one that thoroughly describes your business or project in a fun and educational manner.
You'll want to keep it brief — probably no more than a few minutes in length — and let your personality shine through. An entrepreneur looking for capital to fund an elliptical workout trainer would want to show the product in action and list all the specific benefits it offers for keeping people in shape.
He or she would also want to mention the strategy in place for marketing the workout machinery and where else contributions will go.
Get the word out
While you can expect a decent amount of exposure directly from Kickstarter, it's smart to build additional buzz. Social media is one of the best places because you can directly connect with a target audience that has an interest in your project. You may also want to contact relevant newspapers and magazines to pitch your idea.