Just when we thought there couldn't be another social media site for kids to post their photos on, here comes "Shots of Me"!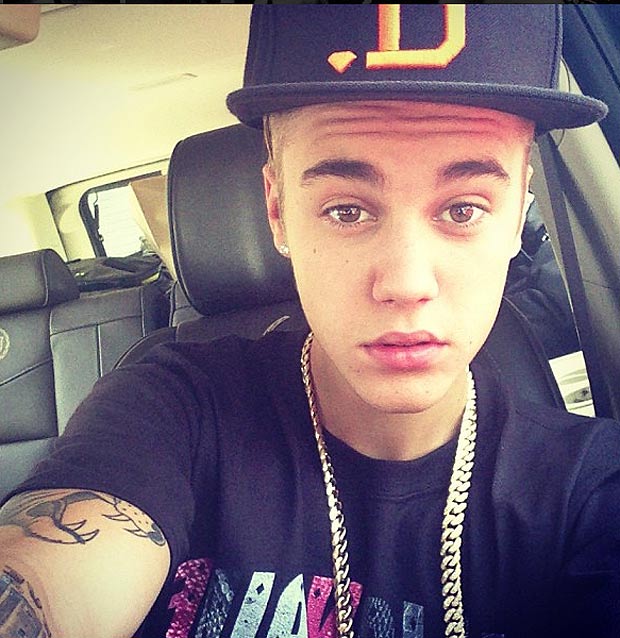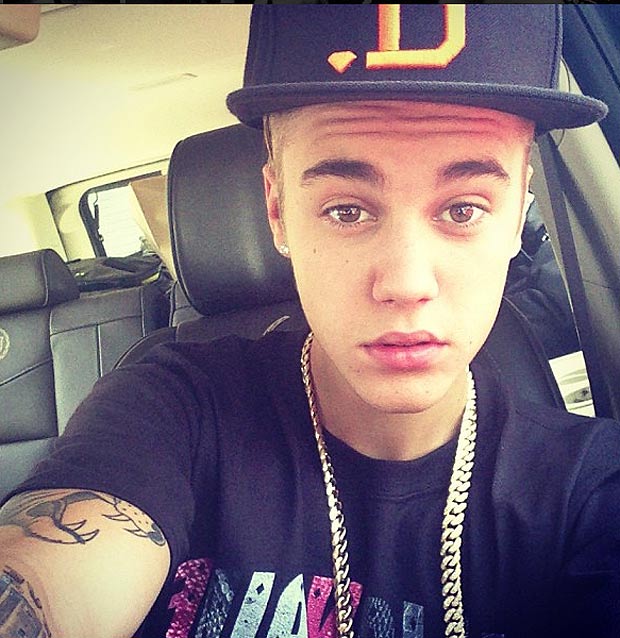 I mean, really, do we need another photo-sharing app? We've got the regular culprits like Facebook and Twitter; then there's Instagram (now with video!) and Vine (only 6 seconds of video!), and blog sites like Tumblr. What could possibly be special about this new app?
Shots of Me
… is a photo-sharing app designed exclusively for selfies. In case you're not sure, a "selfie" is a photograph you take of yourself. This social media/pop culture coinage has just been added to the Oxford English Dictionary as an official new addition to the language, not just pre-pubescent slang.
No, I'm not kidding. Yes, I kind of wish I were.
Funding
Although the app is available for free, it obviously cost money to produce, and startups can't always cover these costs themselves. This app wouldn't have made it to the app-waves if it wasn't for super pop-star Justin Bieber.
Yep. The Biebs backed this app. Why? Maybe he really loves selfies. He sure has taken enough selfies in his life to last a lifetime. Evidently, one of the features that Justin was really drawn to about the app was the inability to leave comments.
That's right. Justin liked that users can only follow each other, but not actually share their opinions of the photo. Granted, he's had his share of haters on the Web, but this app speaks to a bigger Internet issue.
Cyber-bullying
There have been many cases of teens and pre-teens being driven to suicide by the beating they took on the web. It can be constant and unrelenting, not easily prosecuted, and not exactly discouraged, either.
By having an app that doesn't accept comments, the hope is that bullying will be kept to a minimum on the site. That being said, you can share the photos on Twitter, where they could be commented on, I suppose.
The psychology of selfies
Though some might think that selfies are just a way for kids to act conceited, the "selfie trend" on the Internet has definitely done some good. Instead of being surrounded by altered images of tall, skinny supermodels, the web has been flooded with photos of regular people showing off their own great looks.
Obviously, some people post only attractive selfies, but most are just normal people, often making silly faces. They are battling the mainstream media image of beauty, one snapshot at a time. And there's nothing wrong with that.