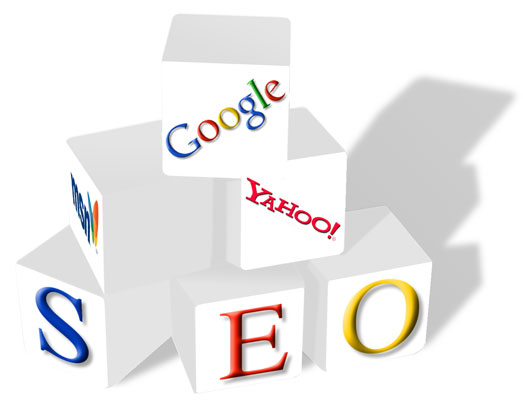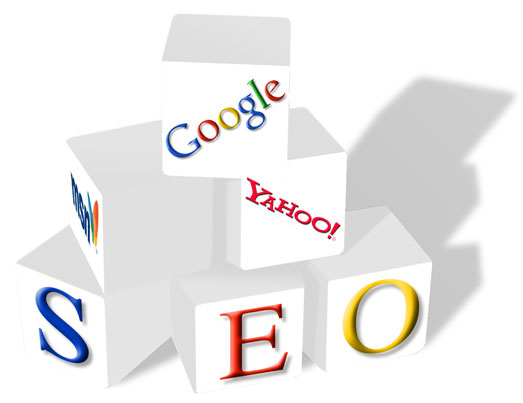 Headers, body content, and relevant keywords have long been the building blocks for strong SEO. However, Google's Panda and Penguin updates, followed by a whole new algorithm called Hummingbird, have thrown something of a monkey wrench into the process.
But one area of the website that's been neglected in the past — namely, the footer — should be reexamined for the sake of your visitors. The search engines will follow.
Design your footer well
According to SEO experts, a well-crafted footer can increase your page views, improve your conversion rates, and reduce your bounce rate. The footer is where the eye goes when a visitor wants to learn something quick about your site that's important to them; e.g., About Us, Contact info, Pricing, etc.
A good footer menu bar that a visitor can navigate quickly is invaluable for putting you and your readers on the same page (pun intended).
Speed is good
Chris Sheehy, small business advisor for Yahoo!, says the "area at the bottom of your website (footer) holds tremendous usability and SEO value."
Pointing to a way to speed up the loading of your home page, Sheehy suggests moving your validation codes from the header to the footer. "Doing so will reduce the amount of HTML coding that search engines have to read (at the onset) … making your page load faster … and it's that SEO element that affects ranking," he adds.
Diversify your footer
By diversifying your footer links you will create relevancy between your home pages and other pertinent pages on your site. Don't use terms that are too general for your text links. Instead, be creative and mix them up. This will look good not only to the search engines but to your viewers as well, because redundancy leads to boredom.
Another tactic is to hyperlink to many pages on your site, not just the home page. While links to external sites in the footer might be devalued by Google, links to internal pages definitely pass value. How much is debatable, but many experts believe that making these footers dynamic across your site makes them improve your SERPs (search engine results pages).
Too many links can spoil the soup
Rand Fiskin, CEO founder at Moz, notes that many website pages already have 80-100 links. By adding a footer that has, say, another 30-50, "The link juice passed per link will go down and the value of each individual link is lowered," says Fishkin. Balance is the key here, not quantity.
Footer design tips
If you're not a programmer and don't know code, you're going to want to hire a reputable web design firm to help you.
The web design firm, Synerge Marketing recommends ensuring the footer is organized, uncluttered and intuitive.  They suggest including important menu items grouped by target market or product type.  Email sign-up, contact forms and social media links are also important to include if they aren't otherwise found in a sidebar or header. Using icons instead of text links can be a visual break to a heavy text area.
As a caveat to today's tips regarding footers, it's always important to research this topic continually. Google turns out regular updates, and what's considered a best practice today may be obsolete next year.  Most of the tips outlined above have come from experienced SEO experts over the course of the last 12 months, but they need be tested by you and validated over time for you to know what works best for your website.