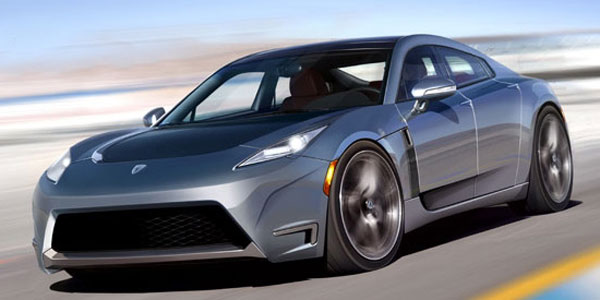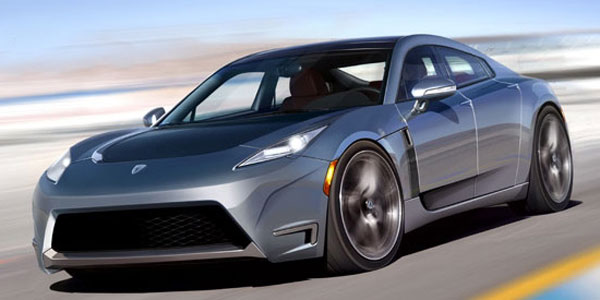 The first decade of the new century ushered in some significant advances in technology vis-a-vis hand-held devices, smartphones, and social media. Ten years ago, GPS, Bluetooth, USB ports, and hands-free systems were unknown to the average car owner.
Now automakers are embracing much of what was initially connected to our computers and adding these features to cars for entertainment, safety, and driver assistance. Here are five of the best "techie" autos on the road circa 2013.
1. Tesla Model S
The Tesla Model S is a game changer: it sets the standard for 21st-century cars by integrating cabin tech that's equal to anything found in the consumer electronics industry.
Just as an electric car, it stands out from the competition. This is coupled with excellent power efficiency and super acceleration, a 3G data connection that powers Google Maps for navigation, and Internet radio with a 17-inch touch screen monitor that reacts promptly to input.
2. Audi S7
The 2013 Audi S7 features a healthy amount of tech, both in the cabin and under the hood. Drive Select sets many systems between Comfort and Dynamic.
The engine produces an impressive amount of power, and Quattro all-wheel drive improves handling. A data connection powers Google Earth maps in the navigation system.
3. Lexus GS 450h
Described by CNET as a "tech de force," the Lexus GS 450h offers owners excellent fuel economy (that averages 30 mpg) with its hybrid drive system.
Convenient, popular apps are integrated with the cabin electronics that include Facebook, Yelp, Open Table, and Bing Search. Its adaptive suspension gives this automobile the ability to corner and hug the road that is unusual in a vehicle this size.
4. Jeep Grand Cherokee
If you're in the market for an SUV, look no further than the Jeep Grand Cherokee. Its tech capabilities make it not only a luxurious SUV, but also a very capable off-road vehicle as well.
The cabin electronics include a sophisticated touch-screen interface that has navigation software from Garmin and the App Store. Its smooth ride is the result of air suspension, and its four-wheel-drive system offers strong off-road capability as well.
5. Hyundai Veloster
The Navigation system in the Hyundai Veloster keeps drivers informed every mile via the 7-inch LCD touchscreen. Powered by your voice, its safe, hands-free technology can bring up detailed maps with recommendations for routing between Point A and Point B.
When you're carrying its high-tech key, Veloster will recognize you and unlock the vehicle. Once in the driver seat, one touch of the push-button start system brings the Gasoline Direct Injection (GDI) instantly into play. Throw in SiriusXM Satellite Radio with NavTraffic to make your drive even more pleasant.
Hyundai for South African residents
In you reside anywhere in South Africa, and are looking to purchase the Hyundai Veloster or any of the company's other models, start your search at Brick7. Their online catalog includes colorful displays, as well as all the technical data like fuel efficiency, emission controls, and luxury and entertainment options.
When you think of your vehicle as an investment, you'll want to purchase a car that has the greatest technological advancements. With tech features like those mentioned above, your re-sale and trade-in options are immensely improved.