Shortly after LG took the wraps off its LG G Watch R, the other Korean giant Samsung stepped in and revealed its new Gear S. Samsung, with the original Gear, was the first one to introduce the Smartwatch, back in September 2013. This new entry marks Samsung's 5th foray into the smartwatch market after the Gear, Gear 2, Gear Neo and Gear Fit, within a year.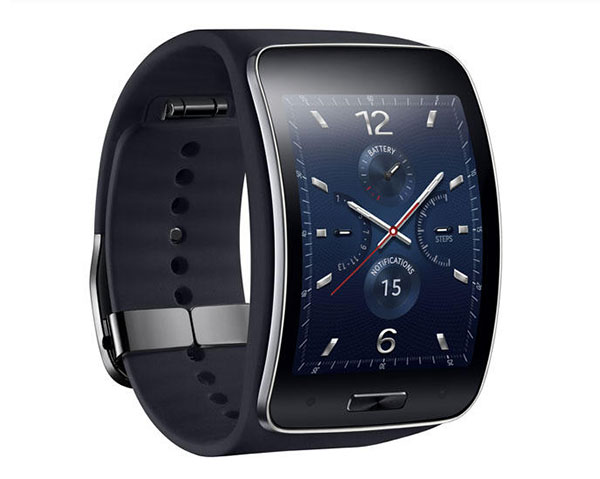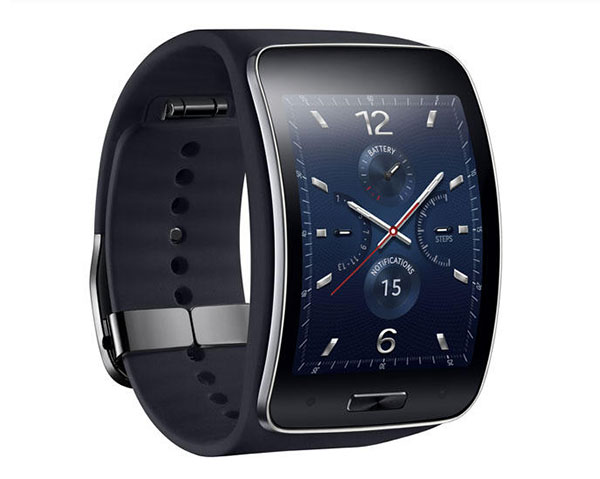 The Gear S runs on Samsung's home-brewed Tizen OS. It comes with a 2-inch curved SuperAMOLED screen, which provides superior viewing angles and sunlight legibility compared to the 1.63′ units on previous Gear watches. The back of the watch rocks a SIM-card slot for 3G connectivity, which means that the Gear S is the only smartwatch with the ability of making calls and replying to texts without having a phone nearby.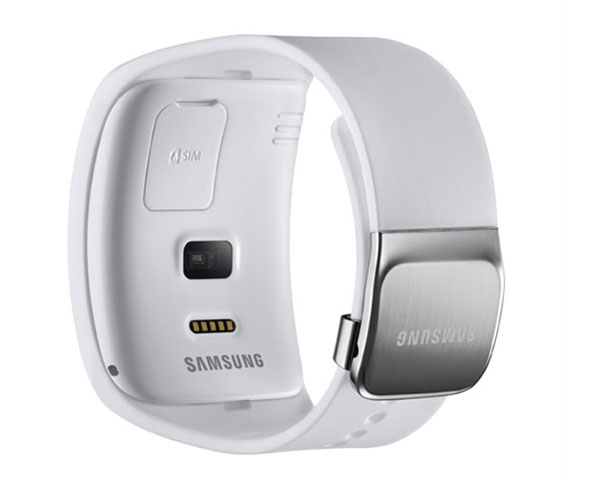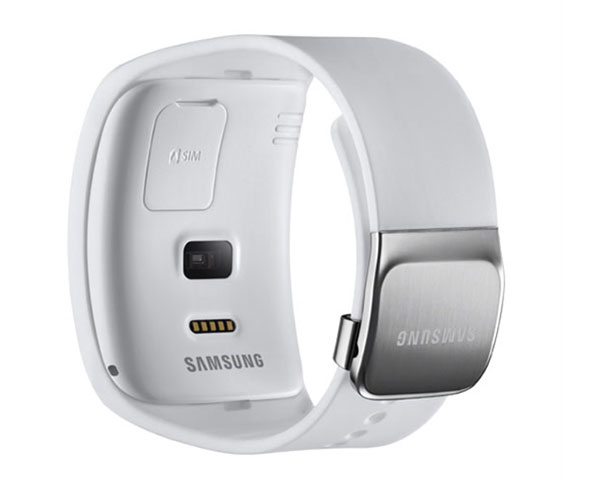 The watch has a myriad of sensors to track your heart rate and pulse, UV radiation in the vicinity of the device, and the usual GPS, compass and Barometer. We've seen the watch in Blue Black and Pure White colors. However, more color options may be available on release. The strap should be user-replaceable too. The price is not known at this point.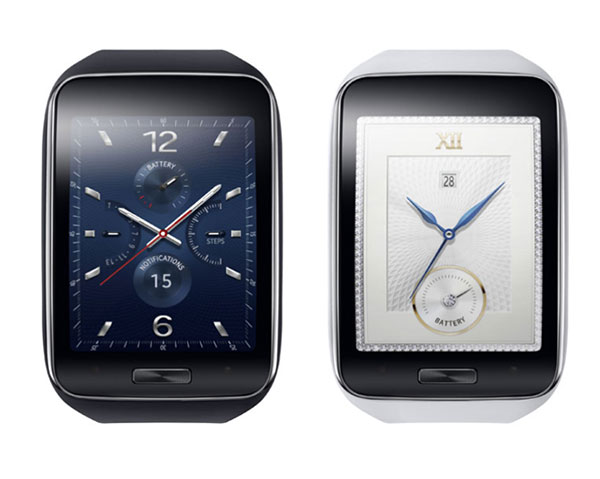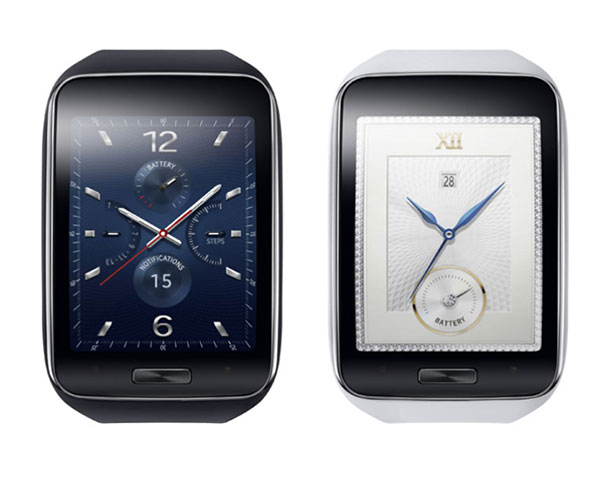 Bringing 3G connectivity to a watch, Samsung is attempting to make your smartwatch a standalone device. What remains to be seen is whether customers will respond eagerly to purchase separate data plans for their smartwatches.