The upcoming Smartphone from Samsung is one of the most sensational android phones for tech lovers. The Samsung Galaxy S5 is supposed to be highly brilliant and will obviously have something very special and futuristic feature in it. However, the rumors about the Samsung Galaxy S5 model suggest that it is going to have the ultra HD display. This touch screen will have the 2k resolution, that is, the 2560×1440. This rumor has emerged from the online source after proper verification from the possible resources.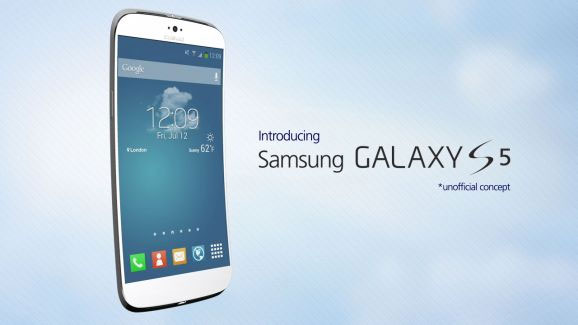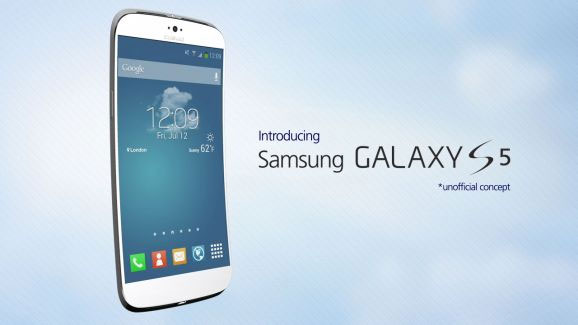 Apart from this, the tech analysts revealed that the new device, Samsung Galaxy S5, will have the integrated fingerprint scanner. This news is obvious mainly after the Apple's Biometric scanner in the new iPhone series. These two rumors are outsourced after the leak of the image that provides the view of the list of APK having the name of "Fingerprint Service" and "3DTourViewer_WQHD". The WQHD display is already in the concept and has been characterized by the ultra high definition 2k resolution.
Both of these are just the rumors from the tech analysts and the IT dudes, There are official announcements from the Samsung for its next Smartphone device. The Samsung Galaxy S5 is considered to be the next flagship phone from Samsung Galaxy series. Long running rumors describe that the handset will be displayed in Mobile World Congress in February and will launch after one to two months of that. Overall, the Samsung Galaxy S5 has become one of the most awaited Samsung Smartphone of this decade.