AllStar Matthew C Martino won't be worrying about the winter when it hits us later this year as his managed to get his hands on a $3400 Versace jacket which is quite rare in the collection.
A picture released by Martino's rep shows the 21year old posing with his latest extravagant wardrobe addition. The light brown leather Versace jacket comes complete with a fur collar and has standard pockets as well as two additional outside pockets for more storage.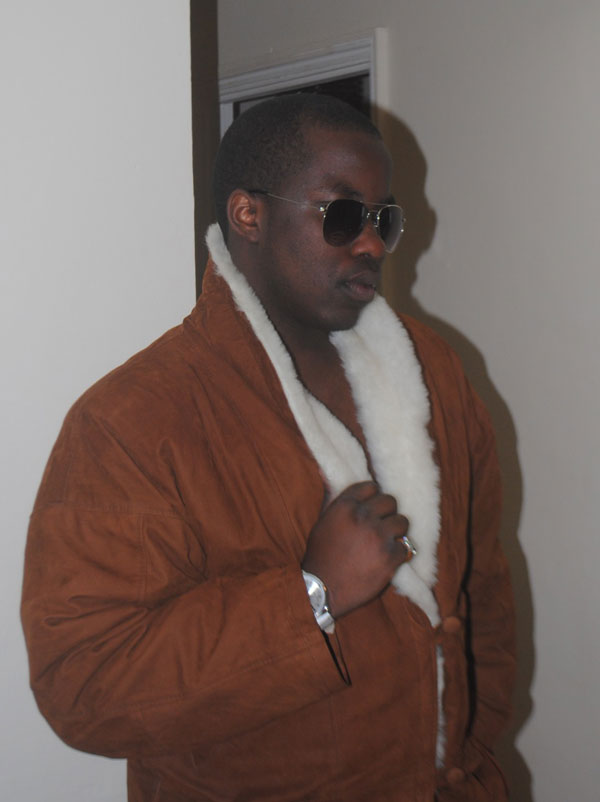 The colour of the jackets itself makes it easy to be accessorised with a shirt or t-shirt; it also allows the co-ordination of different colours. As the jacket has a white fur collar, this opens up further possibilities.
Just when Martino thought he had caught a break his shopping spree at Versace (broadcasted via Twitter of-course) put him in the firing line from animal rights activists who immediately began tweeting messages of hate and disapproval at the 21year olds newly found dress code.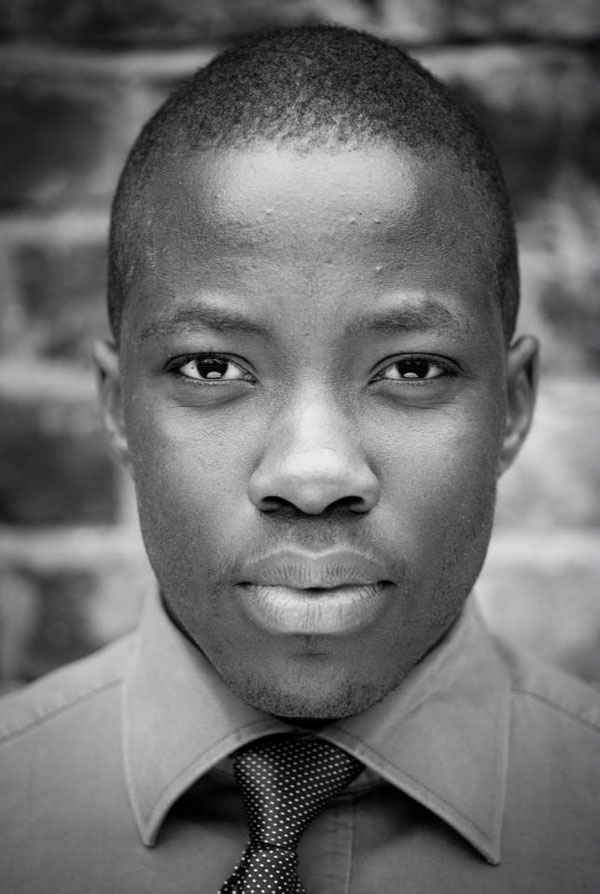 Martino's rep tweeted a picture of his new leather Versace jacket which has a collar with fur and this sparked up comments from animal rights groups who demanded he take the picture down and others demanded he burn the jacket. The original tweet has been deleted from Twitter account @MMartinoPromo which the 21year olds management control.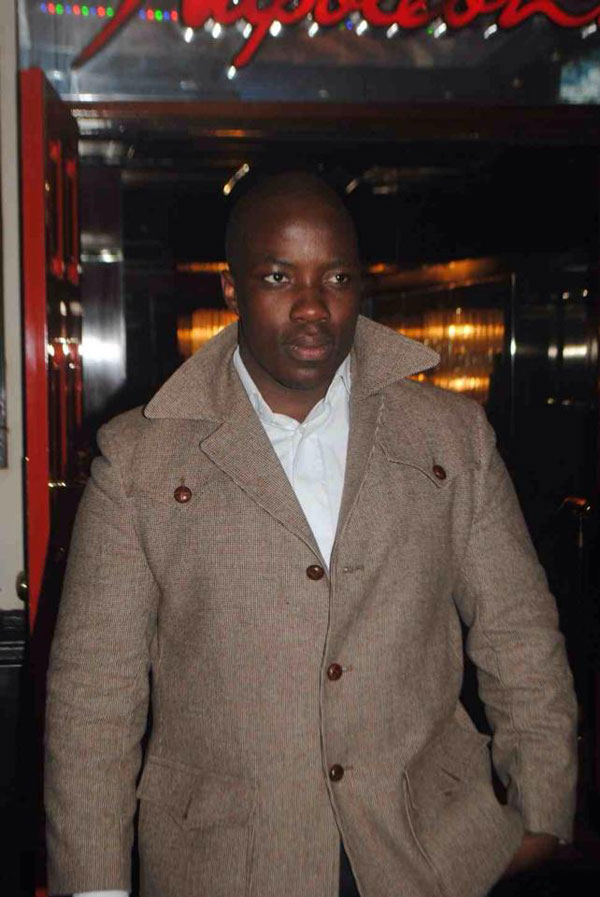 Martino who is known for his sharp dressing and suits has never been at the centre of mayhem because of his choice of dressing (apart from that one time he decided to take a stroll on live TV in a thong). His latest addition to his wardrobe could cost him the support of anyone anti-animal slaughtering out there.