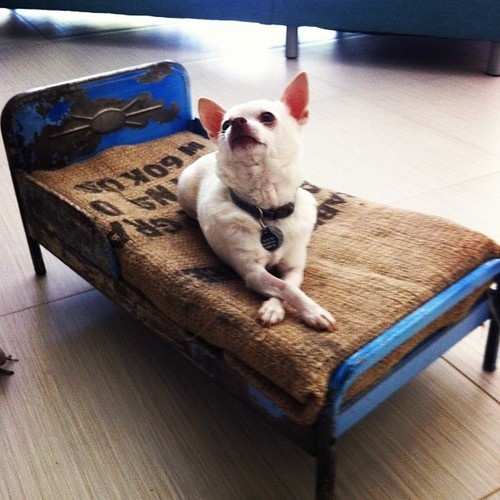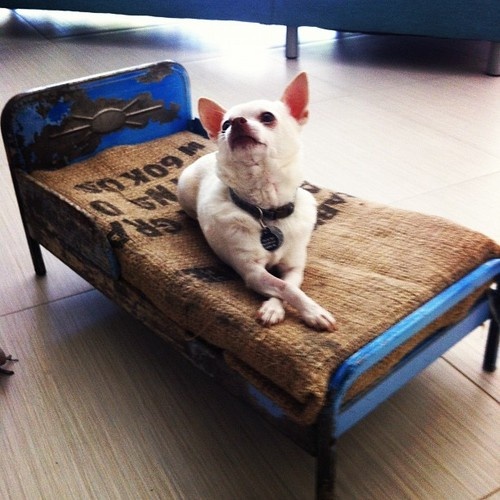 Many people have grown to enjoy doing their part to "reduce, reuse, and recycle." Recently, with the help of social media sites like Pinterest, the idea of reusing and recycling has been transformed.
The idea is to take something bland that is headed for the landfill and "upcycling" it to make it into something pretty and useful for your home.
Start small
Making plans to change your habits in ways that are better for the environment don't necessarily have to be life-changing. If you use bags of rice, beans, or cereal, take some 20-ounce bottles and slice them off just above the label. With the top part and the lid, you can feed your bag through, screw on the lid, and keep your food from spilling all over your cabinets.
You can also take the bottoms of the containers and use them as home organizers or to plant seeds. And don't worry, you don't have to look at the label for the rest of time either. Peel it off and decoupage or paint the plastic.
Use them as pencil holders or in kids' craft rooms to wrangle their markers and crayons. See, that wasn't that hard, right?
Another easy project involves cereal boxes (or any light-weight cardboard box). You know that junk drawer? Get ready to organize it. Pull it out of the rack and set it on the floor. Measure out dividers with the cardboard, and pop them in.
You can cover them with cute paper if you want, but it's not necessary. Perks of upcycling include saving money and being more organized, in addition to saving stuff from trash cans and heading into landfills.
If you buy newspapers (people still do that, right?), save the pages and drop them into the bottom of your trash bags to absorb smell and moisture. Or keep them for decoupaging those 20-ounce soda bottle bottoms, and then just paint them.
Go bigger
Have you ever driven by a dumpster and seen those wooden pallets leaning up against it, looking sad at the prospect of being carted off to a landfill? Rescue those suckers!!
With some basic tools and a little careful carpentry, you can make almost anything out of those things! Coffee tables, couches, beds, outdoor planters, indoor planters, stairs … you get my drift. They are hugely versatile and look awesome with a coat of paint or two.