Make Money Online
If you spend any amount of time online, you will have seed websites and adverts that promise ways you could earn an income from your computer. While most seem like scams, there are actually genuine ways you could make money online. So if you are looking to supplement your income by earning money online, this guide shows you some of the most popular ways.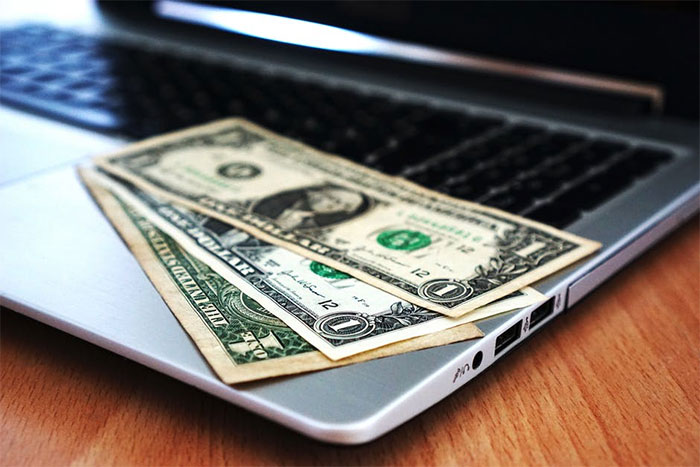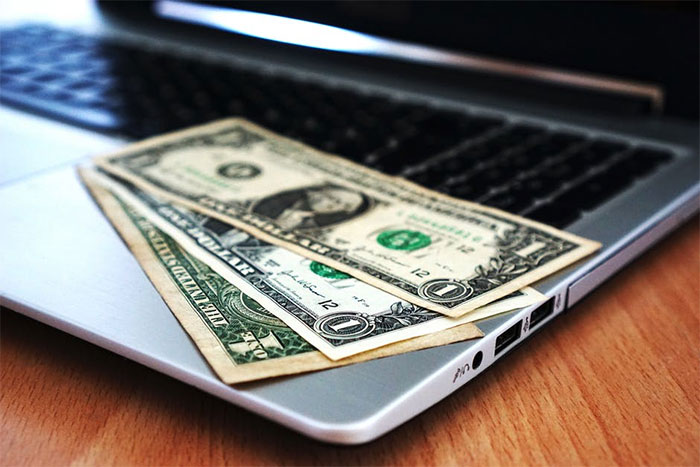 Surveys
There are companies that will offer your money and rewards in return for your opinions. Usually, the return on this money-making method can be slow, but keep at it in your spare time and it could soon add up. There are various websites where you can earn points by surveys, shopping online, searching the web and more. Points are then turned into cash or gift cards.
Start an Online Business
Where do your skill lie? Are you great at writing, making and designing clothing, or knowledgeable in a topic? If so, you could create a website and sell your products or services. For example, you might become a freelance writer, accountant or game developer, or work remotely for a company. You would need to learn the basics of marketing to bring customers to your business, but you need little cash to begin. If you are a creative person, you could open a shop on Etsy or EBay and sell your handmade goods. Using other social media platforms to build your brand can also be highly beneficial. Using the free resources out there to gain momentum may take time at first but can help build your reputation easily.
Investing in Stocks
Buying and selling stocks and shares is something you can do to make money online. Although it might seem like a challenge, but once you have a little knowledge on how the basics work, you can begin. Use a platform to buy and sell stock, such as Tastyworks platform to provide a way for investors who are experienced, as well as those who want to learn more. Remember though, there is always a risk investing in stocks and shares, so start small and learn as much as you can about the industry.
Affiliate Sales
Another way to make money online is through affiliate sales. This is where you earn a commission for getting customers to buy a product or sign up to a deal. First you need to sign up to different company's affiliate programs, such as the one offered by Amazon. Then you can put links to products your own website or social media, and if people click on them and purchase, you earn money. With work, affiliate sales can become a lucrative source of income online.
Making money online is something that you can do to either add to your existing income, or you can create a full-time income if you work at it. Earning money online is not always an easy option, but if you are motivated and work hard, you will see results. The opportunities to earn online are growing, so take a look at the options and try a few different things to see what works for you.