Family vacations are what memories are made of, but before you get to your destination and start having some fun, you've got a flight to get through. Traveling by air can get particularly boring for grown-ups, so it's no surprise that kids tend to get a little bit fidgety when flying, especially if it's a long journey. When you're a child, even a couple of hours stuck on an airplane can seem like an eternity. So, we've put together some awesome ideas to keep your little ones entertained from take-off to landing.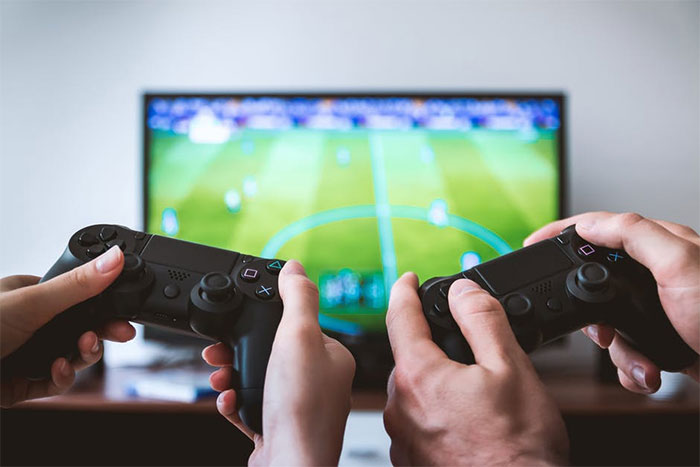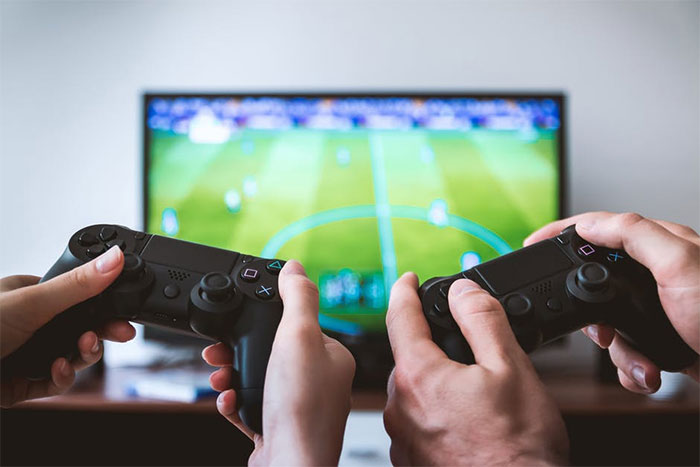 1. Play Games:
Playing games together has always been a firm favorite method of entertaining the family on a long trip. There are several great ideas that you could choose from, whether you opt for traditional card or board games to play as a family, or take along your iPad to connect to in-flight Wi-Fi and go through the great range of online games at BigSamo.com. Although experts don't recommend letting your children use gadgets too much, it's definitely worth making an exception for a long flight.
2. Watch Movies:
Having a range of fun kids' movies to watch can kill a lot of time when you're on an airplane. Before you set off, do some research into the airline you're flying with to find out what kind of in-flight entertainment you can expect. If you're flying with a budget airline that comes with no frills, it's probably worth downloading some movies onto a smartphone or tablet for your little ones to enjoy. Don't forget earphone splitters or use Bluetooth headphones so everybody can watch comfortably!
3. Take Some Toys:
Allowing your child to take a selection of their favorite toys along can help to keep them happy and occupied during the flight. Don't forget that your little ones will be able to take their own cabin baggage on with them; if you've already packed everything that they need in your checked baggage, you can use these extra bags to store toys, games, snacks and other goodies to keep them entertained whilst in the air.
4. Coloring Books:
A good coloring book can keep any child focused for a while, so take along a selection of pictures for them to decorate and their favorite coloring pencils or crayons. Be careful if you take felt-tips or gel pens, as some may not be allowed in cabin baggage due to liquid restrictions.
5. Books and Magazines:
For children who love to read, taking enough books, magazines or both to see them through the flight is a great idea. Whether your child is expressing interest in reading the Harry Potter series or just wants to get fashion tips from her favorite girl's magazine, being engrossed in some good reading is one of the best ways to pass the time on a flight.
Whether your flight time is just a couple of hours or a long-haul journey, a little bit of planning ahead can make sure the whole family has a comfortable, enjoyable trip.