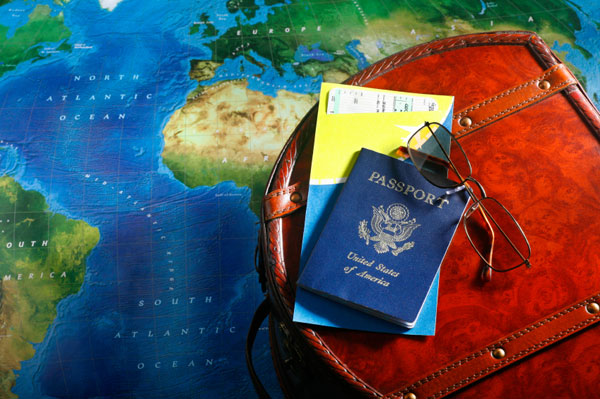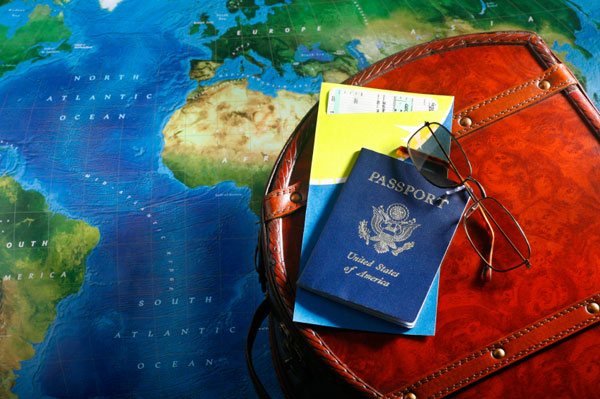 Taking a vacation within your home country or abroad should be a wonderful experience. The perfect vacation features comfortable accommodations, delicious food, terrific service, efficient travel, a good amount of quality activities, and space and time for deep relaxation and rejuvenation.
However, traveling can have potential problems; one wrong step or arrangement can spoil the experience you were hoping to have while taking time away. Below are a few tips and tricks to help make your upcoming vacation the best it can possibly be. Implementing the following advice for your next vacation can help you travel like a boss:
Read traveler reviews for the region you are planning to visit.
Use your frequent flyer miles and/or accumulated credit card points. Many people save them past one trip, and find they have expired by the next one. If you have them, use them
Spend with credit during the course of your trip for security reasons and to earn all those extra points for your next vacation.
Buy insurance. This is a big one! Many people don't want to lay out the extra cash up front (it costs about $99 per person, on average). But having the insurance if a personal or medical crisis occurs will save you a lot of trouble on the back end. Plus, you'll have peace of mind throughout the trip.
Pack light. Overpacking is common, and it costs you when you fly. Plan to use only one really well-packed bag for your entire trip, if you are staying for an average of one week.
Pre-plan your basic itinerary for the trip. This assures you'll get to see and do most of what you want to.
Book directly with an airline and/or hotel for the absolute best rates and service.
Try Coach-Plus and Preferred Perks programs when flying. These are basically improved economy flying conditions that save you money but add an air of luxury to your trip.
If you are traveling with children, be sure to bring along a series of electronic games and an assortment of DVDs to ward off boredom.
Don't be afraid to try out alternative dwelling options. These may include B&B's, house swaps, home and cottage rentals, and even farm stays that can afford you better prices and a more authentic experience. Check out the online maps that show homes and houses for hire worldwide.
Tip generously. You want the service staff to feel appreciated, and you want them to pamper you.
Always check attraction websites to see if you can buy tickets in advance for the things you want to do and see. This will save you time standing in line and a few dollars.
Shop really local when looking for authentic souvenirs. It is becoming harder and harder to find authentic items in high tourist and resort areas. Don't be afraid to step out and go off the beaten path. Shop at supermarkets, vendor stands, and specialty shops for some excellent items to take home.
And last but not least, be sure to check with your mobile phone provider to make sure you have the best plan for your trip. Many people need to maximize their mobile plans for the duration of their travel to make sure they don't incur excessive roaming charges with their current data plans.
Vacations are meant to be fun, relaxing, and personally meaningful. So explore all your options and keep the tips above in mind to make your next vacation the best one yet.