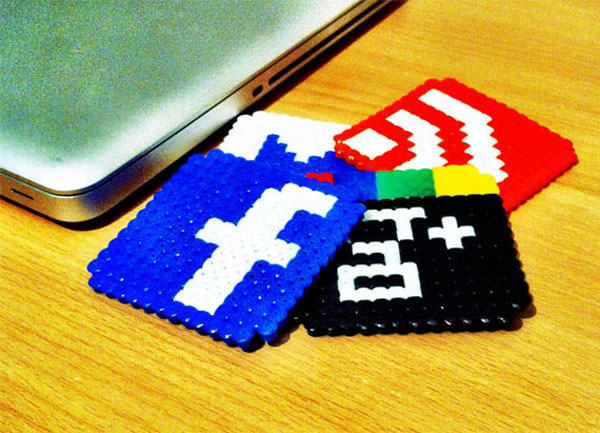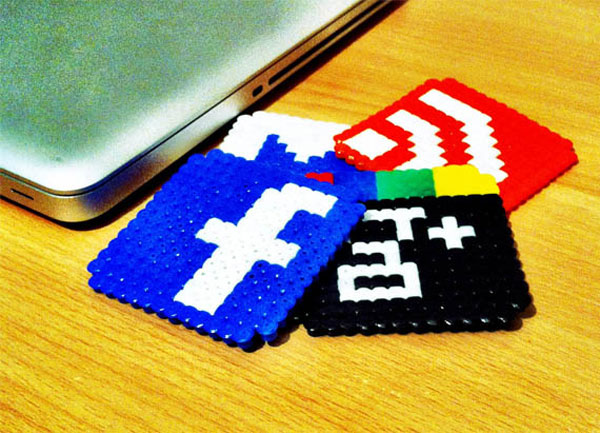 We've all got that friend … the one that's always Tweeting and Instagramming and Facebooking.
His or her entire life is documented online and the person always has the latest gadgets and apps, into which they're plugged 24/7. So when it comes times for the holidays, anything you get them seems antiquated because it doesn't have a battery pack and a charger cord.
1. Instagrammable
We all love Instagram, right? A photo app with filters, and now with video as well. If you have a friend who loves Instagram, use that to your advantage. They'll probably show you things they want or like via Instagram, but there are lots of ways to use the photos they take.
Make a calendar for them, or get some of the photos framed. If there are photos of the two of you, use those as inspiration. It might seem odd, but check Pinterest for ideas on how to use Instagram photos.
2. Pinterest
Oh, there's a plethora of gift ideas here. All hail, the Internet holiday mecca!
Need homemade gifts? Craft ideas? That perfect thing for the holiday party? Drawing a blank on what to get your administrative assistant? Check Pinterest.
This online cork board has endless ideas for things to do for almost any reason. Recipes, do-it-yourself instructions, and so much more. If you have a friend who is addicted to Pinterest, browse through his or her board and make some of what the person's pinned but never got around to.
Pinterest can be a great way to save money, too. The site's party ideas, gift exchanges, and so forth are usually good ways to avoid spending tons of money for the holidays. I know it's a stressful time for everyone's finances, and I'm always looking for a way to save a buck.
3. Tweet, tweet, Twitterheads
Twitter officially reclaimed the "at" symbol (@) and the character formerly known as the pound sign (it is now the "hashtag"). If you have a friend that is in love with Twitter, use that when planning a gift. Did that person have a hashtag that he or she especially followed?
Does your friend like advertising the Twitter handle? Make your friend a T-shirt with that information on it.
Take a screen shot of some memorable Tweets and have them screen-printed onto a shirt. Get something with the little blue Twitter bird on it, and if the recipient asks why, it might be time for an Internet intervention.