If you're going to dream, you might as well dream big, right? We all would love to have bachelor pads like Tony Stark's, and though that's clearly impossible, with a little bit of imagination (and some discretionary income) you can have the party house you always dreamed of.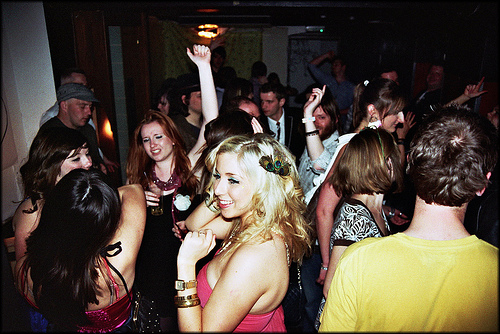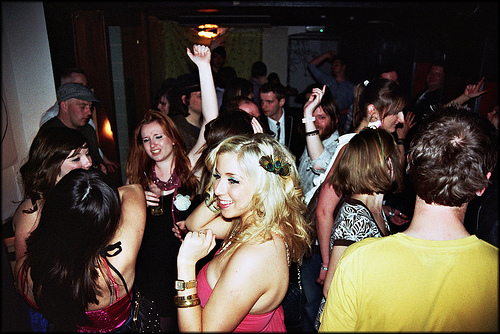 Check out the following tips.
Put in a bar
If you're planning on hosting parties that have a Gatsby feel as opposed to a frat house vibe, you'll need to install a bar. Depending on what kind of space you have, you'll need to consider the merits of both a straight bar and a rounded bar.
Also, if you've got the outdoor space, a bar outside is a great idea. And if you have a pool … swim-up bar, anyone? I know, I know, it seems excessive, but we're dreaming here, right?
You can buy a pre-made bar or have one custom designed to your space and style.
Movies your thing?
If you're more into inviting a few friends over and watching all of the Lord of the Rings or Harry Potter movies in one day, or you want to watch every single Super Bowl game ever played (over a full weekend, of course), you're going to need an entertainment room.
This includes super-comfortable seating, with a place to put your drinks, and make sure the seats are on a slope so everyone can see. You'll also need a sick sound system and either a) an obscenely large television or b) a projector.
Most people go with a projector because it's more cost-effective and you get a great picture.
Have a huge dining room
If you're a foodie and you want to throw the most awesome dinner parties, you've got to have a mammoth dining-room table in order to do it. You can find huge tables in any style, whether you want an ultra-modern shiny table top or you would prefer to feel like Henry VIII.
Find the one that will fit you, your guests, and the food you want to serve. Score bonus points by having a wine cellar, with a super-awesome secret spiral staircase hidden in a bookcase in the dining room. Take your guests down in between courses to take some of the stress off your personal chef.