These pictures have been gathered from different internet web sites, blogs, British E-Library, Indian Archives, social media sites, flicker, and other photo archive galleries. It is an iota effort to collect glorious photographic history of Pakistan in general and Sindh in particular. We are tirelessly working to get more original pictures in printed form. For acquiring such photographic material ,we are in contact with various institutions and individuals. It is also in the pipeline that we intend to gather historic pictures of the entire world.
To be successful, the first thing to do is to fall in love with your work (Sister Mary Lauretta)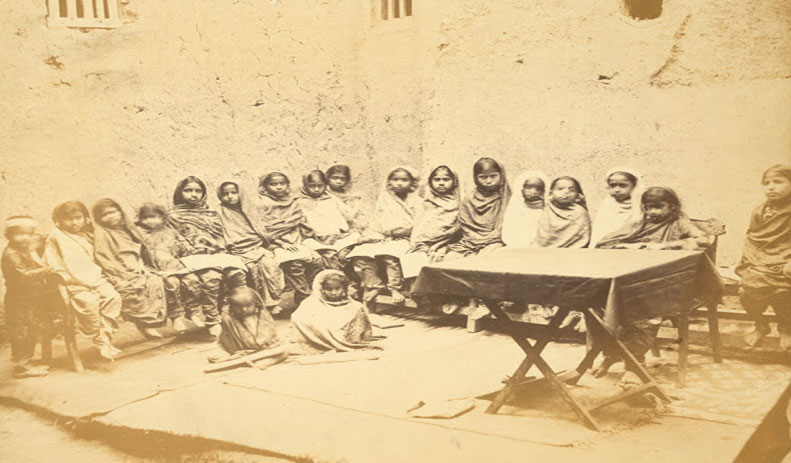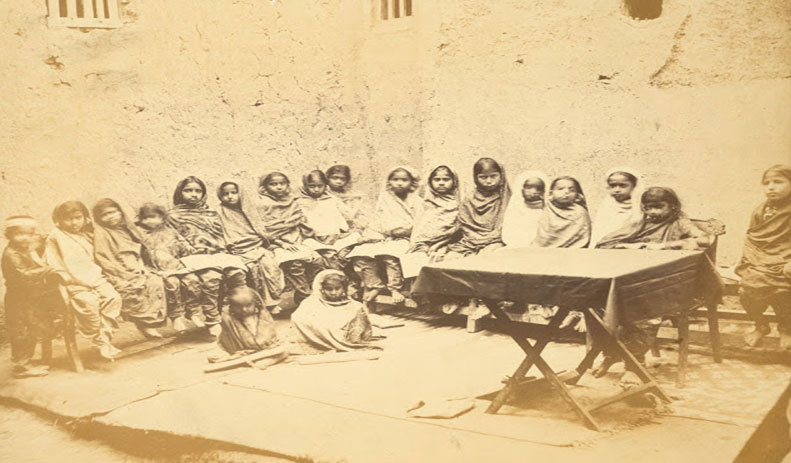 Photograph of a girls' school at Sindh – 1873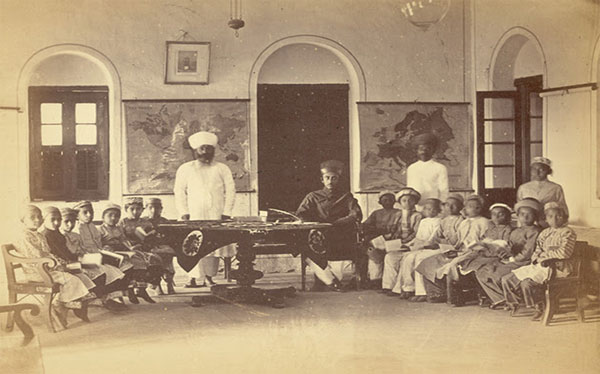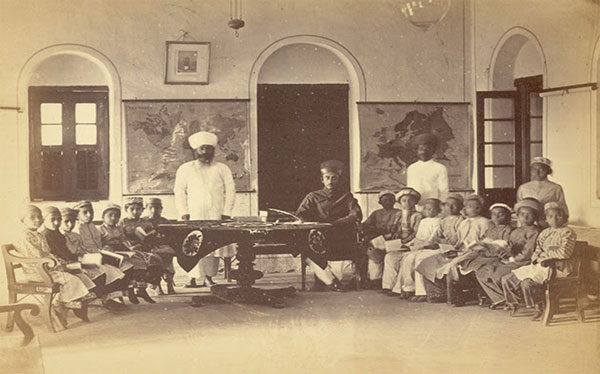 Photograph of a Class in the Parsi Virbaiji School at Karachi in Sind – 1873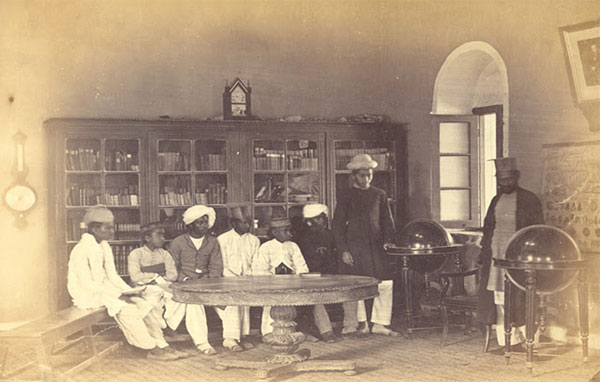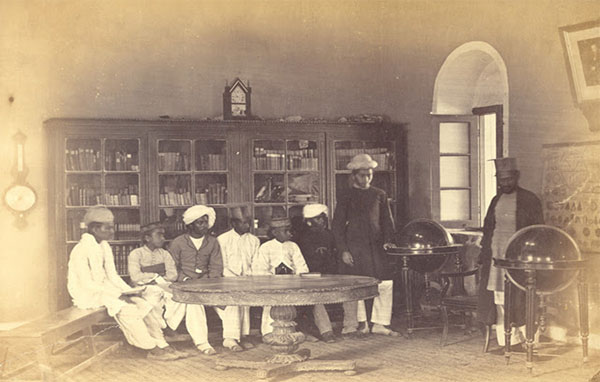 Pupils in classroom in the Anglo-Vernacular School, Karachi – 1873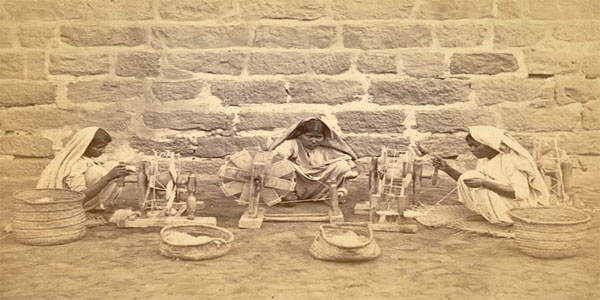 Female prisoners winding cotton on spinning wheels in Karachi Prison- 1873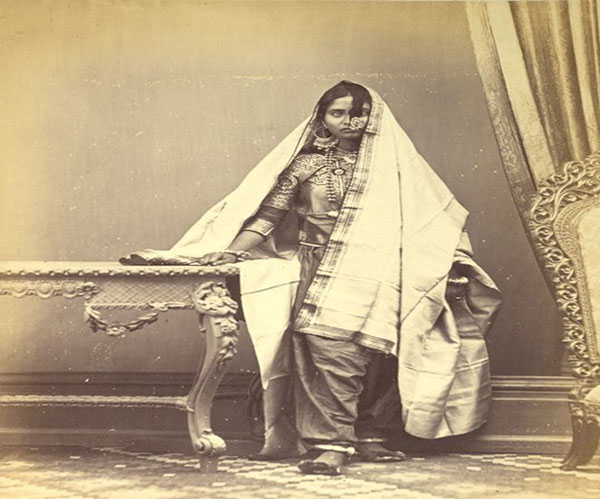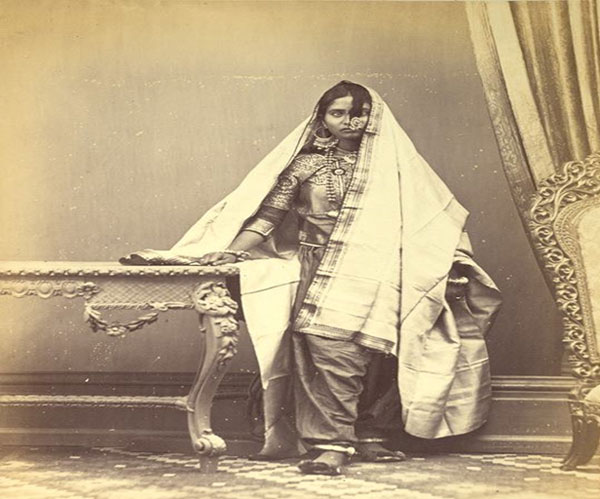 Full-length standing studio portrait of a Muslim girl from Karachi in Sindh- 1870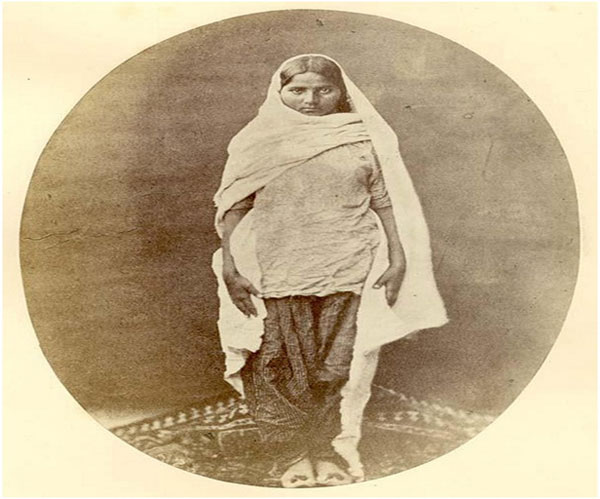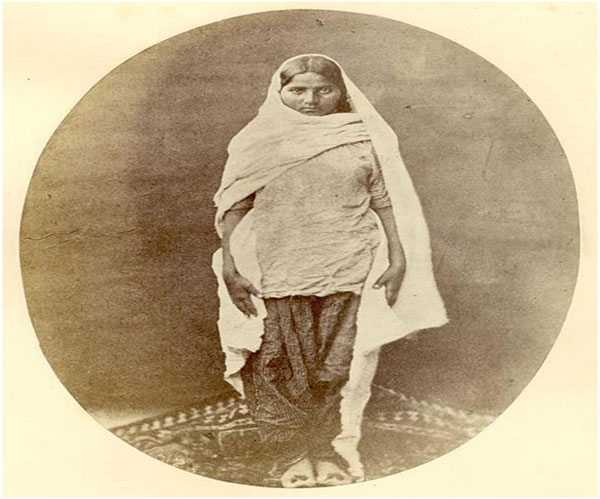 Sindee (Sindhi) woman, Mussulman (Muslim), Sind, 1870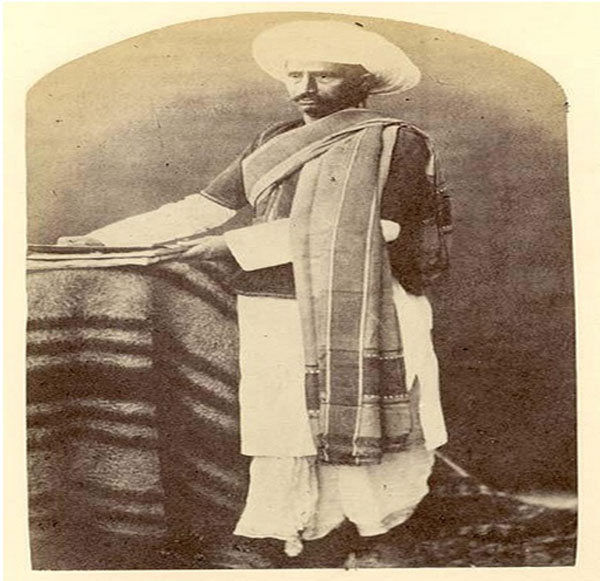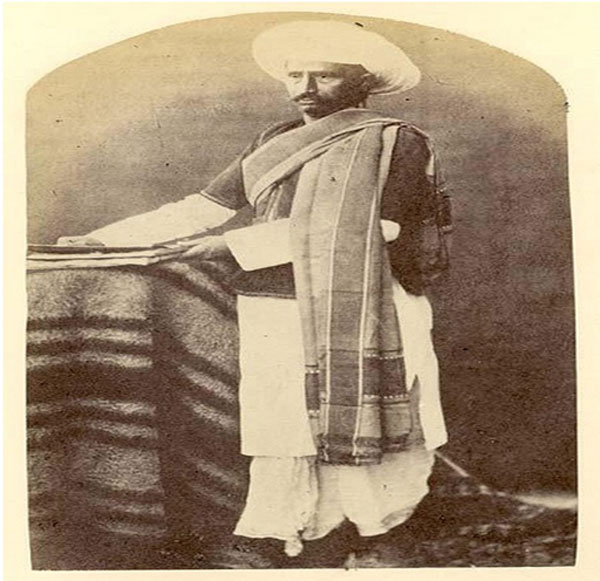 Shroff, Native Banker, Hindu, Sind, 1870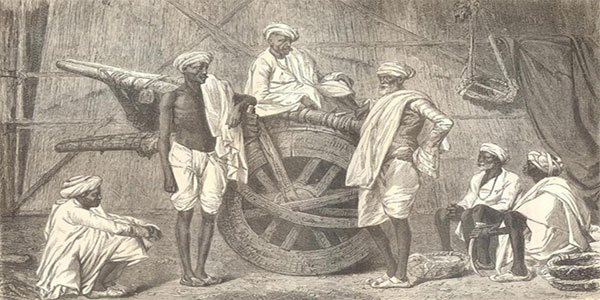 Sketch of the peasants of Sind, by Le Tour du Monde, in 1868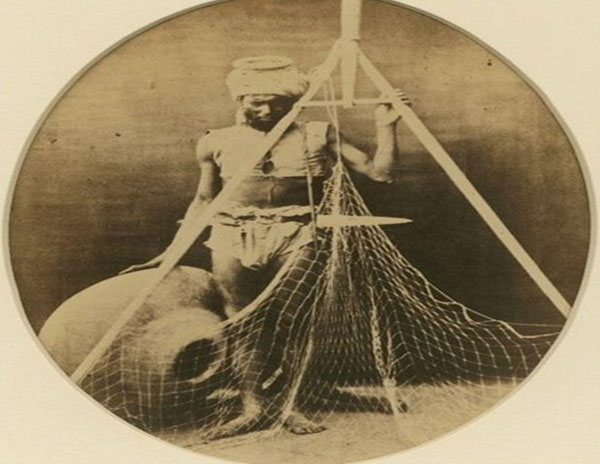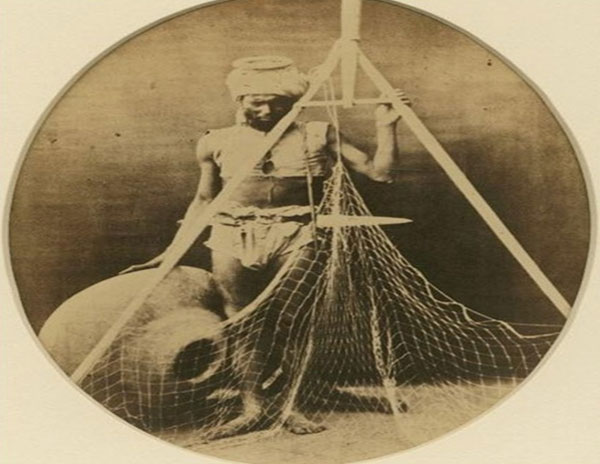 Mohana fisherman, Sind, 1865 this photograph is from the 1870 book "People of India".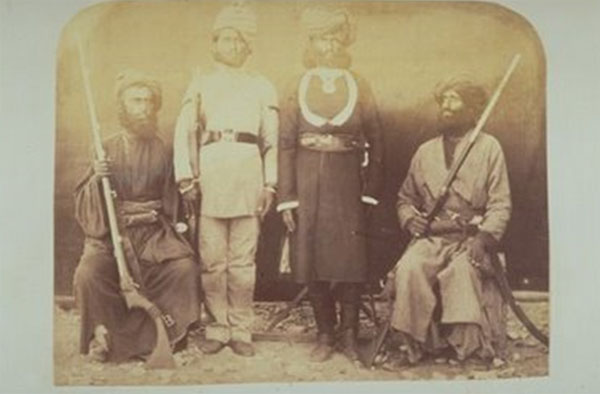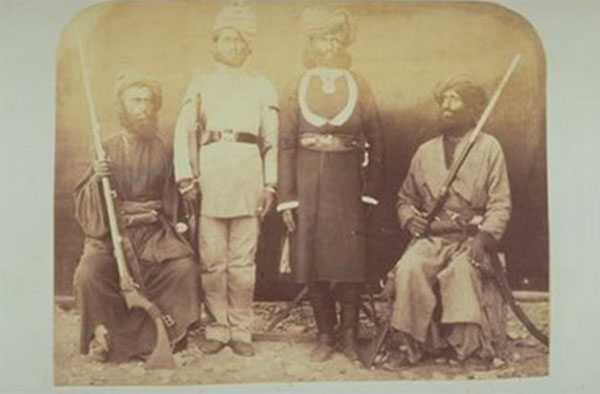 Sind Police 1857  photograph by Beato, Felice, Italian (1825-1903)