Whether you are into gardening or not, if you live in a home, you need a garden! There are a number of reasons why, but you will find that these 3 reasons why every home should have a garden are sufficient to get busy planning what you'll do as soon as the weather breaks. Spring is around the corner, so it's time to learn about just what you can accomplish this year with a garden of almost any kind!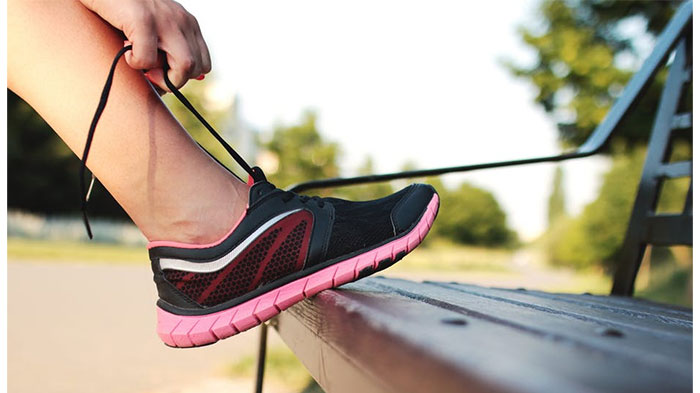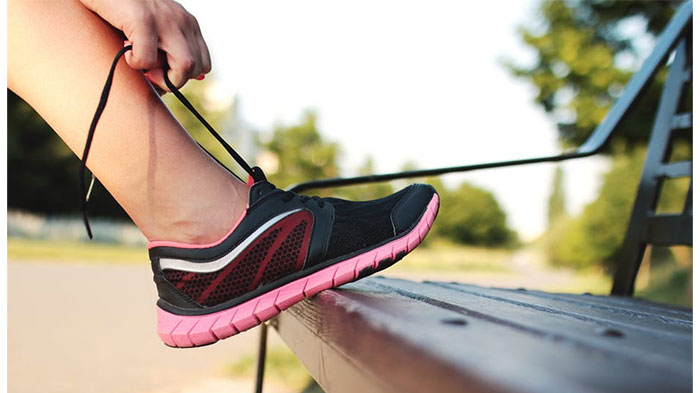 1. Health
Did you know that having a garden is healthy? Not only can you plant edible plants which can offer a fresh source of vitamins and minerals, the activity is actually good for you. Even though you might be hiring someone to do the heavy work like digging and building planters, you will be getting out there daily to care for your plants which is probably more exercise than you are getting now. Did you know that over 80% of the population doesn't get healthy levels of activity? This is a statistic from the CDC and one you need to fully understand. Even if you aren't planting edible foods, the activity alone can keep obesity at bay if you get enough of it!
If you want a healthy garden, check out advice found on My Gardening Network for tips on organic gardening.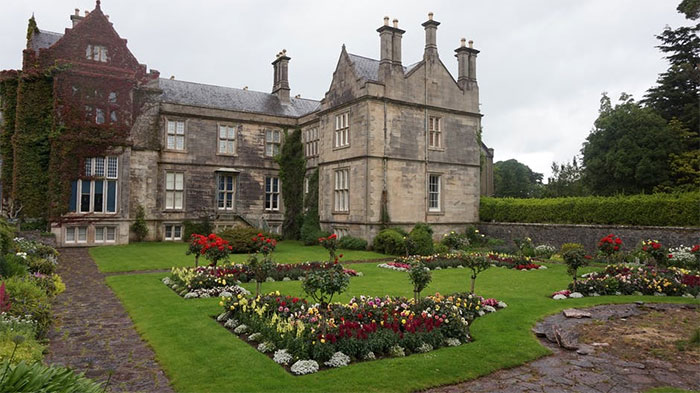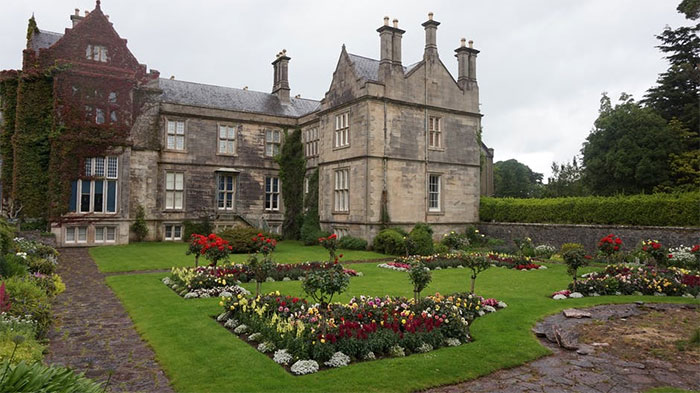 2. Beauty
There is nothing more relaxing than the beauty of nature and with this fast-paced dog-eat-dog world we live in, why not surround yourself with beauty? Few plants are not considered beautiful, so you can choose whether you want flowering plants, shrubs, cactus or anything whatsoever. In fact, why not landscape your grounds so that you can have a little bit of everything? If you live in a hot climate, a rock garden infused with succulents is one of the most amazingly attractive gardens possible, but colder climates might require greater use of shrubs, bushes and trees. In any case, you can't deny the beauty of nature and a garden is the best place to find that beauty.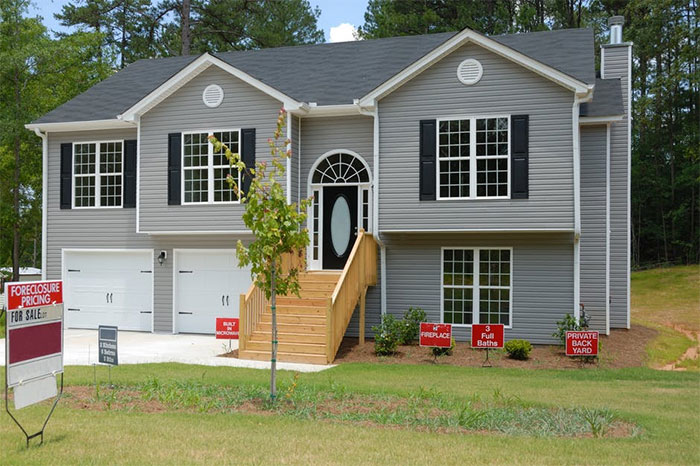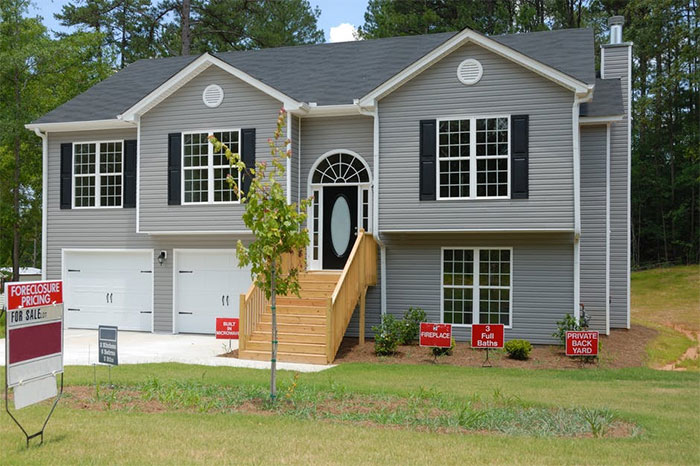 3. Property Value
You may not be listing your home for sale at the moment, but at some time in the future you may find a need to relocate. Sometimes it's a job and other times it's the kids. When they grow up and fly the nest, they start having families of their own and those are the times you want to be nearer to the grand kids. If you ever need to list your home on the MLS, the first thing to do is increase curb appeal. If potential buyers don't like what they see on the outside, do you really think you'll get them to do a walk through? A home with curb appeal is always valued higher than one with unkept grounds.
These 3 reasons should tell you just how important a garden can be to your lifestyle as well as to your finances. Whether you simply want to enjoy the beauty of nature in this little paradise you call home or get top dollar when listing your home for sale, a garden is a direct route to success. Spring is almost here, so start browsing for the garden you would like to enjoy. There's no time like the present.