Have you ever found yourself in a situation where you are locked outside your house, stuck outside your car or, god forbid, you find out that someone has stolen your house keys and you need to get your locks changed? You would find yourself panicking as you have no idea what to do! This is a situation that no one would want to find themselves in!
Sima's emergency locksmith services will ensure that life threatening situations like these will only stay a part of your worst nightmare and will never become reality. And we are well-equipped with the resources and man power required to keep this promise. Our services are some of the most reliable locksmith services that are always ready to assist you. With a van ready to go and a response time as short as 20 minutes, Sima's is one of the most sought-after locksmith services for emergencies. With our 24 hour services, and our state-of-the-art equipment, we are your perfect solution for emergencies.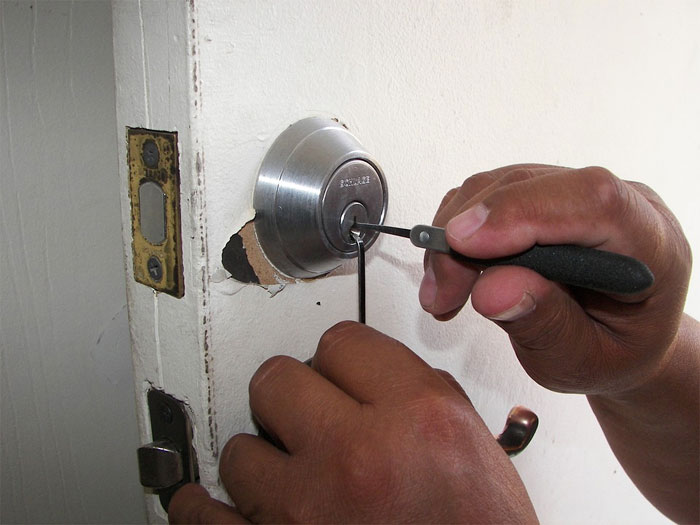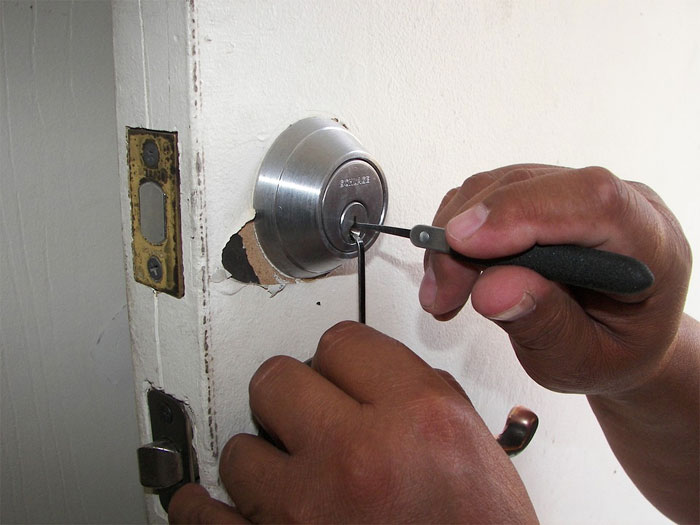 It does not matter what time of the day it is or if you are in a relatively remote area. As our services operate 24 hours a day, 7 days a week, we will reach you at whatever time you call us and in a timely manner. If you are in a considerably remote area, there is still no need for you to worry as our transportation facilities will immediately respond and will try their best to reach you in no time. Emergencies and unfortunate incidents wait for no one and do not choose when to inflict themselves upon people. That is why our team at Sima's believes that our emergency services should be available to you whenever you need them. Our staff is efficient and diligent and will be ever ready to cater to your every need in the most effective and timely manner possible. Therefore, if you ever find yourself locked outside your house or seem to have misplaced your keys, there is no need for you to fret or panic. Simply contact Sima's Emergency lockout services and we will be there to deliver you from your problem.
Not only are our services fast and efficient, they also have a wide variety to offer for you to choose from. Not only do we replace keys and locks for houses and cars, we also replace transponder keys for cars which can be relatively harder to replicate and provide. We offer 24 hours surveillance facilities as well to ensure that a constant check is maintained on your houses and cars. Sima provides a profound and efficient mixture of services for you to choose from to make sure that no matter what dilemma you are facing or whatever situation you are in, there is a way out from it that we can provide you with.
Sima's makes sure that you do not need to worry even when you're in a hitch and can't seem to find your keys or are locked outside your home or your car as we are merely a phone call away from solving your problems. And we can reach you wherever you are in the country in simply 20 minutes with a fully loaded van to cater to your needs! Our motto for our team at Sima's is to ensure customer satisfaction and to serve the community in the best possible way.
We aim for a safer, more user-friendly environment, a community where all its members feel protected and comfortable! Therefore, do not hesitate to reach out to us in case of an emergency. It will be our pleasure to serve you to the best of our abilities and we assure you that we will not disappoint you!