Data in your computer is the most important thing in your computer and losing it can be very disastrous for you as it can cause you financial as well as emotional loss. Data loss is a most common problem these days, thousands of users lose their data due to some common reasons like accidentally deleting the files, disk crash etc. In this case, professional companies will charge you hundreds of dollars to recover your data but you also have other options. You can use the EaseUS Data Recovery Wizard, it is free data recovery software which is used by many professional firms and IT professionals to recover their data. After using the EaseUS Data Recovery Wizard for few days, we have some thoughts which we will share in this review.
EaseUS Data Recovery Wizard has been around since 2004 and it has more than 7.2 million active users. In our tests, we used different scenarios to test the performance of EaseUS Data Recovery Wizard and in our tests, EaseUS Data Recovery Wizard performed very well. In the first test, we deleted our hard drive so that we could know if it can recover all the deleted data or not. We performed the deep scan for hard drive recovery as the data size was 200 GB.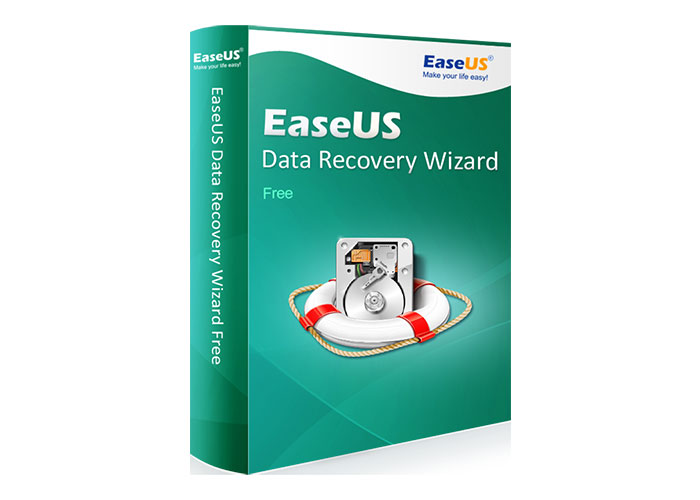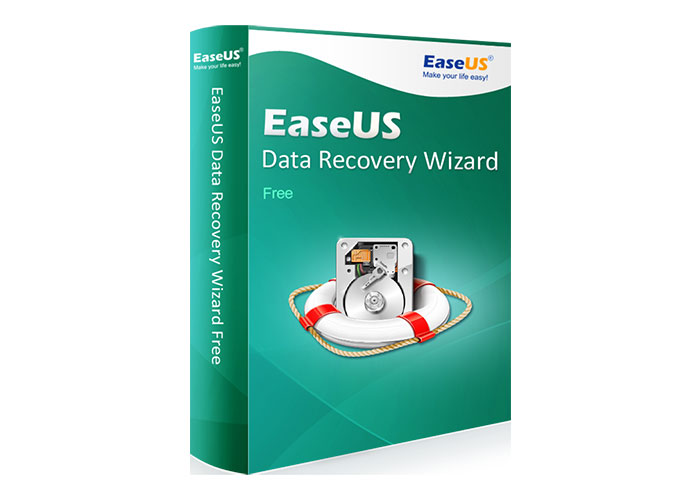 In this scenario, EaseUS Data Recovery Wizard was able to recover the all data under 2 hours and all files were in their original shape. In the 2nd scenario, we used the EaseUS Data Recovery Wizard to recover the file which we deleted from the Recycle Bin. This time we used the quick scan as the file size were in MBs and we were able to recover the files in minutes.
The best thing about EaseUS Data Recovery Wizard is that it is easy to use. It has very clean UI and it helps the people with very little technical understanding to use the software without any problem. All you have to do is to select the partition from where you want to recover the data, next step will be to choose between the quick scan and deep scan. Quick scan is useful if your file size is small and you deleted it recently. The deep scan can recover the files which were deleted a long time ago or if your data size is large. Once you decide which scan you want to use, start the scan and after completing the scan, EaseUS Data Recovery Wizard will show you the files which can be recovered and you can recover the files. The whole process is very easy and it can save you a lot of money.
Pricing & Value
EaseUS Data Recovery Wizard is a free data recovery software however free version is limited to the 2GB use after that you will have to get the premium version which is available for $69.95. With premium version, you can recover unlimited data and you also get lifetime upgrade and lifetime technical support. If you want to recover the data from the devices which fail to start then you can go for Pro+ WinPE version which comes with premium features + Bootable media for emergency support. Overall, the pricing is good and value is also very solid. Especially you get the lifetime support which is very good offer.
Conclusion
EaseUS Data Recovery Wizard is one of the best free data recovery software available in the market. Intuitive UI, reliable performance and good value for money are a big plus for EaseUS Data Recovery Wizard. If you are looking for good data recovery software for your hard drive recovery then EaseUS Data Recovery Wizard is a good option.