Launching a new business and watching your dream become something real is hugely exciting. If you've worked hard to create a buzz about your enterprise, hosted a fantastic launch party and put the product or service into the hands of key influencers, your business is bound to be off to a flying start.
Once the smoke has cleared, however, you may find that the level of growth begins to slow to the point where it might stop altogether. This could be the result of a general downturn in the market or a competitor who is undercutting your prices, but whatever the reason, the problem needs to be identified and addressed immediately.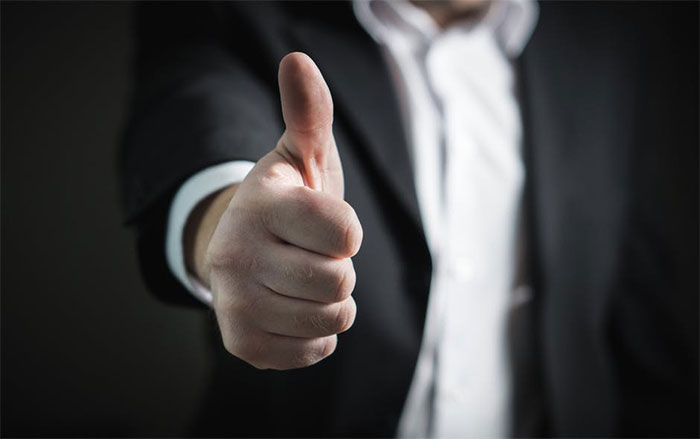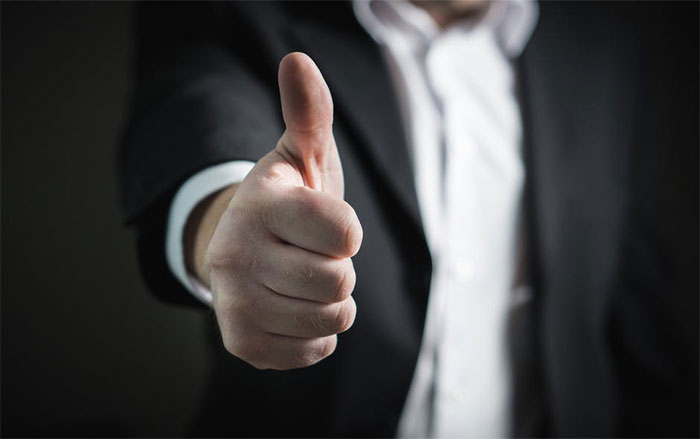 Keep your staff motivated
Once the excitement of the new wears off and the level of growth begins to level off, your staff may begin to wonder how long your business will be able to survive. This can soon become a self-fulfilling prophecy in which their lack of commitment begins to touch everything they do, slowing the business down even more.
Keeping your employees fully engaged, reassuring them about your plans for the future and making sure they know that they are an essential part of the company's future – and will be rewarded as such – can all help ensure they put in the maximum amount of effort at all times. The more motivated and excited your staff are, the harder they will work, and the more successful your business will be.
Keep the cash flowing
Whether you have staff to pay, equipment to upgrade, or need money to buy new stock, having a slew of slow-paying customers can bring your business activities to a virtual halt. Even if you have a supportive bank manager or other financial backers, you might not want to take on more debt, or have the time to undergo a lengthy application and approval process.
One way to keep your cash flowing in such situations is to work with a factoring company. Accounts receivable factoring is a quick and easy way to get immediate money from outstanding receivables so your business can stay on track. In many cases, you'll have access to your money within 24 hours, giving you the capital you need without increasing your level of debt.
Consider expanding – or getting out
There are, according to the experts, five stages of business: the seed of an idea leads to the initial development which in turn leads to the startup phase. The third stage is growth, the fourth is expansion, and the fifth involves the possibility of making an exit. Whatever stage your business is at, bear in mind that your aims, priorities, objectives and strategies will differ for each one. If you are trying to apply the same methodology to stages three and four, you may not achieve the same level of success.
Seeing your business stall doesn't always mean it is failing. It could simply be that your single operation has reached its limits and that you need to expand, either into new products and services or geographically. It could also mean that this is a good time to sell-up and start the cycle over again.