Nerja is an incredibly beautiful municipality. Anyone who has ever visited this seaside resort knows how picturesque this enclave is. It's so appealing, in fact, that tourists never want to leave. Many of them buy property in Nerja and settle down there for retirement. It's an amazing place to relax and live. People buy properties in Nerja for two main reasons: One is to live there and the other is for an investment. Since people come to Nerja every day for holiday, investment properties can earn high returns.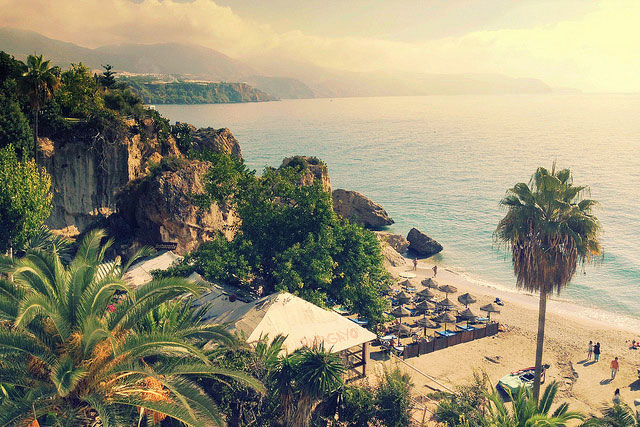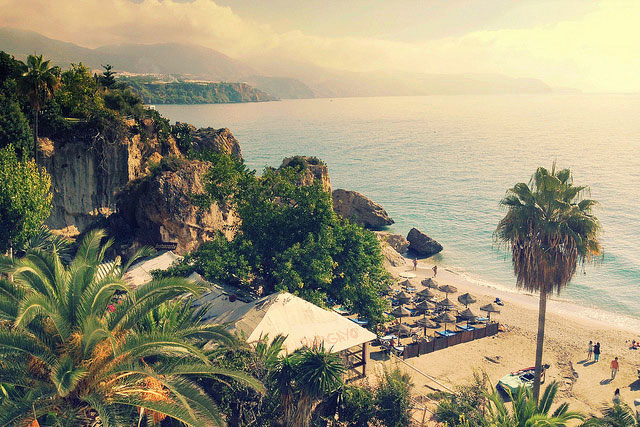 Image credit: Nerja Andalucia
An Amazing Place to Retire
Nerja is known as "The Jewel of Costa Del Sol." That phrase translates as "The Coast of the Sun." That should give you an idea of just how esteemed this locale is. As you may guess, the sun shines down regularly on the gorgeous coastline. Wake up each morning to your view of the Mediterranean. Ready to golf? There are three 18-hole golf courses within a half hour drive of Nerja. Chances are great it won't rain. After all, Nerja has sunshine 300 days a year. If you aren't in the mood to golf, you can head off to the beaches. There are miles of beach for you to choose from! An ideal climate and a range of activities to choose from mean Nerja will remain a popular retirement and tourist destination for years.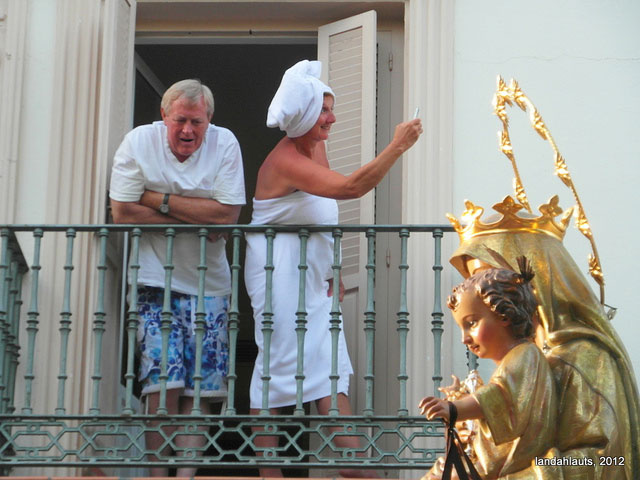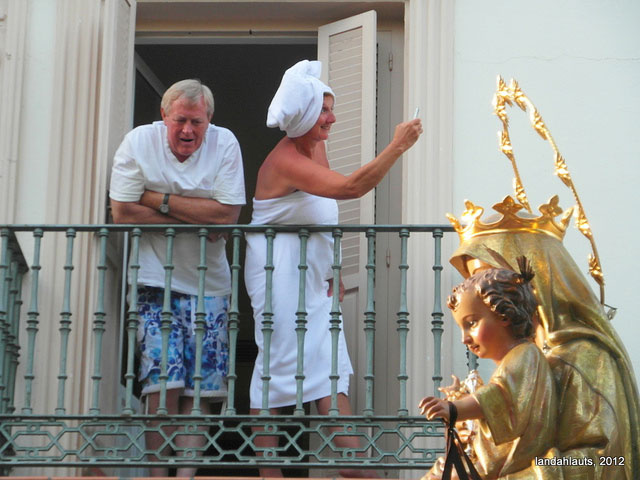 Image credit: Landahlauts
A Great Place to Invest
Since so many people want to retire and spend holidays in Nerja, it makes good sense to invest in properties there. There are many houses and apartment buildings for sale. Maybe a luxurious villa is more your style. Regardless of your goals, there is a structure for you to buy in Nerja. Investing in a Nerja property for sale could see major gains in coming years. The modern infrastructure is what you would expect from any European country. Since Nerja is located one hour from Malaga Costa Del Sol Airport, it's easy to get there for many people all year round. Investing in Spain has experienced a rough few years, but the long slump appears to be ending. Now might be the time to consider investing while certain properties are still a bargain. This area appears ready for a rebound. The strong tourism trade, amazing weather, and historic location all make Nerja worth considering as an investment.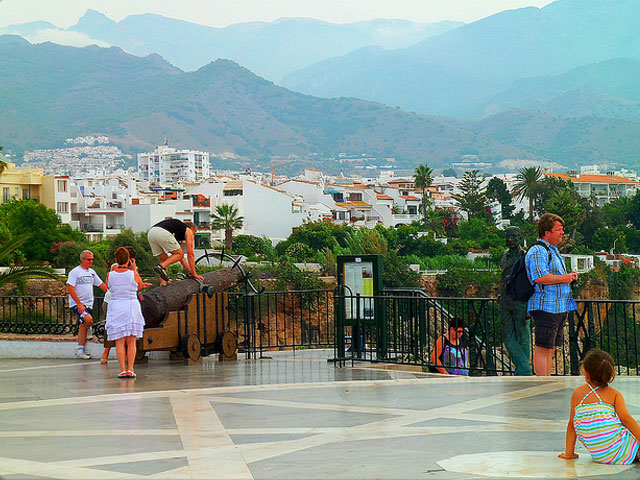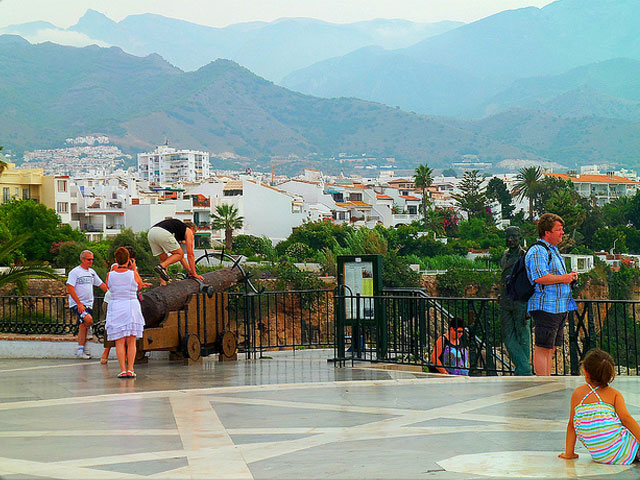 Image credit: Jose A.
Andalusia is known for its cuisine, including locally produced olive oil and seafood. Fish lovers will be very satisfied during their visit. History lovers will enjoy wandering through the town to discover the culture of those who once lived there. There are many festivals held throughout the year. Attending a few of those always livens up a trip. There's so much to do it's almost impossible to do it all during a short stay. That's why people relocate there. They can't get enough of the local people, culture, food, and beaches! What a way to relax and unwind. Snorkelling and scuba diving is always popular, because of the clear water.