The rumors about the Apple's new iPhone 6 device have made a new image of the model in people's mind. The reports from the market survey companies revealed that the new iPhone 6 model is expected to be as large in screen size as 4.7 inches with 1136 x 640 pixel resolution. It is expected that the Apple might launch its new model during the Worldwide Developers Conference which is about to be held in June. However, there are no official words from the Apple Inc. Hence, nothing can be said on the firm ground.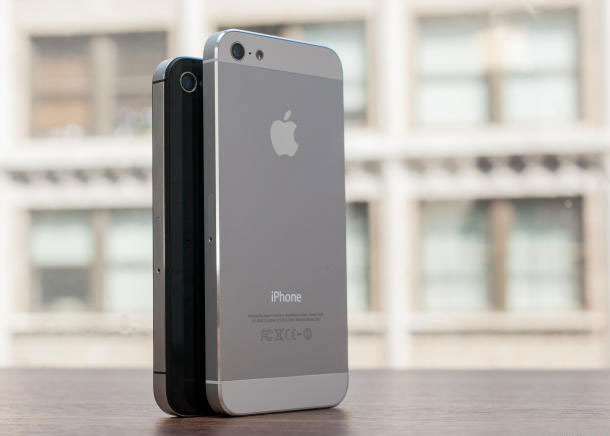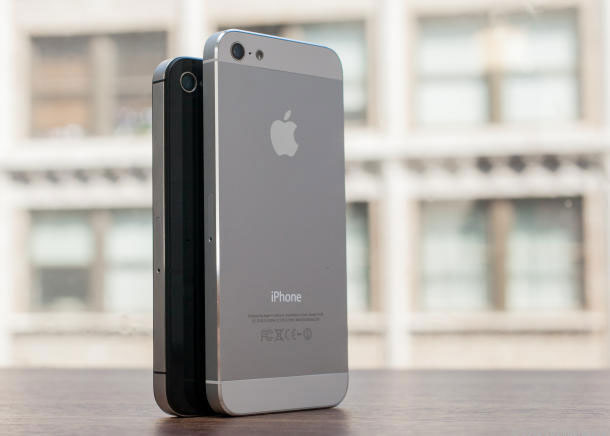 Another set of rumors describes the screen size of new models as large as 5.7 inches with 1080p resolution to be a new tablet on the market. The experts also believe that the screen size will be somewhere between 5 to 6 inches as Apple's device has always revealed a something astonishing to the world. in the mirror, the rumors for the watch has been prevailing in the market for a very long time. Apple's partnership with LG for the 1.52 inch OLED screen of its watch has been the major news in the market a time back.
The official words from CEO of Apple Inc, Time Cook, have described that the launch date of the product has been delayed due to tech issues, battery issues and screen size. However, there is no fixed date of launch for the much awaited iWatch and the new generation of the astonishing iPhone series. The customers all over the world are expecting some nice update in the future and so Apple is working for the same. In the absence of the official words from the Apple Inc., people have no other choice but to wait for the years' end to get some breakthrough news from the company regarding the launch of its two amazing products.