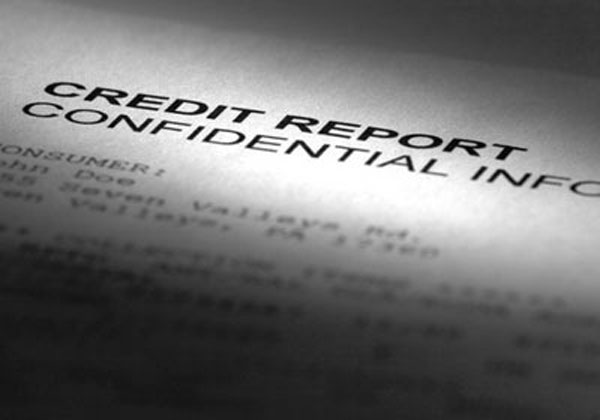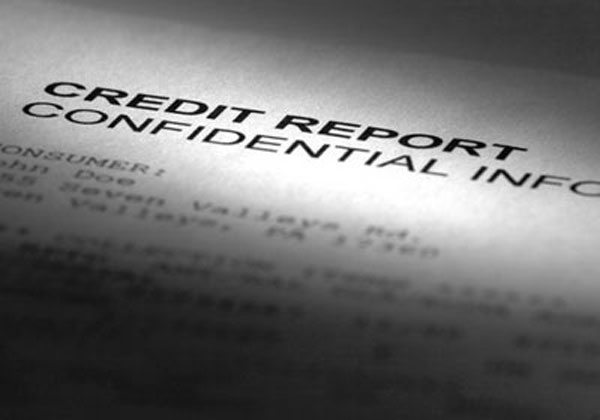 The majority of people will have an error on their credit report at some point in their credit history. The same can be said of businesses and their credit reports.
Checking credit reports can help in determining if there is an error and can help in getting it disputed so it does not affect the person or business's future credit, especially for those businesses already involved in technology and trying to start up.
Here are six tips for disputing errors on a credit report.
1. Obtain a free credit report
The first step in the process will be to obtain your company's credit report, which credit reporting companies will provide for free every 12 months. You will need to give them information such as an address, name, and other sensitive data so the credit reporting company may confirm who is applying.
If an error appears on the report, you should dispute them and have them corrected, especially before any major financial moves.
2. Understand your rights
The credit file is protected under the Fair Credit Reporting Act for accuracy and privacy of information in the file. Dispute resolution processes are in place, but customers have to initiate the dispute form, which can be completed online or by phone. Submissions in writing may be preferable to create a paper trail in case it's needed later or for another dispute.
3. Expect time for the investigation
Credit reporting companies are required to investigate all disputes withing 30 to 45 days of the filing. Information is forwarded to the source from the credit bureau. When the investigation is complete, the results are sent back to the bureau.
4. The completed investigation is not the end
After the investigation, the credit reporting company gives the results back in writing and a copy of the report if a change has been made as a result of the dispute.
If there is a disagreement about the results of the investigation, a statement can be added to the report, in 100 words or less, to explain the item. This statement will be able to be reviewed by potential lenders and those who may have received the report in the past, if requested.
5. Some errors are more critical than others
All credit disputes have to be investigated, but not all errors have the same impact on the credit report. Some mistakes are more detrimental to your credit score, such as accounts that do not belong to the company, credit lines that are listed wrong, or negative information that lingers in the report for too long.
6. Negative information can last a long time
For negative information that appears on a credit report only time can erase it. Most information will stay on reports for seven years or up to 10 years, in the case of bankruptcy.
For start-up businesses that are concerned about their ability to get loans or their credit scores, getting a corporate credit report would be advisable to see where the company stands.
Business credit checks, business consumer credit checks, and consumer credit files can be viewed by businesses in the U.K. online to determine if the company can qualify for the loans it needs and dispute any credit errors before they become an issue.