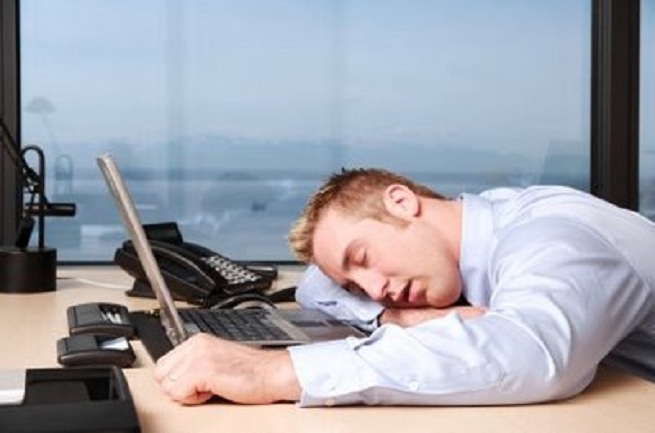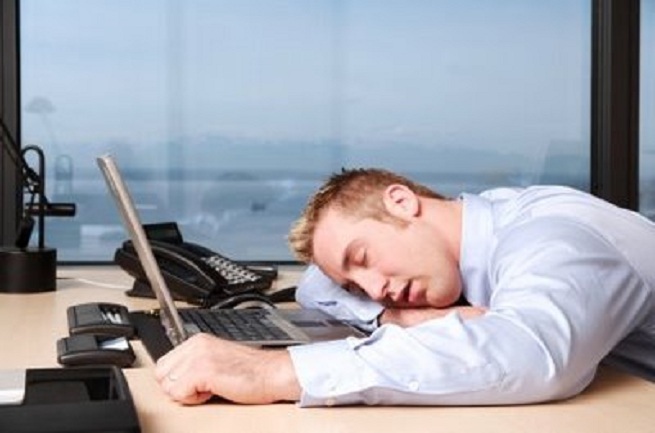 Waking up early for work can be a pain … and it's very tempting to spend an extra few minutes in bed rather than start a day before the sun comes up.
Here are five ways you can pamper yourself, wake up feeling fine, and prepare for work even in the early hours.
1. Take a few minutes to exercise
All right, everyone knows that exercise is great in the early morning, but let's face it: Few people have the time to spend an extra half hour going for a run or hitting the gym in the morning.
But you don't need much exercise to make a difference. Even if you're running a little late, it's still a good idea to spend a few extra minutes exercising. Use a jump rope, sprint for a little while, do some push-ups … whatever workout is best for you.
This will help you wake up, boost your metabolism, and get you mentally ready for the day.
2. Treat yourself to great grooming
Instead of treating grooming as a chore or an annoying waste of time, do your best to make it feel good. Choose the best toiletries, soaps, and moisturizers to achieve that spa-like feeling.
Pick up classy razors, fine razor blades, and other shaving accessories that will make you feel like you're the cream of the crop. Not only will these help you look your best, but they'll also give you a mental edge.
3. Make a list (they're a great way to start the day)
Take a little time and write down everything you need to get done during the day. Include key work tasks and important projects for your family, as well as obligations to friends and personal goals for health and wellness.
Creating a list will help you visualize the entire day, energize you for success, and help you keep to your commitments even if you're feeling tired.
4. Pick some great music
A few great songs are an excellent way to give you energy for the day and help you wake up quickly. Spend at least a little time listening to music at home or in the car to help start the day right.
5. Budget the time to make breakfast
The worst way to eat breakfast is on the go with a hasty breakfast bar and a rushed cup of coffee. Getting some nutritional energy for the day is useful, but it's even better to make time for a more natural breakfast.
Scramble an egg, make some toast, or heat up cereal for yourself. Not only does this give you time to sit down and focus for a minute, but it also gives you a valuable sense of accomplishment when you're starting the day.