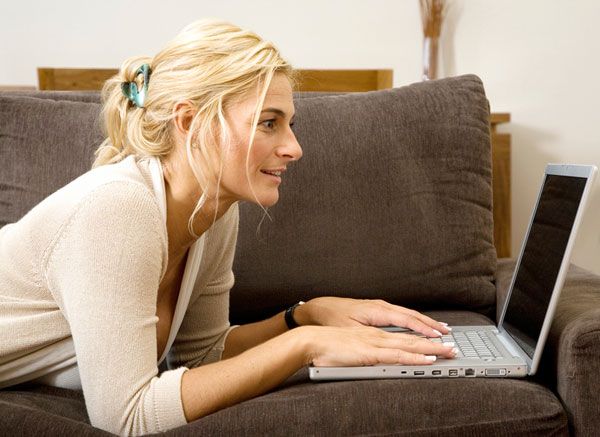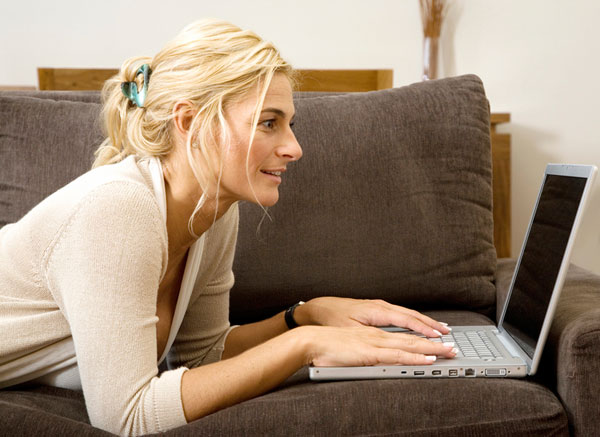 It might seem like everyone's blogging (or vlogging) nowadays except you, and that makes sense if you're not a writer. The good news is that you don't actually have to be a "writer" to put together a great blog.
Whether your company has asked you to take over the business blog or it's an assignment for school, there's a protocol for writing killer web copy. After all, few people land jobs that are directly related to their degree. Maybe your degree was in biochemistry or medieval history, but your dream job involves blogging (among other things).
That's okay, and there are ways to nail that interview. Just make sure you know these five steps to creating a great blog.
1. Own your words
If you're an expert on what you're writing about, the useful information will shine through even less-than-great writing. Confidence and knowledge is key, so bank on those two aspects of your blogging. You should have something to say about the subject, and that's what makes it interesting.
2. Depend on images
It's becoming more common for really popular blogs to not have much writing at all. Instead, infographics and videos are becoming the bread and butter of blogs.
Just look at Cake Wrecks as an example, a blog that recently featured a national news bakery disaster; this site doesn't even provide the images themselves. If graphics or videos are more your thing, go with that.
3. Understand basic SEO
If you're interviewing for a job that requires blogging, they'll be more impressed by your basic search engine optimization (SEO) skills than anything else.
It's time to learn the foundation, such as how to select and integrate key words, link building, and avoiding "tricks" like duplicate content. SEO isn't easy, but it's simple enough to learn the kiddie ropes.
4. Realize that blogging is so much more than writing
Even if you did write an amazing blog, that doesn't mean anything if no one reads it. Blogging is equally about promotion and fostering community with your readers. Do you have natural PR skills? Put them to work.
5. Ask questions and be direct
Many blogs thrive solely because readers are truly invested in the topic. Ask questions, get readers involved, and make it your job to be the best moderator possible.
If you can get readers to actually do the work for you, you're golden and well on your way to getting that dream gig, no matter what your degree. Leave the great writing to the greats like Tolstoy; you've got blogging to do.