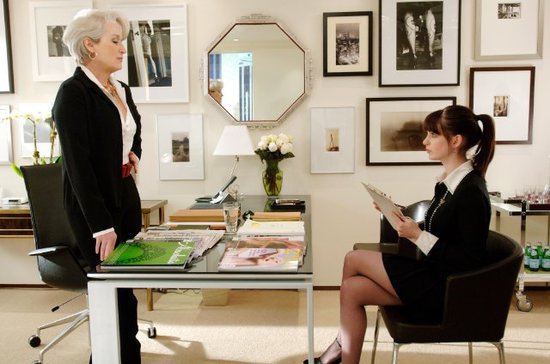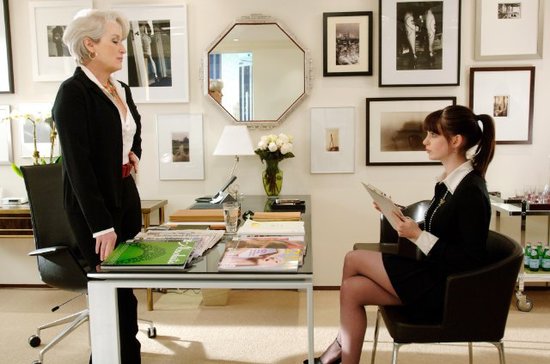 This world has seemingly gone to the computers! If you're the type of person who would rather talk to people than stare at a VDT screen, you may find it increasingly hard to find work that incorporates human interaction.
And if you actually want to do something that helps people, it gets even harder. But have no fear! We've found five trending avocations that will welcome you with open arms, and should remain in demand for many years to come.
1. Real estate and leasing
There's nothing more stressful than finding a new home or selling your own, and that's exactly why people-pleasers are always needed in this line of work. If you become good at it, it's one of the best-paying occupations out there!
2. Teachers
Teaching and the education industry have had their ups and downs when it comes to hiring, but there's a heavy demand for teachers on a global scale. It's a great way to travel too.
Thousands of people are teaching English in other countries and funding their travel adventures through that kind of fun and helpful line of work.
3. Customer service
Millions of Americans are employed in call centers, and there are also all types of customer service positions in government and travel industries as well.
4. Social media community managers
Social media communities are really important to every type of business now. Community managers are the CEOs of their respective social media outposts.
You'll be paid to interact with people and drive more activity, which is usually enjoyable for people who enjoy people!
5. Knowledge transfer and interpersonal training
Due to the fact that our corporate universe has evolved into an atmosphere where specialists are in "silos" (isolated groups based on their specialty), it's becoming harder and harder for employees to do the interpersonal tasks that are an entirely different science of their own.
To get a better idea of what this career entails, read some insights about the processes of hiring new people and training them, and see if it's something you might be interested in.
If it seems attractive, contact the experts in the field of knowledge transfer and onboarding, and get their advice on how you might become part of their team!