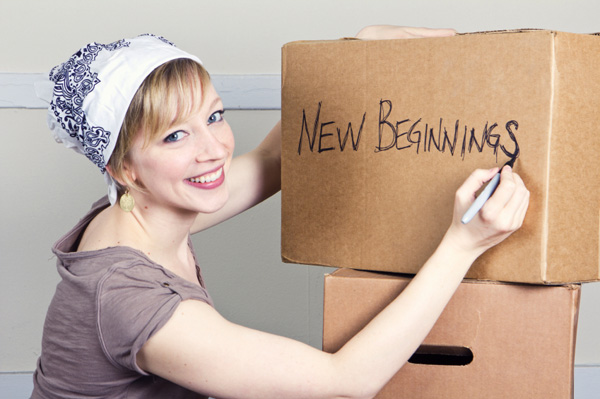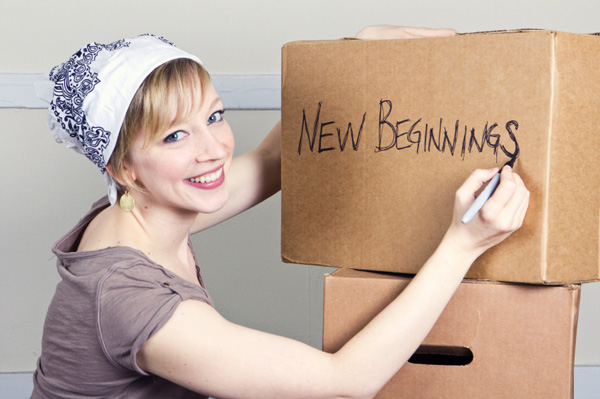 Are you considering packing up and moving out of the country? An endeavor like that is much more complicated than just relocating within your city, state, or even across the country. You'll need to make sure you plan every detail carefully so nothing is left to chance.
To that end, it's a good idea to work with an experienced international mover who can help you navigate through all the details of this exciting adventure. Since you'll be dealing with more than simply packing your belongings and putting them on a plane or ship, be sure to ask how long the mover has been in business and whether the company belongs to a professional association.
Then keep the following five tips in mind.
1. Downsize your stuff before you move
Now's the perfect time to go through your home and cull the clutter that has accumulated. Be ruthless about weeding out items you haven't used for at least a year or two and aren't likely to use again. Sell, give them away, or place them in a long-term storage facility if you intend to move back later.
2. Choose a moving company familiar with customs procedures for your destination country
Each country has its own policies and regulations about which items you are allowed to bring with you when you decide to move. The last thing you want is to arrive at your new home, only to find your belongings have been held up in customs because of an error in the paperwork or you tried to bring a restricted item into the country.
Set a date for the move with a carrier that can provide reliable service to your destination.
3. Put items you will not be moving into a separate area or room
To avoid packing your passport, jewelry, car keys, important documents, money, or other essential items, put them in a separate part of your home. If possible, keep them under lock and key so they don't get put into a box that will eventually be put into a shipping container.
4. On moving day, stay at home until all your belongings are loaded
Before you sign off on the bill of lading or the inventory, do a final inspection of your home to make sure nothing has been missed. Make note of the destination agent's contact information (name, address, phone number, and e-mail address).
Confirm that all of your contact information while you will be in transit is accurate (cell phone number, telephone number, e-mail address). You may want to provide the name of a family member of a friend who can relay a message, if necessary.
5. On delivery day, check your items carefully for damage
Write them on the inventory list and be sure to report any missing or damaged items to the destination agent. He or she will provide information about making a claim, if necessary.
Following these tips will help your international move run a lot more smoothly. While there may still be some bumps along the way, you'll be able to focus on the goal of getting your belongings moved to your new home in one piece.