Marriage involves sacred vows, and their exchange is one of the most important events of our lives. Once we get married, many things change, including our social life.
But first, we'll want to enjoy a wonderful honeymoon in an exotic resort or fantasy destination. Let's spread the romance, and look at some very unique honeymoon destinations.
Here are five locations that make the best honeymoon getaways. These locations are both exciting and relaxing, and offer the perfect adventure for both bride and groom.
1. Finnmark, Norway
A highly noteworthy destination is the Finmark, Norway Ice Hotel. This resort is very famous for its unusual seasonal operation.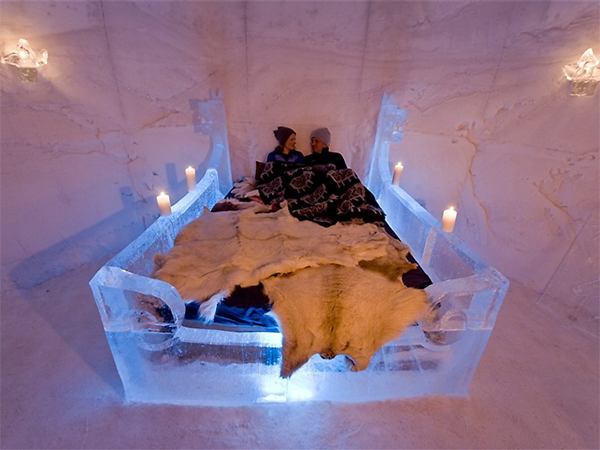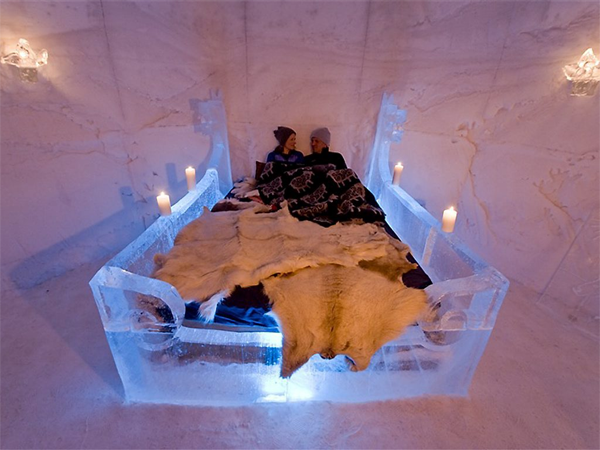 Every spring, the hotel melts and disappears. It reopens in the month of January. If you are adventurous and love the cold, then you will find staying at this hotel a unique and unforgettable experience.
2. The Alyeska Resort in Alaska
If you're more into skiing, following by sitting by the fireside with a cup of hot cocoa, then this romantic excursion is exactly what you're looking for.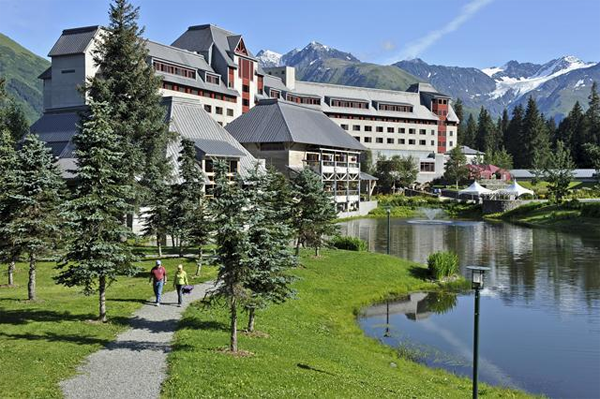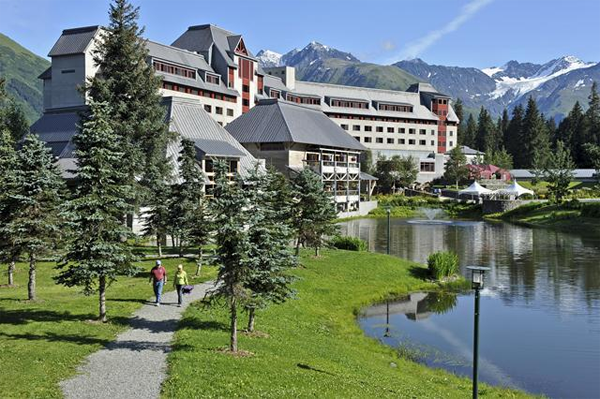 This honeymoon destination is perfect for daredevil couples who love to live dangerously and then relax in a nice, elegant room afterwards. The facilities offer wonderful mountainside views as well.
3. Cancun
Cancun features white sandy beaches and killer nightlife. If you like to shop, this city in southeastern Mexico has that covered as well.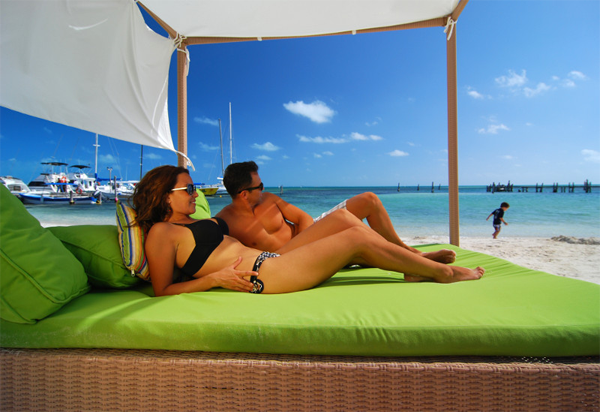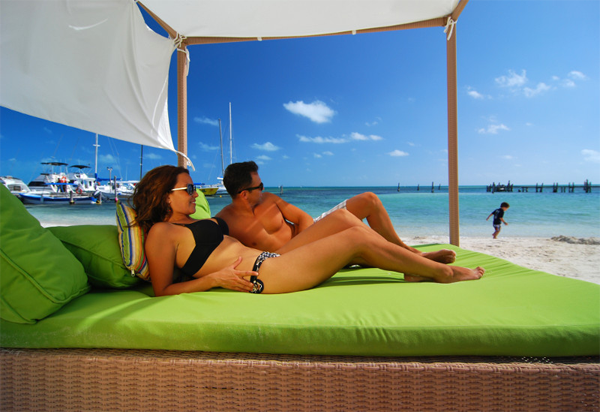 Cancun has a huge variety of shops with exotic and interesting gifts. It's sexy and exciting and simply the perfect place for a warm and cozy honeymoon.
4. The Greek Islands
Greece has many things to offer of interest to honeymooners as well as the general traveler. For example, the cuisine is amazing, the history is rich and lengthy, and the weather is always warm.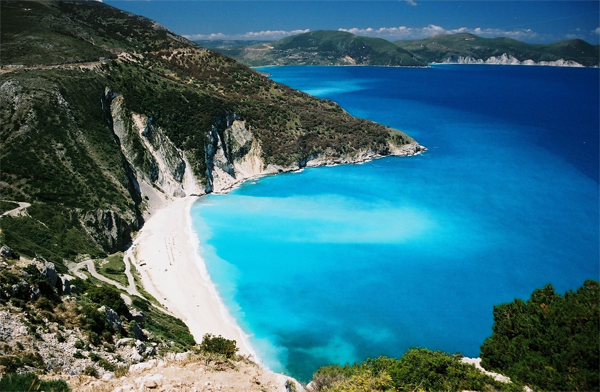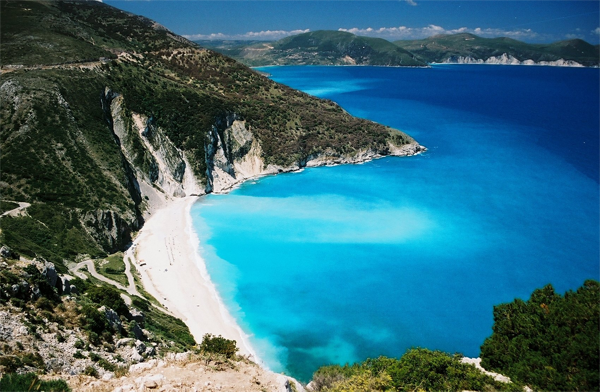 There are even entertainment packages that can provide all sorts of diversions that make it easier to find and enjoy much more during your stay.
5. Croatia
This region also offers romantic and mysterious honeymoon destinations. One of the best things to enjoy in Croatia is the town of Rovinj. Here you can find the best resorts in the country. The Maistra is one of the best, showcasing the loveliest views, exquisite foods, and outstanding service.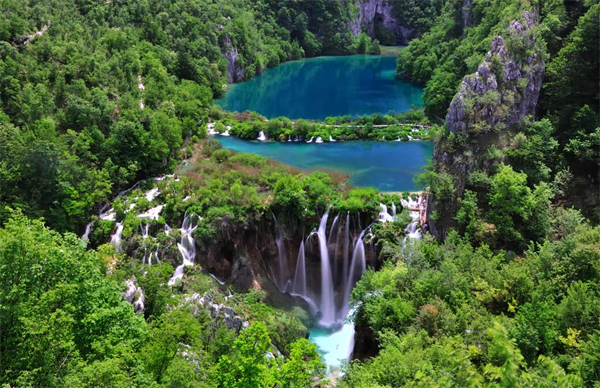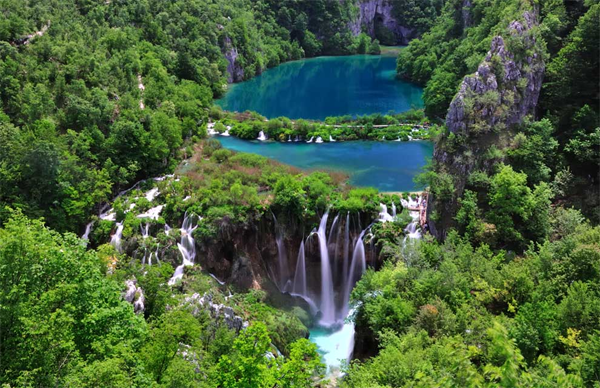 So what are you waiting for? If you plan on being wed anytime soon, then you should make sure one of these wonderful destinations is on your itinerary.
After all, you expect to be married only once, and you might not get the opportunity to enjoy this experience again. Book a flight, make your plans, and have some fun!