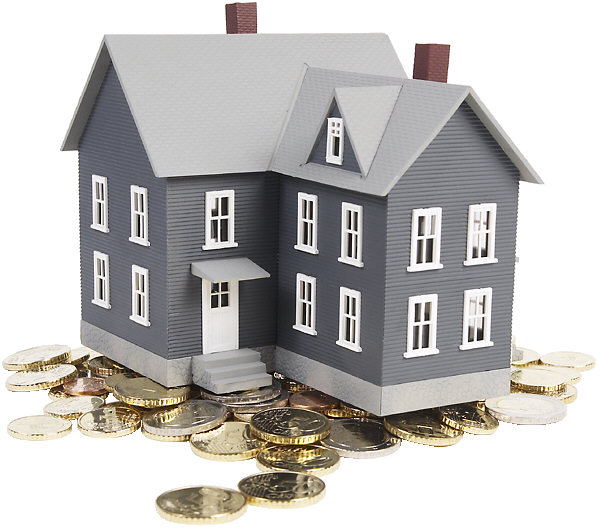 Owning a home is a big responsibility, which is why it's so important to think about your mortgage. Whether you already have one in place or you're looking to buy property, there are many things you ought to consider.
This year, find ways to save money and snag the house of your dreams with these five mortgage tips for 2013.
1. Think about your credit
When it comes to buying a home, your credit score plays a key role. A low score could mean the difference between being approved for a mortgage and being rejected.
You want to get it as high as possible. If you've maxed out credit cards or you aren't paying your bills in full, this can have a negative impact on your credit rating. If you aren't sure what your credit score is, check it before you apply for anything. It will let you know whether or not you need to make some financial improvements before applying for a mortgage.
2. Get pre-approved
To make house hunting easier this year, get pre-approved for a mortgage. A lender will take a look at your finances and credit score to determine the mortgage amount you will be able to afford.
Once that's done, you'll receive a certificate with this critical information. Remember, the certificate doesn't guarantee you will ultimately be approved for a mortgage. However, it can make buying a home easier, because many sellers will want to know whether you are pre-approved.
3. Don't wait to buy
Another mortgage tip for 2013? Buy soon! Right now, mortgage rates are low. This means now is the perfect time to buy a home. If you are financially able to purchase property now, don't wait. Mortgage rates may not be this low for much longer, so try to take advantage while you can!
4. Find the right mortgage program
The process of getting a mortgage and buying a home can be stressful. Luckily, there are mortgage programs to make things simpler. They can guide you through the process and help you get the loan you need. If you have questions or concerns, a mortgage program can be extremely useful.
5. Refinance
Do you already have a mortgage? Why pay more when you don't have to? Refinancing is a great way to ensure that you are taking advantage of the low mortgage rates in 2013.
Rates are likely to increase as the year goes by, so start making some serious decisions about your current mortgage. It may lower your interest rate and help you get ahead.