Growing older and wiser is one thing. Having grey hair to tell the world that's the case is something else. However instead of resorting to chemical dyes and hair coloring products from your local pharmacy, you might want to try other methods supplied by Mother Nature herself. Here are several that might be just ticket to return to that younger-looking you.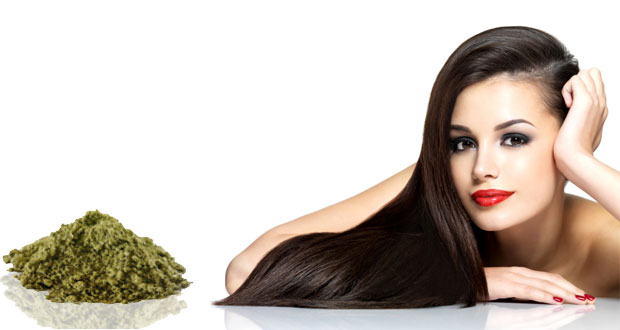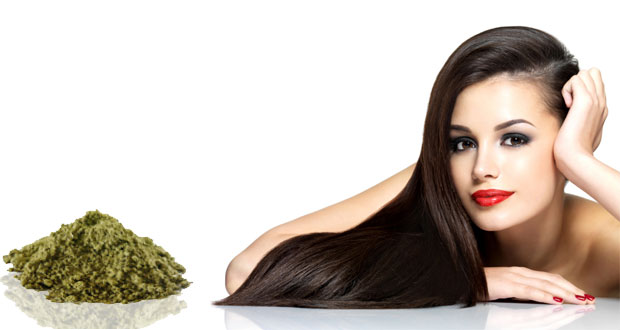 Tea and coffee
Who would have thought your morning cup of "Joe," or a Downtown Abbey afternoon refreshment might help in cover your grey hair? Consider a strong cup of tea brewed with tea powder and tea bags or a coffee decoction obtained by mixing ground coffee with boiling water. With either one of these brews, you will need to soak douse you hair with dye and let sit for a few hours. Another solution calls for instant coffee like Sanka, where you mix well before each application.
Walnut shells
Walnuts are known for producing a nice brown shade. To use, simply mash the shells and dunk them into boiling water for 30 minutes to an hour. Then bring the liquid to room temperature before straining it. This is followed by using a cotton ball to apply the liquid over your grey roots for another hour. Caution – the resulting liquid is a powerful dye and will stain your skin and clothes easily.
Henna
Henna is a natural compound that will turn your hair dark red or brown. For black hair, it's suggested you combine sesame oil and curry leaves. Bring to a boil, cool, apply to your hair and wait for three to four hours before washing with shikakai, a natural herb said to cure hair loss, dandruff and other related problems.
Amla
By itself, amla isn't able to dye hair. However, it can help to tone down the bright red resulting from a henna-indigo hair color. Amla also provides users with a natural shine after the dye has been rinsed off.
Grey catalese pills
Get Away Grey is a new product that offers a blend of all-natural vitamins and herbs that replaces the grey hair with your original hair color. Based on research conducted in the United Kingdom, the pills replace the enzyme catalase, the absence of which is one of the major factors in causing hair to grey.
Conclusion
Going natural is a safe way to restore your look. A good number of the commercial shampoos and hair rinses purchased from pharmacies leave a residue on your hair that can dull its natural shine and may even contain toxins that can damage your hair. These herbal and home remedies are worth a try before resorting to other methods.