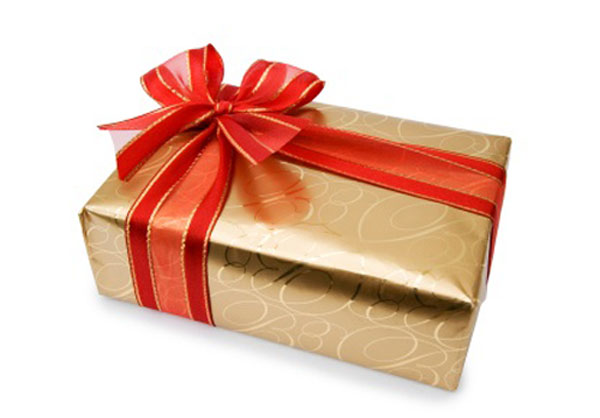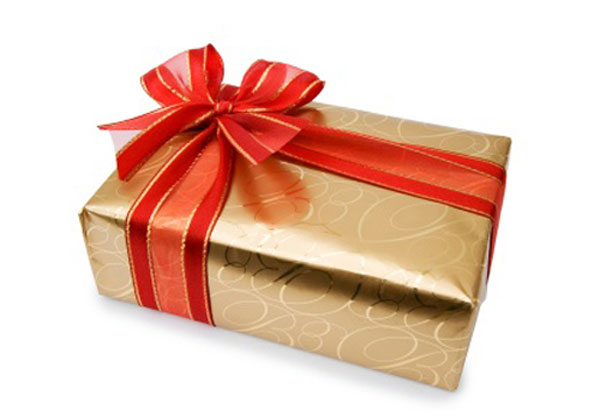 Internet friends can be just as important as your other friends. So when it comes time to meet up with other bloggers at a party, it's someone's birthday, or you're all planning on doing a Secret Santa and mailing gifts to each other, you'll want to give something that's meaningful.
You can get to know a lot about someone from his or her blog, but when it comes time to think of a gift, it's common to draw a blank. Here are a few great ideas for affordable and handmade gifts that would be perfect for your blogger friends.
Buying a gift for someone really depends on how well you know the person. The price of the gift is certainly a factor, but remember that you can find or make a really meaningful gift without spending a ton of money.
Handmade gifts can be a good way to go because they're affordable but show how much you care … and there are a million ideas out there for clever handmade gifts on sites like Pinterest, something you're probably familiar with as a blogger.
But if you aren't the craftiest person or you're still lost for ideas, here are some gifts to think about.
1. A premium blog theme
A big part of creating and maintaining a blog is choosing the theme and personalizing it with the overall aesthetic as well as the content. If you've ever kept a blog on Tumblr or Wordpress, you know there are a variety of templates to choose from but not all of them are free.
An easy gift for a blogger is a premium blog theme or even a personalized domain: something he or she might not necessarily buy on their own, but would really enhance the blog.
2. Their own personal Wi-Fi hotspot
Obviously a strong, reliable Wi-Fi connection is important for a blogger. A Wi-Fi hotspot could be a great gift for someone who wants to blog on the go but doesn't want to worry about expensive data plans or hunting for free connectivity.
It's one of those gadgets that will come in handy often, they'll get a lot of use out of it, and it's still a thoughtful and personal gift.
3. Gift cards
It's a pretty safe bet that anyone who's Internet-savvy enough to run a blog would appreciate a gift card to somewhere like Amazon or iTunes. Choose a gift card that they'll actually use — something that relates to their blog theme — so if they have a fashion blog you could get a Modcloth card, or some movie theatre vouchers for your movie buff friend.
4. T-shirts, coffee mugs, and more
Help your friend show off his or her blogger pride with one of the many blog-themed items available on sites like Cafepress or ThinkGeek. Get a T-shirt that says "I'd Rather Be Blogging" or a personalized necklace or tote bag with the person's URL or Twitter handle (things you could find on Etsy).
Something wearable is sure to be fun and something that they'll get a lot of use out of.
5. Alphabet art
For the blogger that's into typography, art, and design, alphabet art can be a simple but super personal gift. You can choose your own message to write out, which could be the person's name or, even better, his or her URL or screen name.